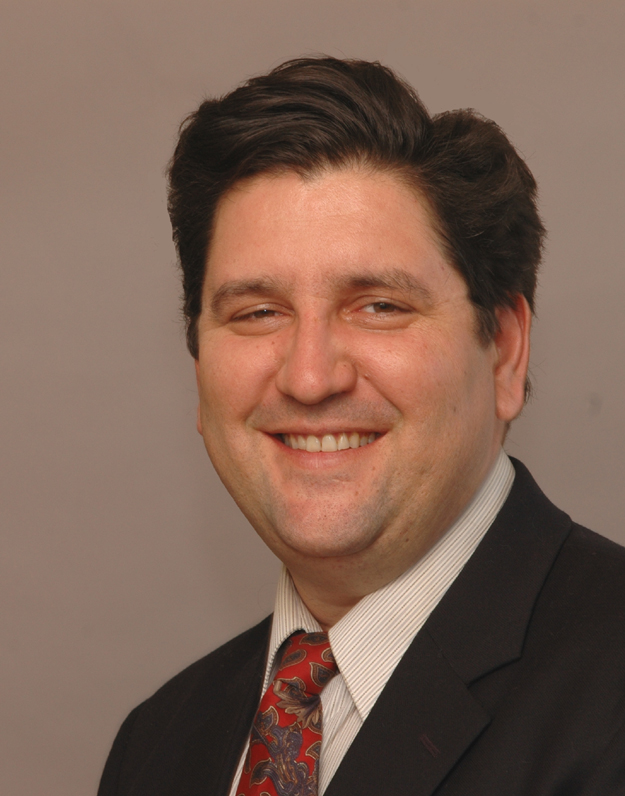 In the aftermath of the 2008 election, Senate candidate Chris Lugo voiced his appreciation for the support given him during his campaign, and also present an issue-based letter to President-Elect Barack Obama.
"Thanks so much for your support this campaign season. Thanks to your efforts I was able to gather 9,067 votes for peace in the US Senate race. When I began in October of 2007 I did not realize how many friends I would make on the trail and how many people in Tennessee are in support of peace and real human priorities for Tennessee." ~~ Chris Lugo
Lugo began his campaign last year in Jonesborough, Tennessee, "where hundreds of us gathered to call for an end to the production of depleted uranium weapons at the Aerojet facility in Irwin." Lugo learned about the role that Aerojet plays in the production of depleted uranium and "how it has caused long- term health problems for our soldiers in Iraq and Afghanistan."
Lugo criss-crossed Tennessee, traveling to Oak Ridge for the Stop the Bombs annual action to call for an end to the re-manufacturing of nuclear bombs and for the Department of Energy Hearings, where people spoke out in support of putting hundreds of people to work cleaning up the toxic legacy of sixty years of DOE activity in the area. He closed out the year at a conference sponsored by S.E.A.C. at Middle Tennessee State University in Murfreesboro on nuclear issues in this state, where foreign countries ship waste into Tennessee to incinerate, landfill and put into permanent temporary storage facilities.
Among his supporters were Democracy for East Tennessee and the Knoxville Greens, students at Heritage High School in Maryville, Tennessee, and Kevin Rowland. Lugo recognized the work people are doing in East Tennessee to promote peace and support a progressive agenda, especially members of the GLBT community.
Lugo acknowledged  the Nashville Peace and Justice Center and the Nashville Movement, movements that did not endorse him and they did not take a position on any candidate because of their non-profit status.
"Thanks also to the folks at Clarksville Online and the activists in the Clarksville area where almost ten percent of all troops deployed in Iraq and Afghanistan are stationed or shipped through, and their long struggle and transformation from Clarksville Freethinkers for Peace and Civil Liberties into their work with Clarksville Online and the Unitarian Church and their collective struggles for peace in the heart of a military town." ~~ Chris Lugo
Lugo recognized the work that the Cumberland County Center for Peace and Justice are doing with communities in the plateau region around Monteagle, Sewanee, Tracy City and points beyond as well as the Farm in Summertown, Tennessee, and the efforts of the Peace Roots Alliance and their work, especially Liz Barger, Alan Graf, Judy Meeker and Albert Bates.
"I have seen a shift in Tennessee. In 2006 I think that there was much less tolerance for the message of peace and the environment. People seem to be more tolerant and more interested in the message. I think that perhaps this is the beginning of a real shift. I think it will be a long time coming, and perhaps it won't come at all, but I definitely noticed a change. Everyone in Tennessee seemed to be more open minded, more willing to hear differing perspectives this year, more willing to consider alternatives." ~~ Chris Lugo
Thanks to the Tennessee Alliance for Progress for all the work they are doing to promote a common message in Tennessee and Radio Free Nashville for promoting democracy on the airwaves. Thanks to Middle Tennessee Students for a Democratic Society for all their fantastic work.
But I would especially like to thank the Nashville Peace Coalition for all of their support and fantastic work for peace this year, especially organizing the fifth anniversary peace rally and the alternative presidential debate. It was so exciting meeting eight presidential candidates this year and having six of them attend our alternative debate. I can't believe how much work everyone I have met across the state of Tennessee is doing on peace, the environment and other areas of social justice.
Now is the time to push the incoming administration to bring the troops home and it is the time to push hard. Maybe they will give us what we have been working for six years to end, or maybe they won't. The jury is out. But I will leave you with this letter to consider for our President Elect.
Lugo urged people across the state to consider writing to President-Elect Obama;  Here is the text of that letter:
Dear President Elect Obama,
We are deeply moved to address you as our nation's first African-American president and, we proudly note, the first president whose campaign began with a pledge to an anti-war rally. Your courageous speech in October 2002, provided the rationale momentum that led to victory in Iowa and other Democratic primaries, and we still applaud you for that stand.
We write amidst this exciting week to urge your immediate attention and opposition to the so-called Status of Forces Agreement on Iraq being prepared in secret negotiations by the outgoing Bush Administration. The current United Nations authorization ends December 31st, making it imperative that you take leadership even before being sworn in.
The proposed agreement is a transparent attempt to circumvent Congress and formally bind your Administration to a war and occupation that far exceeds your stated commitment to a 16 month withdrawal of our combat troops. As your own website specifically states, any agreement should include a commitment to begin withdrawing our troops and avoiding any permanent bases. We also believe that thousands of Iraqi detainees should be treated according to human rights norms, or released in the absence of charges or evidence. You also have committed to a role for Congress in affirming any agreement.
Already the Bush administration and Pentagon are threatening "consequences" if the Iraqi parliament fails to endorse this pact.
We believe instead that you should signal your intention to abide by your pledge and work with the Congress immediately to formulate an agreement consistent with your pledge to end this war as rapidly as possible. We propose that you include the withdrawal of all American forces, including trainers and advisers caught in a sectarian crossfire, as recommended by all peace and justice organizations as well as such Washington think tanks as the Center for American Progress.
In place of this counterinsurgency war. we recommend an immediate diplomatic surge, including talks with Iran, as the only alternative to the continuing quagmire in Iraq which now costs our taxpayers some ten billion dollars per month, puts lives needlessly at risk, and stains our national honor.
We realize you will be hearing from all sorts of advocates for prolonging the occupation by one means or another. We urge you to keep the faith with the voices of those who put you on the road to the presidency, by implementing your pledge to end the war in 2009.