Topic: Chris Lugo
Nashville – The Nashville Peace Coalition invites the public to attend a panel discussion on current issues affecting Latin America.  The panel, titled, "Latin America Unchained" is an examination of the current left leaning shift of popular elections in Latin America.  Whether Americans are pondering the meaning of Hugo Chavez shaking hands with Barack Obama or the recent electoral victory of the FMLN in El Salvador, we can be sure that Latin America is changing. In the interest of providing the public with an opportunity to hear from local experts on the current trends in Latin America, the Nashville Peace Coalition has assembled a diverse panel to talk about current events. The Nashville Peace Coalition is a project of the Nashville Peace and Justice Center and is dedicated to promoting a peace and diplomacy as key aspects of US foreign policy.
The Bolivarian revolution, the economic collapse of Argentina, the election of Lula in Brazil and the persistent anti-imperialist rhetoric from the Hugo Chavez administration of Venezuela are hints that Latin America has tended to the left in recent years.  What is going on in Latin America and what role does US foreign policy play in this historical trend?  What effect has the North American Free Trade Agreement, the US Army's School of the Americas and Plan Columbia played in shaping and influencing Latin America's current governments?  "Latin America Unchained" intends to address some of these questions and engage in a community discussion  with the help of a panel of journalists, educators and community organizers to have a community discussion about the recent trends in Latin America. «Read the rest of this article»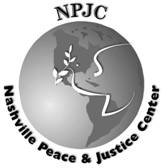 NASHVILLE,  TN:  On Wednesday, February 4th Ralph Hutchinson will address a public meeting of the organizations Veterans for Peace and the Nashville Peace Coalition on Wednesday, February 4, to call on Tennesseans to join in non-violent action for peace and disarmament in Oak Ridge on April 4.
Hutchinson is the executive director of Stop the Bombs, a twenty-yearoold organization in Oak Ridge, Tennessee, which has organized a continuous presence outside of the Y-12 nuclear weapons plant calling for a complete shutdown of the nuclear facilities and thorough environmental clean up of the Oak Ridge bomb plant.  His presentation will be given on the grounds of the Nashville Peace and Justice Center at 4732 W. Longdale Drive.  The public is invited to attend this event beginning at 6pm.  «Read the rest of this article»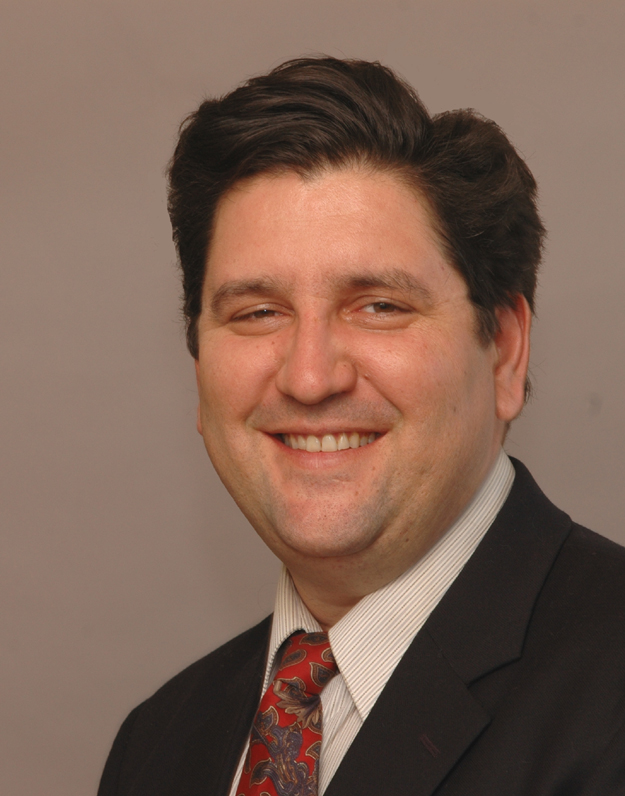 In the aftermath of the 2008 election, Senate candidate Chris Lugo voiced his appreciation for the support given him during his campaign, and also present an issue-based letter to President-Elect Barack Obama.
"Thanks so much for your support this campaign season. Thanks to your efforts I was able to gather 9,067 votes for peace in the US Senate race. When I began in October of 2007 I did not realize how many friends I would make on the trail and how many people in Tennessee are in support of peace and real human priorities for Tennessee." ~~ Chris Lugo
Lugo began his campaign last year in Jonesborough, Tennessee, "where hundreds of us gathered to call for an end to the production of depleted uranium weapons at the Aerojet facility in Irwin." Lugo learned about the role that Aerojet plays in the production of depleted uranium and "how it has caused long- term health problems for our soldiers in Iraq and Afghanistan." «Read the rest of this article»
Nashville, TN:  The Coalition for October Debate Alternatives (CODA) released the program and format today for the Presidential Candidate's Alternative Debate to be held October 6 at 7 p.m. at  4309 Stevenson Hall (seating for 250), Vanderbilt University, in Nashville, Tennessee.  Those candidates who have confirmed attendance include Charles Jay of the Boston Tea Party, Brad Lyttle of the US Pacifist Party, Frank McEnulty of the New American Independent Party, Brian Moore of the Socialist Party, Darrell Castle, Vic Presidential Candidate of the Constitution Party, and Gloria La Riva of the Party for Socialism and Liberation.  The moderator of the debate will be Bruce Barry, Vanderbilt Professor at the Owen School of Management. The event is free and open to the public on a first come basis.  For those who are unable to watch the debates in person, the debate can be viewed live on the website of Vanderbilt University.  The debate will also be archived on the internet at Vanderbilt University's Youtube page.
The format for the debate will consist of policy and platform questions concerning the economy, foreign policy, health care, the environment, civil liberties, the federal budget, reproductive rights, international trade, gun rights, campaign finance reform, immigration, education and race and gender.  Each candidate will be given two minutes to make introductory statements and then one or two minutes per question to answer policy and platform questions.  The debate will end at 8:30pm with a candidate's reception to follow in the lobby of the Stephenson Center. «Read the rest of this article»
Green Party candidate for President Cynthia McKinney will be visiting Tennessee to speak to voters and campaign in Memphis, Jackson, Dickson and Nashville this Wednesday and Thursday August 20 and 21.
Nominated as the Green Party candidate for President at the Green National Convention in Chicago last July McKinney served as a representative of the people of Georgia in Congress for six terms as a Democrat before seeking the Green Party nomination for President in 2008.
The Green Party of Tennessee is honored to host Ms McKinney as she visits four communities across the state this week. "From community problems like landfill issues in Dickson to community solutions like the Biofuels plant in Memphis and community gardens in Nashville Ms McKinney will get to talk to people who are impacted and those with community-based solutions, a Green Party Key Value", said Katey Culver Green Party of Tennessee Co-chair. «Read the rest of this article»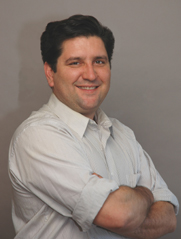 Chris Lugo, candidate for the Tennessee Senate, issued the following position statement:
George W. Bush is perhaps the worst American president who has ever served.  To this day it is a mystery to me how the man was able to gain the Republican nomination, steal the election, start two wars, get re-elected and then drag on a failed war for five years and drive the economy into the ground without getting impeached. 
Although the light is fading on the Presidency of Bush, it is not too late to impeach the man who lied to us about weapons of mass destruction.  As of result of the President's deception, over four thousand American soldiers have died in Iraq and tens of thousands have been wounded, not to mention the one million or so Iraqis who have died directly or indirectly due to Bush's interference in their country.  «Read the rest of this article»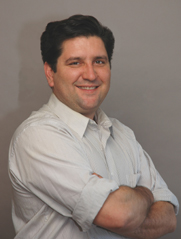 Big brother is watching you and his name is AT&T. Sometimes he goes by the name of BellSouth and at other times he is known as AOL-Time-Warner. Big brother goes by a lot of names. He is listening to you while you talk and watching you while you type and everything you say could be recorded so he can look at it somewhere down the line.
Now everyone knows that it is not polite to intrude on people in their private moments. The problem is that big brother doesn't seem to know that peeking into people's private communication is wrong and it should be illegal. Unfortunately President Bush wants to continue to grant immunity to telecommunications companies in the name of the so called 'war on terror' which in actuality is a war on the American people and the telecommunications infrastructure is the front line in the gradual diminishment of civil rights that Congress has permitted in recent years. «Read the rest of this article»
America is in the midst of a recession largely attributable to the economic policies of the Bush administration and the Republican party. As a result of this recession, millions of hard working Americans have been put out of work. Almost every family in this country has been touched by the current recession. On top of this, consumers are being forced to pay record high gas prices and hundreds of thousands of people have lost their homes due to foreclosure. Now is not the time to cut tax paying American citizens off of their unemployment benefits.
Since the beginning of this year nearly 325,000 people have lost their jobs and the unemployment rate is rising. As of May the unemployment rate stands at 5.5%, up nine percent just since April. With the cost of gas, food and medicine many families are suffering.
As a candidate for federal office I support House Resolution 5749, the Emergency Extended Unemployment Compensation Act, which will provide an additional thirteen weeks of extended unemployment benefits in most states. This means that 3.8 million citizens will continue to receive benefits through March of 2009. «Read the rest of this article»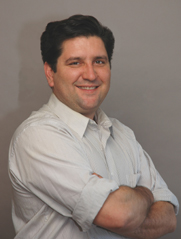 Chris Lugo, author of this position statement, is the Green party Candidate for the Tennessee State Senate.
According to a recent report from the Center for Disease Control and Prevention, at least one in four teenage girls nationwide have a sexually transmitted disease. Clearly abstinence only school programs do not deter young people from sexual activity, but in fact this direction actually deters young adults from access to information that they need to make responsible and safe choices. We must act immediately to withdraw funding for this program and allow teachers to present sensible sexual education curriculum.
As a candidate for federal office I believe that young people must be presented with all the facts available to them. Instead of relying on religious rhetoric and the value system of a fundamentalist minority, I believe that we must look clearly at human behavior as biological fact. The school system is not an avenue for proselytizing about various belief systems. Sexual activity is a fact of life, much like any other human activity and young people need to know the facts before it is too late. «Read the rest of this article»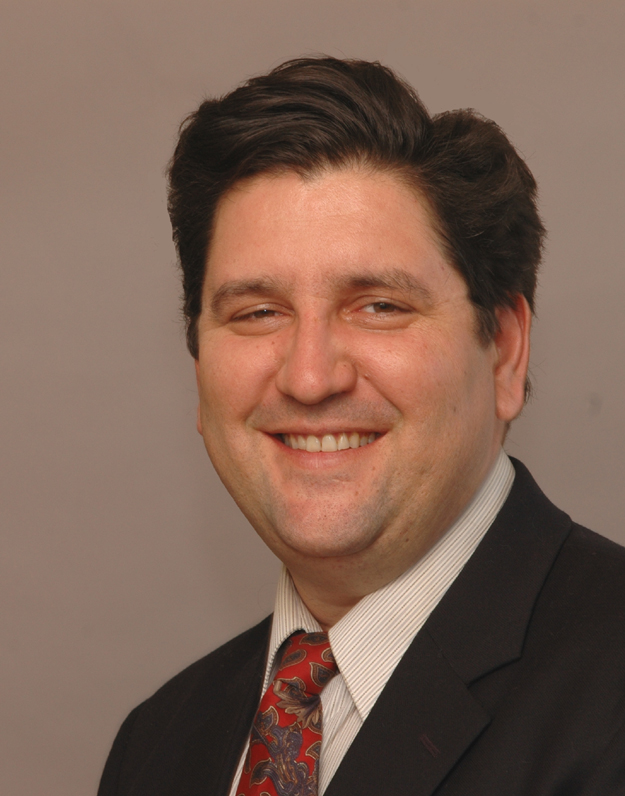 My father is a Vietnam Veteran. He was an officer in ROTC in 1968 while he was in college and went to Vietnam as a Lieutenant the year I was born. My father felt an obligation to his country and a duty to serve when called. I was born in a snowstorm in rural Minnesota while my father was halfway around the world in the jungles of Vietnam. I am proud of my father and his service to my country.
When I was a teenager, going to private Catholic school, I was approached by military recruiters. I was encouraged to join the military and to enlist in the ROTC program, much like my father had been. For whatever reason, I declined. I was not yet a peace activist like I became after the first Gulf War, but something in my instincts told me that I could not serve in the military the way my father had served.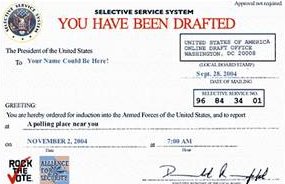 In 1990, while I was enrolled at the University of Minnesota, George Bush Sr. began beating the drums of war. I was enrolled in the selective service program at that time in order to get student loans to go to college. I remember clearly the night the bombs began to drop in Iraq for the first time. I was living in the student district of Minneapolis and there had been anti-war activity on campus leading up to the invasion. Students were busy organizing against the campus military center, sometimes called the stockade, holding demonstrations and putting anti-war material in front of the recruiting and training center. «Read the rest of this article»