Topic: Headache

Silver Spring, MD – The U.S. Food and Drug Administration (FDA) has approved Tivicay (dolutegravir) tablets and Tivicay PD (dolutegravir) tablets for suspension to treat HIV-1 infection in pediatric patients at least four weeks old and weighing at least 3 kg (6.61 pounds) in combination with other antiretroviral treatments.
«Read the rest of this article»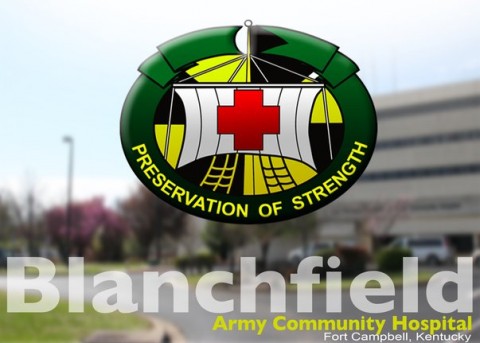 Fort Campbell, KY – U.S. Army Public Health officials from Fort Campbell are investigating possible mumps cases among a Fort Campbell family and are working to notify personnel who may have been exposed, officials said April 24th, 2018.
"Blanchfield Army Community Hospital sent lab results to the Tennessee Department of Health to determine if the case is mumps positive and have started notifying people who may have been exposed as a precautionary measure to limit possible exposure," said Maj. Simone Edwards, Chief of Public Health Nursing at Blanchfield Army Community Hospital.
«Read the rest of this article»
American Stroke Association Meeting Report
Houston, TX – Children are far more likely than adults to report headache when having a stroke, according to research presented at the American Stroke Association's International Stroke Conference 2017.
"Stroke should be considered as a possible diagnosis in any child with a headache and additional symptoms of weakness or numbness (in the face, arm, or leg) or changes in walking, talking, or vision. Urgent brain imaging may be required to distinguish a migraine with aura from a stroke," said Lori L. Billinghurst, M.D., M.Sc., lead author of the study, clinical assistant professor of neurology at the University of Pennsylvania, and apediatric neurologist at Children's Hospital of Philadelphia.
«Read the rest of this article»
Spring Break, Mission Trips, Business & Other Travel Warrants Protections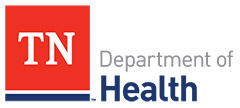 Nashville, TN – In 2016, 63 travelers returned to Tennessee infected with Zika virus. In each of those cases, the Tennessee Department of Health and the Tennessee medical community worked quickly to ensure the virus would not spread to others.
Many Tennesseans are now planning for spring breaks, mission trips and other travel to warmer locations where mosquito populations are known to transmit Zika. TDH reminds Tennesseans that mosquito bite precautions are vital to protecting their health and the health of others where they live, work, play and pray when returning.
«Read the rest of this article»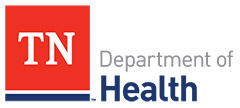 Nashville, TN – With temperatures near the 100° mark predicted for parts of the state this week, the Tennessee Department of Health is reminding residents and visitors to "respect the sun's might" by protecting themselves from excessive heat and intensive sunlight damage.
"When temperatures get as high as they are expected to in the upcoming days, we all need to look out for one another and make sure no one becomes a victim to the heat," said John Benitez, MD, medical director of the TDH Emergency Preparedness Office.
«Read the rest of this article»
Areas with Warmer Climates Present Need for Increased Protection Strategies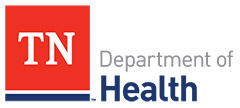 Nashville, TN – The Tennessee Department of Health cautions travelers headed to Mexico, Central America, South America, Hawaii and Caribbean islands including Puerto Rico and other locations with year-round warm climates to have increased awareness about the threat of mosquito-borne illnesses and to take appropriate bite protection measures.
The cautionary message follows a recommendation from the U.S. Centers for Disease Control and Prevention that all pregnant women consider postponing travel to areas where an emerging health threat, zika virus infection, is ongoing.
«Read the rest of this article»

Nashville, TN – Summer is about spending time with family and friends at the pool, lake or in the backyard, but it's also the peak time for ticks and mosquitoes which increases your risks for diseases like Rocky Mountain Spotted Fever, West Nile Virus and chikungunya disease.
«Read the rest of this article»
Nashville, TN – If you're like most Americans, you don't know the signs of stroke.
Only 8 percent of those recently surveyed in the American Stroke Association/Ad Council Stroke Awareness Continuous Tracking Study could identify each letter in F.A.S.T., an acronym of the most common stroke warning signs.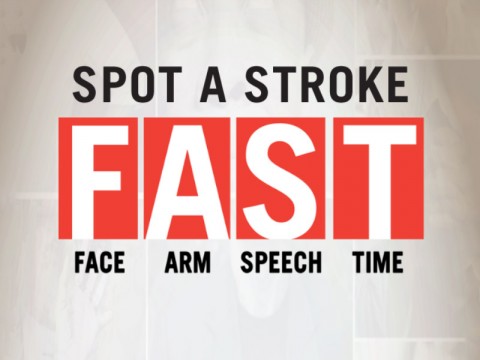 «Read the rest of this article»
Nashville, TN – As the mercury soars and cool water and shade becomes more precious than gold, the American Heart Association/American Stroke Association asks consumers to learn the signs of heatstroke, which differ from the signs of stroke.
"While heatstroke contains the word stroke and both are potentially life-threatening medical emergencies, stroke and heatstroke are not the same condition," said Rani Whitfield, M.D., family practitioner and American Stroke Association spokesperson. «Read the rest of this article»

Nashville, TN –  Most Tennesseans have never seen an animal with rabies or known a family who has lost a loved one to the deadly disease.
While that's a testament to vigorous statewide rabies vaccination efforts that started in 1954, the Tennessee Department of Health is reminding residents this disease could make a comeback if people become complacent. «Read the rest of this article»