Topic: High School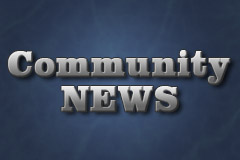 Clarksville, Tn —With the deadline less than three months away, tnAchieves needs an additional 5,000 volunteer mentors across the state to support TN Promise applicants from the Class of 2020. Locally, Montgomery County still needs 148 mentors to meet student demand.
Mentors spend one hour a month assisting students as they transition from high school to college. They remind students of important deadlines, serve as a trusted college resource and, most importantly, encourage students to reach their full potential.
«Read the rest of this article»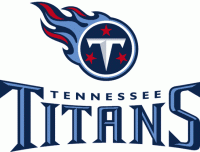 Nashville, TN – The Tennessee Titans announced today the launch of their High School Game of the Week program, designed to recognize and reward high school coaches who continuously demonstrate coaching excellence and dedication to their football programs.
Each week for 10 weeks during the 2015 high school football season, a panel of media members will select the top high school football matchups from across the state. Of those matchups, four will be nominated as the Titans High School Game of the Week.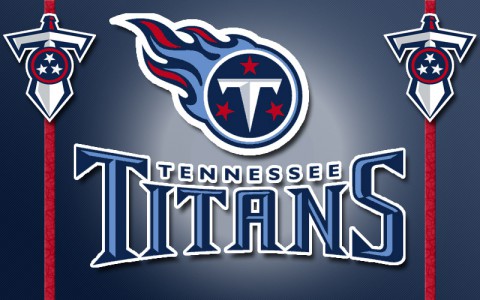 «Read the rest of this article»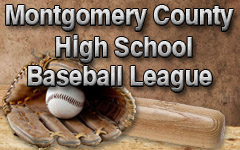 Clarksville, TN – The Montgomery County High School Fall Baseball League has announced registration will be Wednesday August 21st from 5:00pm-6:00pm at Clarksville High School.
The purpose of this league is to give area high school baseball players an opportunity to play in a competitive, instructional fall league in Clarksville. Skill development during game situations is the main objective during this fall league.
«Read the rest of this article»

Lexington, KY – Austin Peay State University's volleyball team continued to gather academic accolades, Wednesday, joining a record 130 Division I women's volleyball teams to receive the American Volleyball Coaches Team Academic Award.
«Read the rest of this article»
Nashville, TN – The Tennessee Department of Education announces the state's involvement in a pioneering new network focused on career preparation for high school students, created in collaboration with national education nonprofit Jobs for the Future and Harvard University's Graduate School of Education.
The Pathways to Prosperity Network is a multi-state, multi-year initiative promoting school partnerships with public and private sector leaders in six states: Tennessee, Illinois, Maine, Massachusetts, Missouri and North Carolina. «Read the rest of this article»
AutoMD.com Helps Parents Make Sure Their Son's or Daughter's Back-to-School Car is Safe and Ready to Drive
Carson, CA — Whether your back-to-school kid is driving to college or high school, it is important that his/her vehicle is in tip-top shape and, above all, safe to drive. Sadly, motor vehicle accidents are the leading cause of death for U.S. teens1, and neglected vehicle maintenance leads to 2,600 deaths annually and nearly 100,000 disabling injuries.2
With this sobering data in mind, AutoMD.com's team of expert mechanics has released its Top Five DIY Checklist for the Back-to-School Car, along with some practical advice to help parents ensure their kid's safety on the road — and their peace of mind at home.
«Read the rest of this article»