Topic: housing
Memorandum For The Secretary Of Housing And Urban Development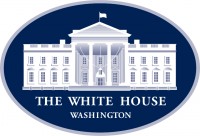 Washington, D.C. – By the authority vested in me as President by the Constitution and the laws of the United States of America, it is hereby ordered as follows:
Section 1. Background and Policy. Diverse and inclusive communities strengthen our democracy. But our Nation's history has been one of great struggle toward this ideal. During the 20th century, Federal, State, and local governments systematically implemented racially discriminatory housing policies that contributed to segregated neighborhoods and inhibited equal opportunity and the chance to build wealth for Black, Latino, Asian American, and Pacific Islander, and Native American families, and other underserved communities.
«Read the rest of this article»
A Regional Statistical overview of Clarksville

Clarksville, TN – Clarksville-Montgomery County is one of 38 counties making up Middle Tennessee; it lies on the north-western edge of the region along the Cumberland River surrounded by rolling hills. Easily accessible from several major interstates and centrally located within just a day's travel from 76% of all major U.S. cities – Clarksville continues to develop as a key player in the region.
«Read the rest of this article»
Fort Campbell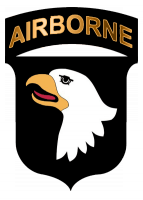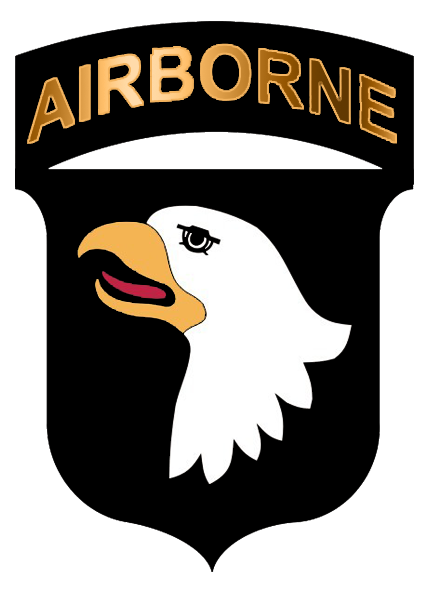 Fort Campbell, KY – As part of an ongoing Army wide effort to resolve unsatisfactory conditions in Army family housing, Fort Campbell's leadership will hold a town hall to provide information and gain feedback at Wilson Theater, Building 93 Michigan Avenue at 6:00pm, Tuesday, February 26th, 2019.
This town hall is an internal forum for installation leaders to personally connect with Soldiers, Army families and other residents of Fort Campbell to help ensure they are meeting their obligations to provide safe, quality family housing.
In a recent statement, Secretary of the Army Dr. Mark Esper stated, "We are deeply troubled by the recent reports highlighting the deficient conditions in some of our family housing. It is unacceptable for our families who sacrifice so much to have to endure these hardships in their own homes."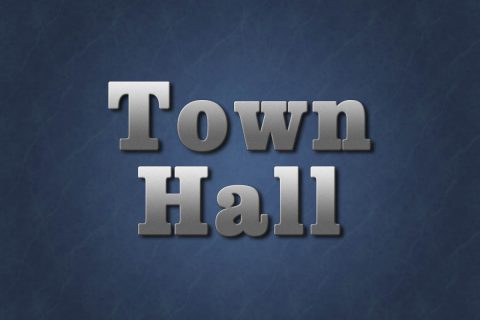 «Read the rest of this article»
THDA releases 2017 Housing Market at a Glance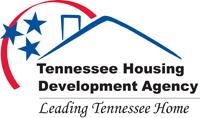 Nashville, TN – Home prices in Tennessee are at a record high, according to the Tennessee Housing Development Agency.
Tennessee's median home price grew by 5.4 percent in 2016, reaching a record $185,000, and the annual growth rate accelerated to more than 7.7 percent in the first half of 2017.
"As far as home prices go, we are finally leaving those pre-recession records behind and forging into new territory," said Hulya Arik, THDA economist and author of the report.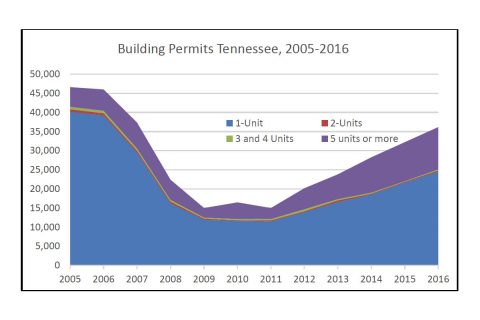 «Read the rest of this article»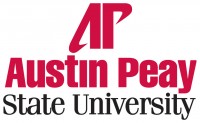 Clarksville TN –Area high school students hoping to enter college will have an opportunity to win a $3,000 scholarship to APSU, when the university hosts it's Spring 2013 AP Day, February 16.
Prospective students interested in knowing more about attending APSU are encouraged to attend AP Day.  During this event, students will tour campus, talk to APSU students, meet future professors, check out residence hall options and explore classrooms, labs and galleries. «Read the rest of this article»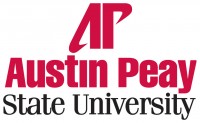 Clarksville, TN – The Austin Peay State University Department of Political Science and the Pi Sigma Alpha political science honor society announce that Congressman Phil Roe will speak April 13th in the Morgan University Center Iris Room.
His discussion will begin at noon and focus on issues concerning higher education as well as social issues such as housing, poverty, employment and the economy. «Read the rest of this article»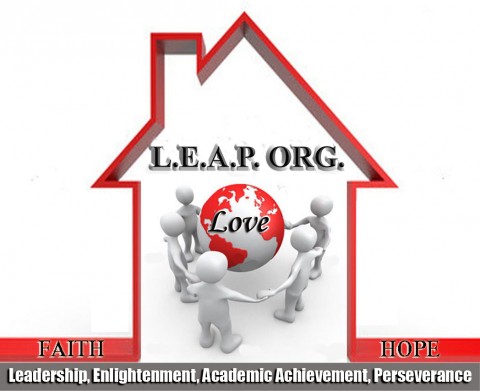 Clarksville TN – March 1st, 2012 marked another opportunity for a single parent to have a second chance. Through a collaborative partnership with the LEAP Organization and Millan Enterprises, the parent was awarded an apartment unit and is eligible to receive two vouchers making her rent free for the first two months. After which, based on compliance with the program can receive an additional 2 vouchers that will make her rent half off the market value.
As needed she may even receive additional vouchers of up to $100.00 off the rent.
«Read the rest of this article»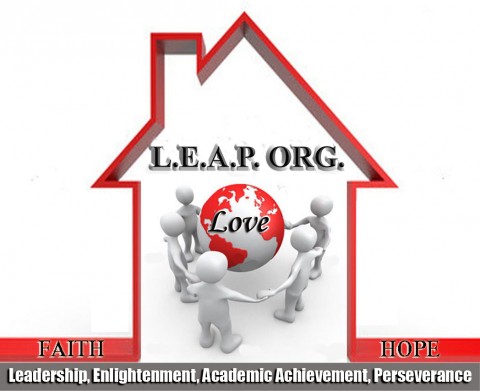 Clarksville, TN – As of February 1st, 2012, the LEAP Organization will be accepting applications for one available unit under the Emergency/Transitional Housing Program. The application deadline is February 15th.
A determination should be made as to who the housing recipient will be by March 1st. Applications can be downloaded from www.leaporg.net or picked up from the Emmanuel Family Life Center located at 303 Fairview Lane. «Read the rest of this article»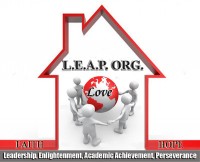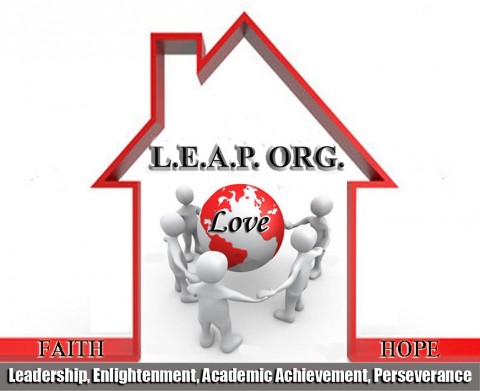 Clarksville, TN – The LEAP Organization along with CARE would like to invite the community to participate in the 3rd Annual Back to School Basketball Tournament.
This year they have added a local celebrity All Star Game where they are looking to have city/county officials, sheriff's/police, pastors/community leaders, business owners/managers, and non profit organizations/government agencies play in a fun filled charity game.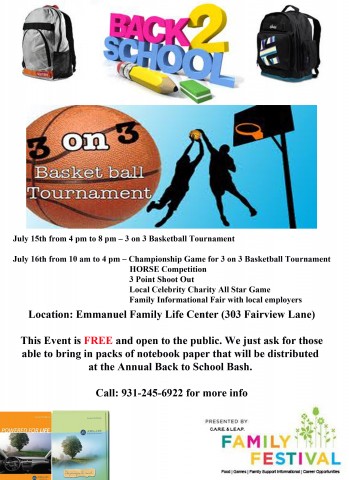 «Read the rest of this article»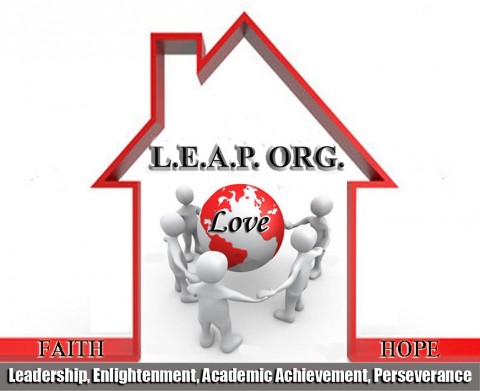 Clarksville, TN – On November 19th, 2010 a Clarksville resident signed her lease in the offices of Millan Enterprises to be the first single parent assisted under the LEAP Housing Program.
Through a partnership with Millan Enterprises, the LEAP ORG provides housing to low income single parents who find themselves in dire need of housing. «Read the rest of this article»