Topic: Imani Largin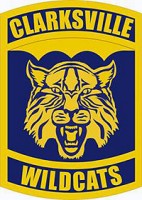 Clarksville, TN – What a difference a day makes.
One day ago, the Clarksville Lady Wildcats waged a seven-inning battle against the Northeast Lady Eagles, both teams combining to score three runs and the Lady Wildcats losing 2-1.
A day later, on Wednesday, May 7th, the Lady Wildcats had to defeat the Kenwood Lady Knights to get a rematch against the Lady Eagles and possibly force a third game to determine the 2014 District 10-AAA Tournament Champion.
«Read the rest of this article»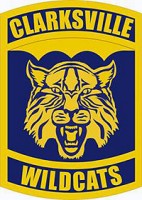 Clarksville, TN – Despite only one District 10-AAA loss so far this season, Clarksville High School's softball team went into this week needing to defeat both of its two closest challengers to wrap up the regular-season title.
Well, the Lady Wildcats (26-13, 12-1 District 10-AAA) are half way to that goal after their April 22nd 12-2 victory over Kenwood High School.
Clarksville High jumped on Kenwood (11-10, 8-3 District 10-AAA) starter Imani Largin in the first inning, as Heather Norris drew a walk to open the game and move to third base an out later on a single by Haley Bearden.
«Read the rest of this article»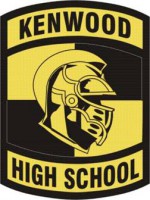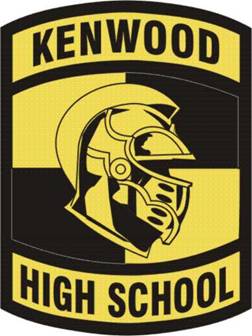 Clarksville, TN – The Kenwood Lady Knights softball team held off a last inning rally to win a District 10-AAA conference game at home Monday, April 21st, against the West Creek Lady Coyotes, 3-2.
The Lady Knights committed six errors in the game to the Lady Coyotes two, but strong pitching kept the Lady Coyotes from taking advantage of most of the Lady Knights mistakes.
The Lady Knights plated two runs in the third inning to take a 3-0 lead over the Lady Coyotes, and kept the Lady Coyotes scoreless until the sixth inning.
«Read the rest of this article»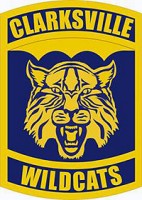 Clarksville, TN – The Clarksville High Lady Wildcats won a District 10-AAA match up against the Kenwood Lady Knights, 3-1, at home Thursday, April 17th.
A defensive lapse allowed Kenwood's Imani Largin to steal home to give her team a 1-0 lead in the top of the first inning. However, that would be the only run allowed by the Lady Wildcats.
Conversely, the Lady Wildcats plated two runs in the third and Peyton Wilson hit a solo homer 205 feet over the left field fence in the fifth.
«Read the rest of this article»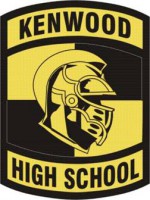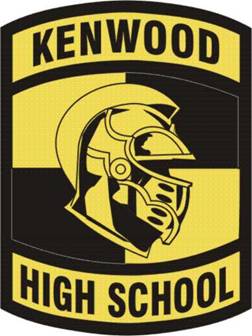 Clarksville, TN – The sun shined brightly down on District 10-AAA softball action at Kenwood High School, welcoming the Henry County Lady Patriots to town Monday, March 31st. But the weather was the only thing that welcomed the Lady Patriots as the Lady Knights successfully defended their home field with a 3-2 victory.
The Lady Knights scored three runs in the bottom of the third inning to take a 3-1 lead and were able to hold the Lady Patriots to only one more run in the game.
Senior Lady Knight Imani Largin picked up the save. She came in at the top of the seventh inning and struck out three Lady Patriots to close the game. «Read the rest of this article»