Topic: Italian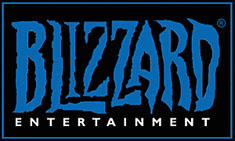 Irvine, CA – On September 3rd, 2013, a new legion of heroes will soon rise up and take a stand against the Lord of Terror. Diablo® III will make its console debut on the Sony PlayStation® 3 computer entertainment system and the Xbox 360® games and entertainment system from Microsoft in the U.S., Canada, Spanish-speaking Latin America, Europe, Australia, and New Zealand.
In preparation for the upcoming launch, select retailers in these regions are now taking preorders for the PS3™ and Xbox 360 versions of the game, which will be available at a suggested retail price of $59.99.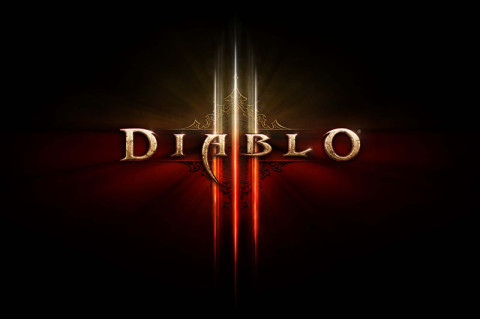 «Read the rest of this article»
Clarksville, TN – In researching this story, and getting to know the life of George Nishimura, I've learned so much about World War II that I have never known before.  His personal handwritten account of his life is an amazing recollection of what it was like growing up in a country that came under attack from the Japanese, and how he wanted to "do something" to help the Americans fight back.
George Nishimura served his country in the best way he knew how.  He followed orders and did what he was told.  The Japanese-American soldiers who volunteered to serve, were treated differently.  There was a feeling of apprehension by most Americans, who wondered how can the "Japs" be the good guy and bad? «Read the rest of this article»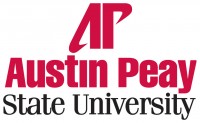 Clarksville, TN – An Austin Peay State University history faculty member whose research focuses on prisoners of war (POW) will talk about the Axis POWs held in the U.S. during World War II as part of the next Provost Lecture Series at APSU.
Dr. Antonio Thompson, associate professor of history, will present at 3:00pm, Thursday, November 15th in the Morgan University Center, Room 303. All sessions of the Provost Lecture Series are free and open to the public. «Read the rest of this article»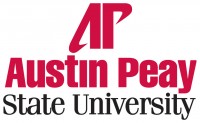 Clarksville, TN –  Last Friday afternoon, a new musical premiered at the Austin Peay State University Music/Mass Communication Building's Concert Hall. The show, "Intergalactic Space Trip," was an ambitious, 15-minute production, featuring several musical numbers sung in a half dozen different languages.  
When the cast, made up of local 8 to 12 year olds, took their final bow at the end of the show, the parents sitting in the audience agreed that it was a success. They were happy to see what their children had learned in only five days.
«Read the rest of this article»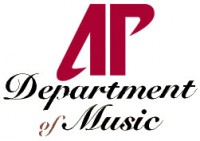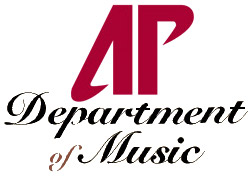 Clarksville, TN – The Austin Peay State University Choir and the APSU Chamber Singers are distilling an entire year into its most basic, visceral elements later this month with their final concert of the semester, "The Seasons."
The performance, which begins at 7:30pm on April 25th in the APSU Music/Mass Communication Building, will feature noted composers' musical interpretations of the four different seasons, with works being sung in English, Chinese, Japanese, French, Italian, Spanish and German. «Read the rest of this article»
Ragazza Pizza is a brand new take out restaurant opening in south Clarksville on June 3rd. They specialize in "take and bake" pizzas and delicious pasta dishes. The restaurant is located at 1206 Highway 48, just south of the Clarksville city fairgrounds. Their hours are Monday through Thursday from 10:30a.m till 8:30p.m. Friday & Saturday from 10:30a.m. till 9:00p.m. Sundays from 12:00p.m till 7:00p.m.
The business is locally owned and operated by cousins Julie Rhoads and Maryellen Katz, which is appropriate because Ragazza means "girl" in Italian. The restaurant employees 12 people, many of them also female.
«Read the rest of this article»