Topic: Jarius Satterfield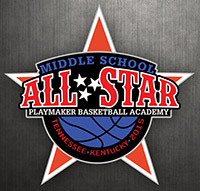 Clarksville, TN – "One, two, three, hard work!" Those words were shouted from center court in the Emmanuel Family Life Center Sunday afternoon by Terry Boykin, founder of the Playmaker Basketball Academy, and 24 huddled middle school basketball players after an intense, fast paced scrimmage.
The players were 24 of the 48 total middle school boys and girls basketball players selected from six different counties in Tennessee and Kentucky, to train and compete in the first annual Playmaker Basketball Academy TN/KY Middle School All-Star Game.
«Read the rest of this article»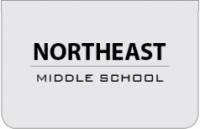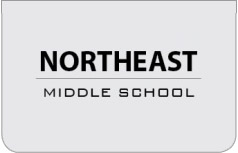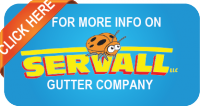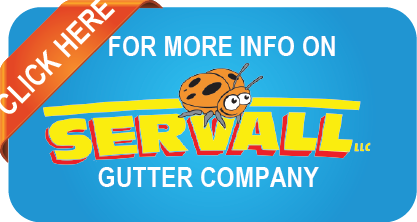 Clarksville, TN – Northeast Middle School's boys basketball team was down by as many as 11 points in the final quarter, Thursday, January 29th at Kenwood High School, but rallied past Dickson Middle School –including scoring the final 10 points — to take the championship game of the Area 1-AAA Basketball Tournament 34-31.
The Eagles (14-1) trailed the Dragons 24-14 heading into the final six minutes of play, but got down 11 points, 26-15, after a bucket by Dickson Middle's Chase Edmission – with 5:32 left in regulation.
«Read the rest of this article»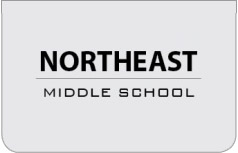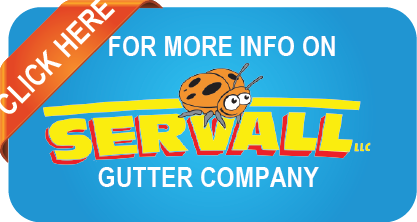 Clarksville, TN – The Area 1 AAA Boy's Basketball Tournament almost got a shocker to open the quarter-final round, Monday, January 25th at Kenwood High School, as top-seeded Northeast Middle had to rally from 13-points down in the fourth quarter to defeat the eight-seed Kenwood Middle 51-50 in overtime; while fourth-seed West Creek Middle overcame a slow start to beat fifth-seed Montgomery Central, 60-50.
The Eagles trailed the Knights 32-19 after Amonti Moss opened the fourth quarter with a basket for Northeast Middle, just 23 seconds into the period.
«Read the rest of this article»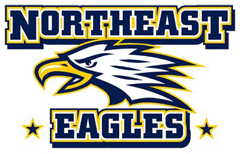 Clarksville, TN – Quinton Cross made six 3-pointers on his way to 26 points to lead the Northeast Eagles in their 48-43 win in the championship game on the boys side of the Middle School Basketball Tournament held at West Creek Middle School Thursday, January 30th.
The Championship game became a 3-point shootout as both teams buried 5 shots from downtown in the final period. Cross made the first and last 3-pointer of the game. His last broke a 41-41 tie with less than two minutes remaining in the game. The lead changed 13 times before Cross' last 3-pointer gave the Eagles a 44-41 lead.
«Read the rest of this article»