Topic: John Deere
Written by Gina Anderson
NASA Headquarters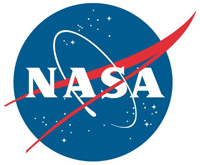 Washington, D.C. – There has been a lot of talk lately of self-driving cars, but farmers have already been making good use of self-driving tractors for more than a decade—in part due to a partnership between John Deere and NASA's Jet Propulsion Laboratory (JPL) on GPS receivers.
The story starts with GPS, which was still new in the mid-1990s when John Deere, based in Moline, Illinois, began using it for precision agriculture. The company combined GPS location data with readings from sensors on a harvesting combine to determine the crop yield on different parts of the field.
«Read the rest of this article»
Written by Gina Anderson
NASA Headquarters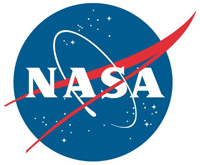 Washington, D.C. – NASA has released its Spinoff 2017 publication, which takes a close look at 50 different companies that are using NASA technology — innovations developed by NASA, including JPL; with NASA funding; or under a contract with the agency — in products that we all benefit from.
Whether it's the self-driving tractor that harvests food, cameras used in car-crash safety tests, or tools making brain surgery safer, NASA technology plays a significant role in our daily lives.
«Read the rest of this article»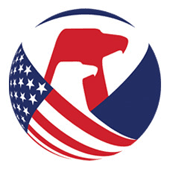 Washington, D.C. – The U.S. Consumer Product Safety Commission, in cooperation with the firm named below, today announced a voluntary recall of the following consumer product. Consumers should stop using recalled products immediately unless otherwise instructed. Generators recalled due to a possible fuel leak that poses a fire and burn hazard.
It is illegal to resell or attempt to resell a recalled consumer product.
«Read the rest of this article»
Written by Sgt. Joe Padula
2nd Brigade Combat Team PAO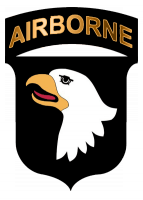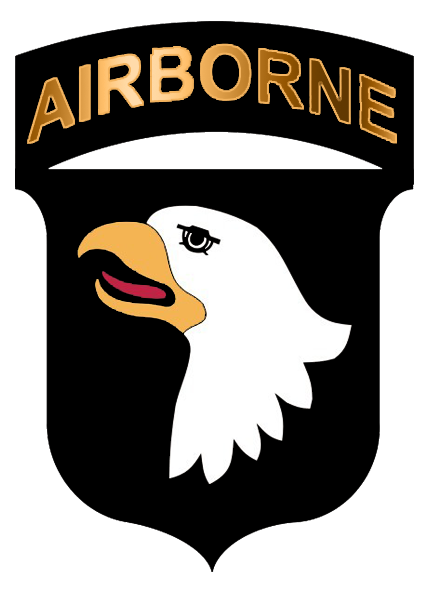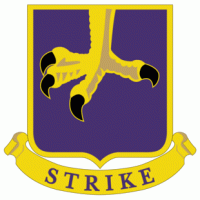 Fort Campbell, KY – Brazilian Army Maj. Gen. Carlos Cesar Araujo Lima, commander of the 12th Air Assault Brigade in Cacapava-Sao Paulo, visited Fort Campbell's Hangar 10, October 13th, where the Screamin' Eagle's helicopters were on display for a walk-through with Araujo Lima. Greeting the commander was Strike's Sgt. Felipe Pereira, who has a pending Distinguished Service Cross and was born and raised in South America's largest country.
"The Brazilian army is the greatest fighting force in South America and what a great honor meeting one of the leaders of that fighting force," said Sgt. Felipe Pereira, a squad leader with Co. A, 1st Battalion, 502nd Infantry Regiment, 2nd Brigade Combat Team, 101st Airborne Division (Air Assault). "Today was a proud day for me."
«Read the rest of this article»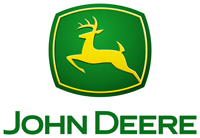 Waterloo, IA — Deere & Company will expand its John Deere-branded properties to include a tourist attraction in Waterloo focused on the history of tractor and engine design and manufacturing.
Construction on the John Deere Waterloo Tractor and Engine History Museum will begin in late 2010 with opening of the facility scheduled for late 2011. The museum will be an addition to John Deere attractions in Iowa, Illinois and Germany as well as visitor centers at John Deere factories around the world.
"The public is interested in learning more about the company's past, present and future," said Bill Becker, director, global brand management. "This new museum will complement other John Deere-branded properties by amplifying the tractor and engine history of the company and enabling visitors to explore the development and capabilities of these products more in-depth."
«Read the rest of this article»