Topic: John Grisham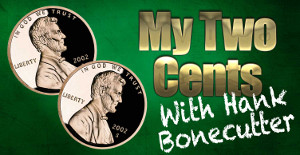 Clarksville, TN – As my wife and I were preparing for a recent vacation, we started collecting the books we planned to read while on our trip.  I usually grab the latest offering by Harlan Coben, Patricia Cornwell, or John Grisham.
She is currently catching up on the "Left Behind" series, but as she was putting our choices in the bag, she reached for my autographed copy of "When Newspapers Mattered: The News Brothers & their Shades of Glory" written by former Leaf-Chronicle "newspapermen" Tim Ghianni and Rob Dollar.
«Read the rest of this article»
The name Bud Willis isn't exactly a household word in spite of the fact that he is to accept the 2012 Distinguished Arts and Humanities Medal for Literary Arts in Memphis on November 9th. This honor was formerly bestowed on John Grisham, Eudora Welty, Shelby Foote and other luminaries in the world of literature.
Many Clarksville area residents know Bud as their stockbroker and manager at J. C. Bradford and Company from 1972 to 1982. His second book, Marble Mountain:A Vietnam Memoir, was featured in a well-attended book-signing at F & M Bank in June, 2011. Bud has been featured on Clarksville Online in "Bluestocking—A Family Story with a Tennessee Heart," "Marble Mountain: A Vietnam Memoir Is Unforgettable," Seredipity—An Afternoon with Lee and Bud Willis and Friends," and "How I met Bud Willis." «Read the rest of this article»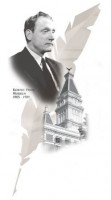 Clarksville, TN – This was Dr. A. Scott Pearson's second appearance at a Clarksville Writer's Conference. He debuted his first book, Rupture, in 2010. Just before the 2012 Conference in Clarksville, Dr. Pearson's Benjamin Franklin Award for Mysteries was announced by the Independent Book Publishers Association at a ceremony at the Marriott Marquis Hotel in New York on June 4. This was awarded for his second novel, Public Anatomy, introduced in March, 2011. Independent Book Publishers Association (IBPA), is the largest not-for-profit representing independent book publishers.
A surgeon on the faculty and staff at Vanderbilt in Nashville, Dr. Pearson also is a member of the Interdisciplinary Group at the Robert Penn Warren Center for Humanities. Dr. Pearson teaches a class entitled "Narrative Medicine: Stories of Illness and the Doctor-Patient Relationship" to teach medical students this patient-centered concept when they enter the fast-paced, technological race that defines today's medicine.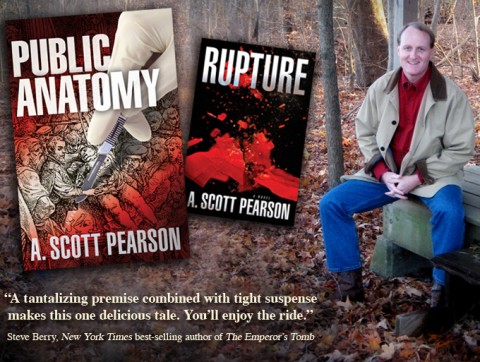 «Read the rest of this article»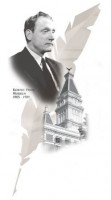 Clarksville, TN – Rheta Grimsley Johnson is such an unassuming, self-deprecating person you might not know from what she tells you when she begins speaking that she's a celebrated columnist, the author of Charles Schultz's biography, and a novelist with two marvelous books under her belt. She's also been awarded the National Pacemaker Award, the Ernie Pyle Memorial Award, the Headliner Award, the American Society of Newspaper Editors' Distinguished Writing Award and has been inducted into the Scripps Howard Newspaper Editorial Hall of Fame.
She has written for United Press International, The Auburn Plainsman, The Commercial Appeal (Memphis), and the Atlanta Journal-Constitution. Her syndicated column now appears in 150 newspapers.
As icing on the cake, she was one of three finalists for the Pulitzer Prize for commentary in 1991. «Read the rest of this article»
Mystery, Crime and Thriller Novels are the genre most read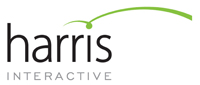 New York, NY – The choices are endless — fiction or non-fiction, then, maybe science fiction, a thriller or a chick-lit book? Finally, which author?
A recent Harris Poll showed that Americans are reading, but what are they reading? And, who are their favorite authors?

«Read the rest of this article»