Topic: Kosovo
Major General Jeffrey H. Holmes, Tennessee's Adjutant General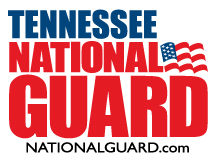 Nashville, TN – The National Guard celebrates its 384th birthday on December 13th, 2020. This date is etched on the cornerstone of our Nation as it represents the first moment our society took its defense into our own hands.
It was also the first step in building a nation out of an untamed and dangerous wilderness. This date signifies the moment the Massachusetts Bay Colony organized three militia regiments to defend the colony from the growing threat of American Indian attacks. Other American colonies would follow their example and the militia would later become the basis for the Continental Army.
«Read the rest of this article»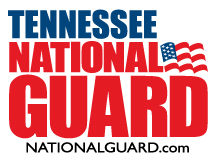 Louisville, TN – Approximately 25 Soldiers assigned to the Tennessee National Guard's Detachment 1, Company C, 2-135th Aviation Regiment from Louisville are scheduled to return home Nov. 13 and 14, after a successful 10-month deployment to Kosovo.
For nearly a year, the Tennessee Soldiers were a part of a NATO-led international peacekeeping mission known as Kosovo Force (KFOR), which is responsible for building a safe and secure environment for all citizens in the region.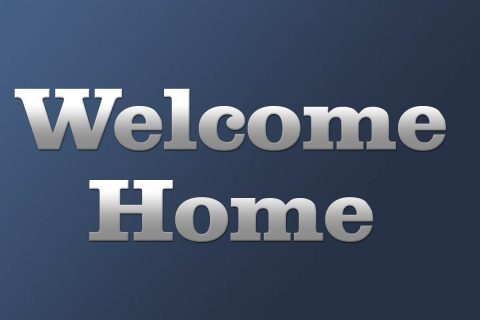 «Read the rest of this article»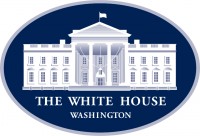 Washington, D.C. – It's hard to believe that just five years ago, Americans watched in horror as ISIS gained power and territory throughout the Middle East and terrorists killed 14 Americans on United States. soil in San Bernardino, California.
Today, the ISIS caliphate is destroyed. Terrorist leaders Abu Bakr al-Baghdadi and Qasem Soleimani are dead. And instead of sending American troops to fight in endless wars or giving cash to terrorist sponsors in Iran, the United States is securing peace deals with our real allies across the Middle East, including Israel.
«Read the rest of this article»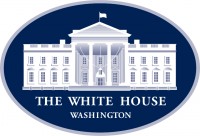 Washington, D.C. – History was made today at the White House as leaders from Israel, the United Arab Emirates, and Bahrain met with President Donald Trump and signed the Abraham Accords, which will normalize diplomatic relations between Israel and the two Arab nations.

Before this summer, only two peace deals involving Israel had been negotiated in the last 72 years, with the most recent coming in 1994.
«Read the rest of this article»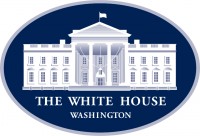 Washington, D.C. – President Donald Trump met with Serbian President Aleksandar Vu?i? and Kosovan Prime Minister Avdullah Hoti at the White House on Friday, where the leaders announced a historic commitment to economic normalization between Serbia and Kosovo.
"By focusing on job creation and economic growth, the two countries were able to reach a major breakthrough—something that nobody thought was going to be possible," President Trump said.
«Read the rest of this article»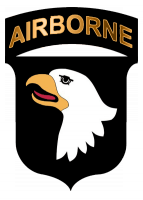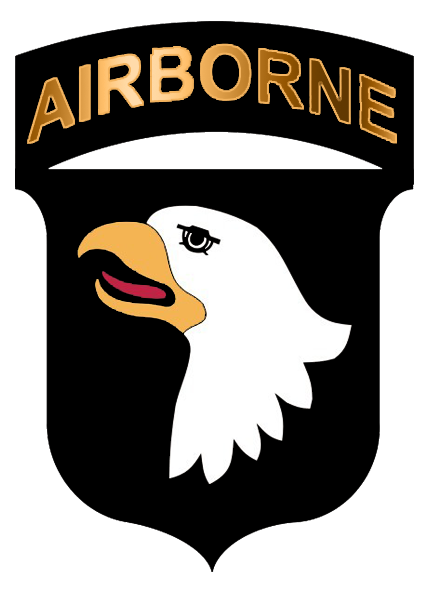 Camp Bondsteel, Kosovo – The outline of Mt. Duke is just barely visible in the night sky, and the temperature is in the lower 30s as 101st Airborne Division Sgt. Grant Ligon straps on his 35-pound ruck sack January 4th, 2020. He is about to set out on a 12-hour rucking challenge he created for himself to celebrate being promoted from specialist to sergeant at a ceremony later that day.
However, in addition to testing his mental and physical capacity, Ligon decided to dedicate 10 euros per mile he completed, to purchasing items for a local battered women's shelter. He ended his challenge having completed 30.5 miles.
«Read the rest of this article»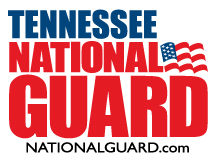 Nashville, TN – Tennessee Governor Bill Lee and Tennessee's Adjutant General, Major General Jeff Holmes, visited with more than 20 Tennessee Army National Guard Soldiers at McGhee Tyson Air National Guard Base in Alcoa on January 3rd, as the Soldiers prepare for an upcoming overseas deployment.
"On behalf of 6.7 million Tennesseans we are forever grateful for your service and sacrifices that you and your families are willing to make for our great state," said Lee.
«Read the rest of this article»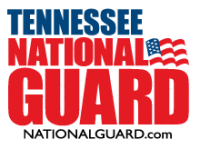 Nashville, TN – On Wednesday, July 17th, 2019, over 100 National Guard Soldiers from Tullahoma's 1-230th Assault Helicopter Battalion returned to Smyrna after an 11-month deployment to Kosovo.
The Soldiers of the 1-230th comprised the bulk of Task Force Smokey, the aviation component to Multi-National Battle Group – East led by the Hawaii National Guard's 29th Infantry Brigade Combat Team.
«Read the rest of this article»
Written by Staff Sgt. Sierra A. Melendez
2nd Brigade Combat Team, 101st Airborne Division (AA) Public Affairs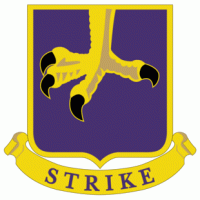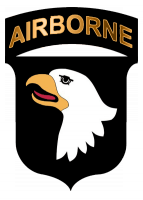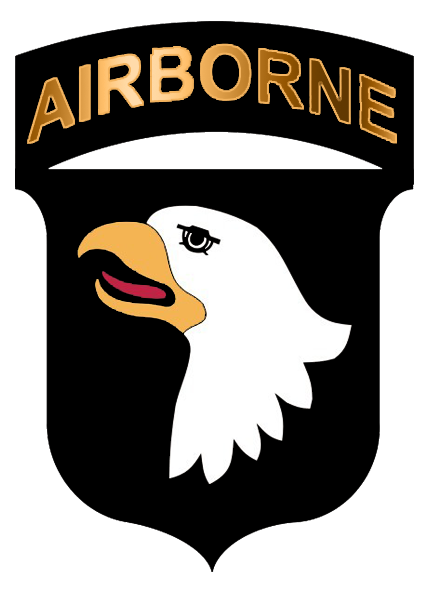 Fort Campbell, KY – The ceremony marks the 4th time the storied brigade cased its' colors in preparation for a deployment to Iraq; the 7th overall in support of the Global War on Terror.
Little remains known about Strike's impending mission, however, their focal point will be advising and assisting Iraqi counterparts against insurgents.
The Strike brigade will join the Screaming Eagle's headquarters, who deployed to the region a few short weeks ago. Units within Strike will be deployed throughout several locations in both Iraq and Kuwait.
«Read the rest of this article»
APSU Sports Information

Clarksville, TN – Julian Terrell, a former Vanderbilt standout who has served as the program's director of video operations the last two seasons, has been hired as Austin Peay State University men's assistant basketball coach.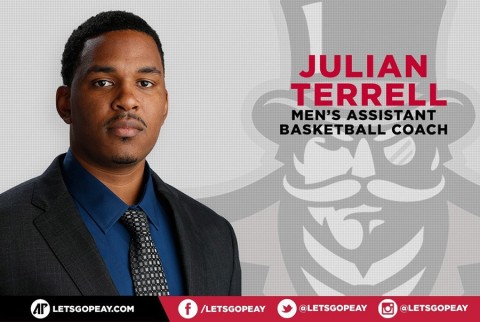 «Read the rest of this article»