Topic: Labor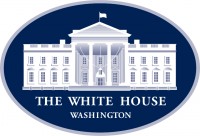 Washington, D.C. – President Donald Trump took action earlier today to prevent Americans from being displaced by foreign workers and offshore labor using federal dollars.

The new executive order combats the misuse of H-1B visas, which too often have been exploited to replace qualified U.S. workers with lower-cost foreign ones. President Trump is directing all federal agencies to focus on hiring Americans for lucrative federal contracts, and it requires that only U.S. citizens be appointed to the government's competitive service.
«Read the rest of this article»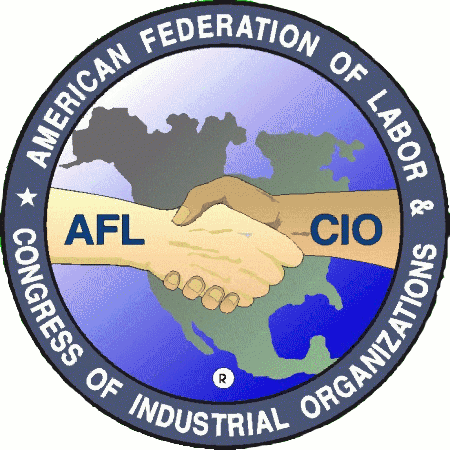 Sen. John McCain, meet Joe the plumber. Unlike Samuel Wurzelbacher, Joe's given name is…Joe.
And, unlike Wurzelbacher, he's a licensed plumber.
Joe Moenck, a plumber in Zumbrota, Minn., is a member of Plumbers and Pipe Fitters (UA) Local 6—which, like all building and construction trades unions, has high professional standards for its members—such as making sure they hold a license to practice their craft. «Read the rest of this article»
Tyson Foods requested change from Union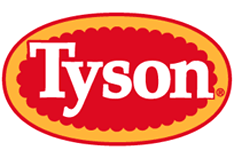 Springdale, Arkansas – August 8, 2008 – Tyson Foods, Inc. announced today it has reached a new agreement with the Retail, Wholesale and Department Store Union (RWDSU), an American union, reinstating Labor Day as one of the designated paid holidays under the contract for covered employees in the Shelbyville, Tennessee, plant.
Tyson made this request on behalf of its Shelbyville plant employees, some of whom had expressed concern about the new contract provisions relative to paid holidays. In an effort to be responsive, Tyson asked the union to reopen the contract to address the holiday issue, and the union agreed to do so. The union membership voted overwhelmingly Thursday to reinstate Labor Day as one of the plant's paid holidays, while keeping Eid al-Fitr as an additional paid holiday for this year only. This means that in 2008 only, Shelbyville employees will have nine paid holidays. «Read the rest of this article»
Appeal panel rejects termination. CFD Engineer Steve Sherlock's 18.5 year career tentatively continues.
In what became a marathon of persistence, a termination appeal hearing was conducted at the Clarksville Human Resource Department's meeting room. The hearing was for Clarksville Fire Dept. Engineer Steve Sherlock in his quest to continue his service with the city's fire department.
The hearing panel consisted of City Councilman Geno Grubbs, Sharon Hurst [CPD employee], and City Councilman Richard Swift. The hearing was conducted under a rotating police presence.
For over seven hours, the career of CFD engineer Steve Sherlock's future with the fire department was up for review. During the tedious ordeal, testimony was given that reflected on past city government policies and practices which affected the ability and practice of city employees doing business with the city.
The debate went back to the early days of Mayor Piper's first administration and the transition to Don Trotter's return to the mayor's office. There was tense debate and objections between the attorneys representing both sides. Political intrigue was even made mention as a motivation for the termination action and pursuit.
«Read the rest of this article»
The right to organize and join a union is a fundamental right which must be preserved and maintained if we are to keep our nation strong. Unions built this nation and built the standard of living that all Americans today enjoy. With the help of trade unions in the United States, workers were able to gain new rights such as the forty hour work week, worker's pensions, compensation for injury obtained on the job, and living wages. Without Unions we would look more like the developing world , where worker's have few rights, face hazardous job conditions and receive little compensation for their employment. We would not have the strength and innovation that our economy has without the contribution of our workers and we would not have a healthy and inspired workforce without our unions. «Read the rest of this article»