Topic: London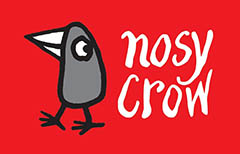 London – Axel Scheffler has illustrated a digital book for primary school age children, free for anyone to read on screen or print out, about the coronavirus and the measures taken to control it.
Published by award-winning independent children's book publisher, Nosy Crow, and written by staff within the publishing company, the book has had expert input: Professor Graham Medley of the London School of Hygiene & Tropical Medicine acted as a consultant, and the company also had advice from two head teachers and a child psychologist.
«Read the rest of this article»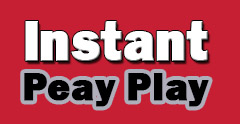 Clarksville, TN – If you're a fan of Austin Peay State University (APSU) athletics this past week was about as good as it gets, short of winning an Ohio Valley Conference title.
To kick things off, football, volleyball and soccer reported to begin their preseason fall workouts, with their regular seasons just around the corner.
The Governors football team had their first of 17 practice dates this past weekend, with two scrimmages for the Govs also to be held on August 13th (7:30pm) and August 20th (2:45pm).
«Read the rest of this article»
Austin Peay Sports Information

Clarksville, TN – As the 2015 FIFA Women's World Cup kicks off in mere days, one former Austin Peay State University soccer star will compete against the best players on the planet.
Tatiana Ariza will be one of 23 names on the Colombian National Team squad making the trip to Canada, and will wear number 15.
«Read the rest of this article»

Clarksville, TN – The Customs House museum will be changing out its spaces at the end of the month, leaving less than two weeks for art lovers to view the current exhibits by award-winning artists.
The museum offers an average of thirty temporary shows each year, and the current ones features a variety of styles and subject matter.
«Read the rest of this article»

Clarksville, TN – Chicago-based artist Sergio Gomez brings his bold figurative works to the Customs House Museum with the exhibit The Land In Between.
Exhibited in the two-story Crouch Gallery, the moody, ghost-like forms that anchor Gomez's large paintings appear restless and calm at the same time, amid dripping colors and spackled landscapes.
«Read the rest of this article»
Austin Peay Sports Information

London – Austin Peay State University senior golfer Marco Iten, who captured medalist honors in four spring tournaments including the NCAA Auburn Regional, has been named honorable mention Division I Ping All-American.
«Read the rest of this article»
Clarksville, TN – On a cold, overcast morning in November, hundreds of well-dressed shoppers huddled against the wind outside a west London British Red Cross store. In America, this type of establishment is simply referred to as a thrift store, but in England, these shops tend to be a little swankier.
"What we think of as a thrift store is not really the same as their thrift stores," Tracy Nichols, Austin Peay State University communication instructor, said. "Some of their stores are like upscale, New York boutiques."
«Read the rest of this article»
Written by Frank Jennings, Jr.
NASA Glenn Research Center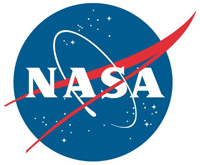 Cleveland, OH – Since the Concorde's final landing at London's Heathrow Airport nearly a decade ago, commercial supersonic air travel has been as elusive as a piece of lost luggage. However, this hasn't stopped NASA from continuing the quest to develop solutions that will help get supersonic passenger travel off the ground once more.
And, while aerospace engineers have made significant progress in their understanding of supersonic flight, one significant challenge remains: the loud sonic boom.
«Read the rest of this article»

Des Moines, IA – Rising sophomore Breigh Jones, of the Austin Peay State University track and field team, placed fifth in the finals of the United States Junior Outdoor Track and Field Championships June 22nd at Drake Stadium, lowering her personal-best to 53.26.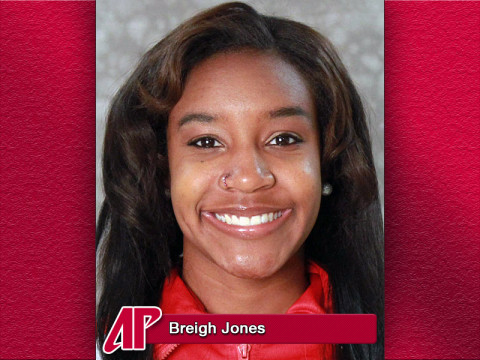 «Read the rest of this article»
Reed Harper, Tatiana Ariza, Nikki Doyle and Tyler Rogers take top honors

Clarksville, TN – Austin Peay State University's athletic department handed out its individual/team honors and awards for the 2012-13 school year, at the Dunn Center April 29th, with a local product and a transfer taking home the events top award.
«Read the rest of this article»