Topic: Luke Bryan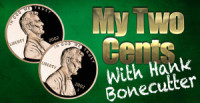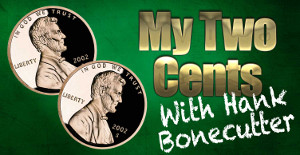 Nashville, TN – The Nashville Predators have done something that nobody could have ever predicted. The eighth seeded Preds have won four games in a row over the Stanley Cup Champions, and #1 seed, Chicago Blackhawks. It's called a SWEEP!
Not one single hockey writer, broadcaster, play-by-play guy, producer, coach, player or even the equipment guy could have ever predicted that the Nashville Predators would sweep their series against Chicago.
«Read the rest of this article»
BenBella Publication Includes Songwriting Tips From Music City Elite; Available In Stores September 9th
Nashville, TN – A hit song resonates across generations, genders and backgrounds. These #1s become "our songs." They are the soundtrack to our lives. The songs themselves become timeless, and the stars who sing them become legends. Every song tells a story and, in his new book "Nashville Songwriter"
(The Inside Stories Behind Country Music's Greatest Hits), music biographer Jake Brown reveals these stories – and one of Music City's best-kept secrets. The book will be available September 9th from BenBella Books, at popular online retail outlets including Amazon and in major book retail chains nationwide including Barnes&Noble, IndieBound, !ndigo and Books-A-Million.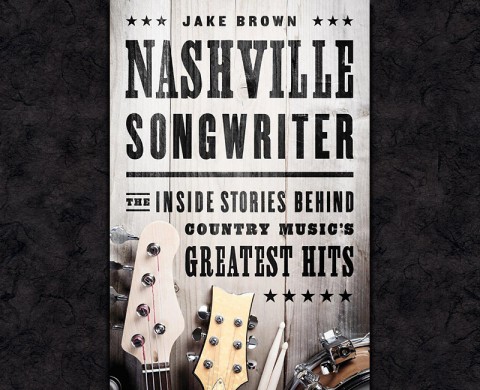 «Read the rest of this article»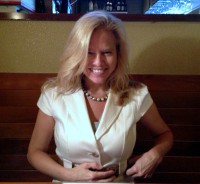 Nashville, TN – Most people you meet in Downtown Nashville who frequent Back Alley Diner, located at 217 Arcade Alley and nestled—literally in a back alley—between Church and Union Streets call it one of those rare "hidden gems."
They didn't have to convince me of the "hidden" part as it took Jordan and I a half-hour of walking in circles last February in the snow to find that it was actually less than a five-minute diagonal dash from his apartment.
But if finding it was difficult, discovering the "gem" part of the equation was more than easy.  Welcomed by a friendly, soft-spoken young man into the warm century-old structure—we could see right away that the atmosphere was one of a kind.
«Read the rest of this article»

Clarksville, TN – EMI Nashville recording artist Beau Braswell will perform live at The Tilted Kilt Pub & Eatery on July 4th, 2013 at 8:00pm, with Ken Mellons of "Jukebox Junkie" fame opening.
Beau was born with a passion for two wheels, learning how to ride a motorcycle at age three, and growing up to become a world champion motorcycle racer with two AMRA world championships and six AMA national titles.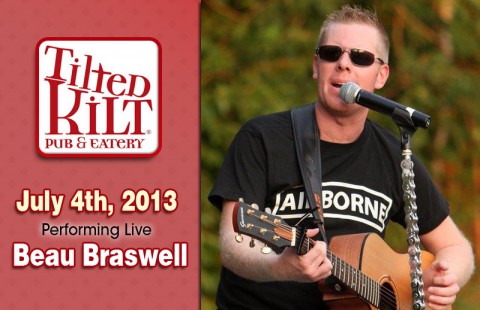 «Read the rest of this article»