Topic: Marathon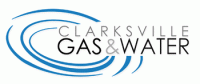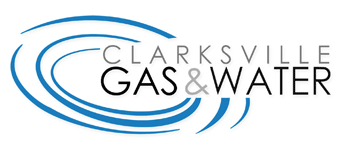 Clarksville, TN – On Monday, November 16th, 2020, the Clarksville Gas and Water Department has planned a water outage on a section of Madison Street (Highway 41-A South) from Highway 76 to Country Lane for fire hydrant maintenance work.
The water outage will affect the businesses located in the Clarksville Commons Plaza and the Hananoki Shopping Center listed below as well as the Dollar General Store located at 2410 Madison Street.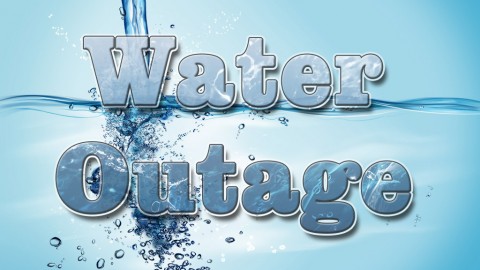 «Read the rest of this article»
Journal of the American Heart Association Report
Dallas, TX – Full marathons may significantly raise concentrations of several biomarkers of strain on the heart, according to new research in Circulation, Journal of the American Heart Association.
Investigators in Spain compared levels of cardiac biomarkers, including – troponin I and troponin T- in 21 groups of 3 runners each after each individually ran an endurance race of three different lengths – a full marathon, a half marathon and a 10K race.
«Read the rest of this article»

Clarksville, TN – On April 5th, 2017, ABC (Alcohol Beverage Control) Agents with the Clarksville Police Department's Special Operations Unit conducted compliance checks on 13 business targeting sales of alcohol to underage persons.
All 13 business were found to be in compliance and no alcohol was sold to underage persons.
It is a rarity that all business are found in compliance and the Clarksville Police Department would like to thank all the businesses for properly training their staff and complying with the law.
«Read the rest of this article»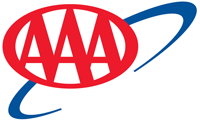 Tampa, FL – The national average price of gas reached a new 2016 high over the weekend, and today's average of $2.38 per gallon is the most expensive average since September 2015.
Gas prices have moved higher by two cents per gallon on the week and 16 cents per gallon on the month.
Although pump prices have increased for 28 of the past 33 days, consumers continue to benefit from yearly savings and prices are down 42 cents per gallon compared to a year ago.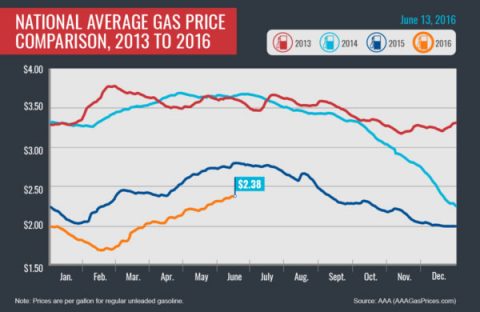 «Read the rest of this article»
Written by Dr. Tony Phillips
Science at NASA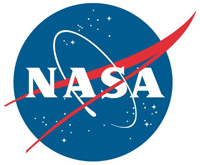 Washington, D.C. – On Earth, the fastest runners can finish a marathon in hours. On Mars it takes about 11 years.
On Tuesday, March 24th 2015, NASA's Mars rover Opportunity completed its first Red Planet marathon– 26.219 miles – with a finish time of roughly 11 years and two months.
"This mission isn't about setting distance records; it's about making scientific discoveries," says Steve Squyres, Opportunity principal investigator at Cornell University. "Still, running a marathon on Mars feels pretty cool."
«Read the rest of this article»

Clarksville, TN – The Go Commando Half Marathon & 5k, powered by CDE Lightband, is back for a third year, bringing with it new activities and enhanced features. Runners will take to the streets of Historic Downtown Clarksville Saturday, October 19th, 2013.
But those interested in running are encouraged to register early online at www.gocommandoclarksville.com, as the event is only open to the first 2,000 participants.
«Read the rest of this article»
Written by Maj. Brandon Bissell
5th Special Forces Group (Airborne) Public Affairs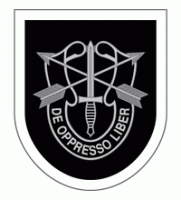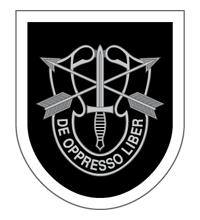 Clarksville, TN – Most people consider completing a half marathon or full marathon once in their lifetime a major achievement; and rightfully so.
In the case of Marc Dibernardo, a staff sergeant with the U.S. Army, competing in these events, in what most would consider extreme conditions, is a way to raise awareness and support to causes that are very dear to him – wounded warriors.
What is so extreme about the way he competes in races you may ask? Consider the fact that he races wearing either a gas mask or full military gear (including helmet, body armor, and boots). It is safe to say that either of these scenarios would cause significant impairments for the average racer.
Dibernardo has broken world records wearing both.
«Read the rest of this article»
Written by Dauna Coulter
Science at NASA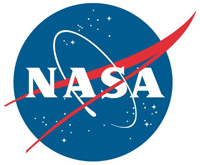 Washington, D.C. – With all the fanfare about Mars rover Curiosity landing on the Red Planet in August 2012, it's easy to forget that there's already a rover on Mars—an older, smaller cousin set to accomplish a feat unprecedented in the history of Solar System exploration.
Mars rover Opportunity is on track to complete the first extraterrestrial marathon.
«Read the rest of this article»
While oil prices dropped below $100 a barrel, local gas prices and prices across the nation either stayed put at the panic level, continued to rise, or in a few cases, "dried up." The "out of gas" signs have begun popping up in Clarksville.
At Mapco (left) in New Providence, any gas that's left will cost $4.25 for regular unleaded.
At the Kangaroo Mart in New Providence, an employee, Latoya, said  that her boss hadn't raised prices; she wasn't sure why, but they had experienced much higher than normal gas traffic as a result. «Read the rest of this article»