Clarksville, TN – On April 5th, 2017, ABC (Alcohol Beverage Control) Agents with the Clarksville Police Department's Special Operations Unit conducted compliance checks on 13 business targeting sales of alcohol to underage persons.
All 13 business were found to be in compliance and no alcohol was sold to underage persons.
It is a rarity that all business are found in compliance and the Clarksville Police Department would like to thank all the businesses for properly training their staff and complying with the law.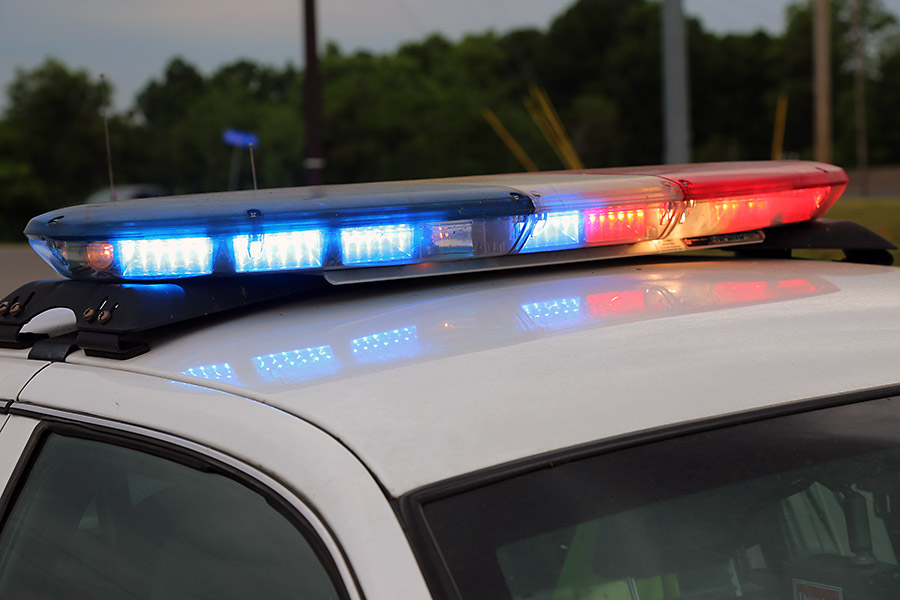 These types of operations are ongoing in an effort to stop the sales of alcohol to underage individuals.
Agents Vince Duke and Jason Smock are the lead investigators.
ABC Operation Results
Stores In Compliance
Sudden Service #67
990 Alfred Thun Road
Exxon, On The Run #24
201 Cracker Barrel Drive
Sudden Service #69
100 Alfred Thun Road
BP #9/Marathon
107 Holiday Drive
Sudden Service #44
3090 Wilma Rudolph Boulevard
Target #0959
2823 Wilma Rudolph Boulevard
Sudden Service
2654 Wilma Rudolph Boulevard
Exxon Hi Road
2537 Wilma Rudolph Boulevard
New Tony's Discount Tobacco
2185-A Wilma Rudolph Boulevard
BP #11
2088 Wilma Rudolph Boulevard
Circle K
1791 Wilma Rudolph Boulevard
Sudden Service #33
600 Rossview Road
Mapco Express Inc #7523
380 Warfield Boulevard
ABC- Alcoholic Beverage Commission