Topic: Target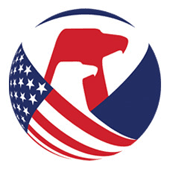 Washington, D.C. – U.S. Consumer Product Safety Commission (CPSC) reports Target recalls Infant Rompers due to Choking Hazard.
This recall includes the Cloud Island Waterfront Baby Boutique Romper, Cloud Island Little Peanut and True Navy Rompers, Cloud Island Little Wildflower and Joyful Mint Rompers, Cloud Island Oh Honeybee and Pink Rompers, and Cloud Island Floral Fields and Mint Rompers. The rompers were sold in sizes newborn to 12M. The product item number is printed on the white tag inside of the rompers.
«Read the rest of this article»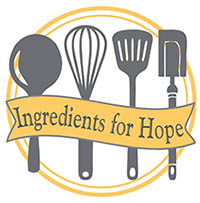 Clarksville, TN – On Saturday, July 27th, 2019, "Ingredients for Hope," a Crockpot Meal Tasting event benefiting Clarksville's Safehouse and Safeplace, will be held from 11:00am to 1:00pm at Trinity Episcopal Church in Downtown Clarksville.
Girl Scout Troop 779 Ambassador Ryleigh Welsh has been working with Urban Ministries Director CC Carmack and Legal Aid Victim Advocate Tabitha Tackett to organize this event which will benefit families leaving the Safehouse and Safeplace shelters to establish homes of their own. Many of these families leave with nothing to start their new homes.
«Read the rest of this article»
Austin Peay State University (APSU)

Clarksville, TN – The Austin Peay State University (APSU) Department of Art + Design is celebrating the end of the 2018-19 academic year with the 51st Annual Juried Student Exhibition.
The professionally juried exhibition opened in The New Gallery on April 1st and runs through April 24th, 2019.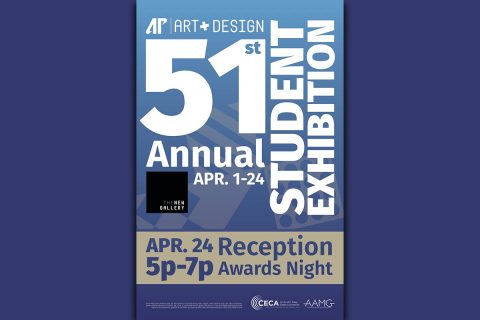 «Read the rest of this article»

Clarksville, TN – On April 5th, 2017, ABC (Alcohol Beverage Control) Agents with the Clarksville Police Department's Special Operations Unit conducted compliance checks on 13 business targeting sales of alcohol to underage persons.
All 13 business were found to be in compliance and no alcohol was sold to underage persons.
It is a rarity that all business are found in compliance and the Clarksville Police Department would like to thank all the businesses for properly training their staff and complying with the law.
«Read the rest of this article»
Sunday, April 2nd, 2017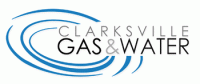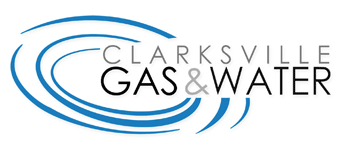 Clarksville, TN – Clarksville Gas and Water has planned road repair and pavement work tomorrow morning at 7:00am on Wilma Rudolph Boulevard at the Target shopping center and Rafferty's entrance at Governor's Square Mall.
Workers will close the outer northbound lane of Wilma Rudolph Boulevard between Athletic Avenue and the shopping center entrance during the work.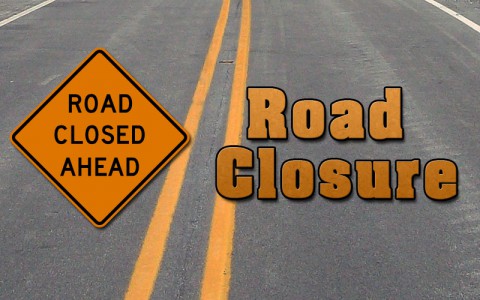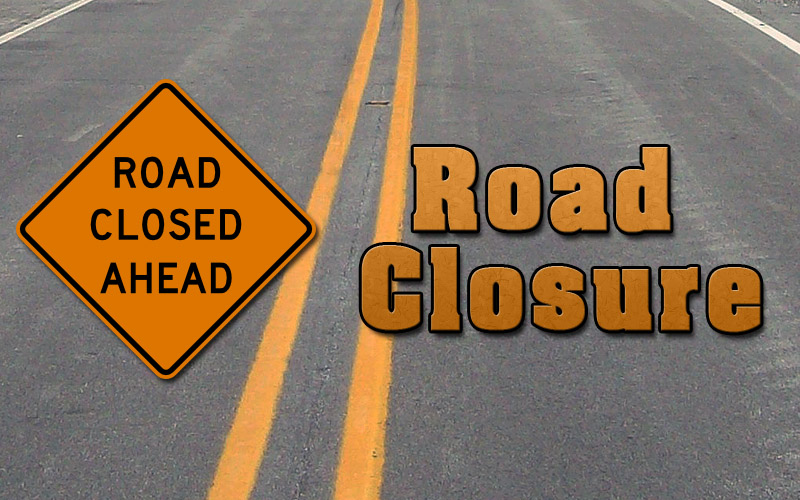 «Read the rest of this article»

Clarksville, TN – Clarksville Police Department Detective Cunningham is trying to identify suspects involved in a vehicle burglary, which occurred on March 23rd, 2017 at the Clarksville Athletic Club.
The suspects stole the victim's debit/credit cards and made fraudulent purchases at Target, Walmart, Foot Locker, and Dillard's. The suspects appear to be driving a black Cadillac Escalade.
«Read the rest of this article»
Wanderful Media adds to its popular "Cash Dash" feature in the Find&Save app for iPhone and Android phones

Los Gatos, CA – Wanderful Media™ today announced three new options in the Find&Save® app for consumers to get cash back for shopping in nearby stores. Since first launching the cash back feature in November 2014, user retention has tripled – shoppers are sticking with the app and using it more often.
The original cash back feature – "Cash Dash" – uses a shopper's current location to send alerts while they are at retail stores, such as "Spend $25.00 at Target, Get $10.00 back from Find&Save" or "Spend $15.00 at Walgreens, Get $5.00 back from Find&Save."
«Read the rest of this article»
Walmart Supercenter still among lowest-rated grocers in latest survey; Fresh, high-quality produce & store-made meals a top consideration

Yonkers, NY – In Consumer Reports' new supermarket survey, Wegmans, Publix, and Trader Joe's remain at the top of the Ratings of 68 of stores nationwide.
Also earning high overall satisfaction scores were Fareway Stores, Market Basket (Northeast), Costco, and Raley's.  Once again, America's largest grocer, Walmart Supercenter, landed at the bottom, along with A & P and Waldbaums, two smaller regional chains. «Read the rest of this article»

Clarksville, TN – On February 11th, 2015 the Clarksville Police Department responded to two separate but similar Indecent Exposure calls. One incident occurred inside the Belk Store at Governors Square Mall at 11:15am, and the other occurred in the parking lot at Target (near Governors Square Mall) at approximately 12:10pm — within minutes of each other.
In the Belk Store incident, a white male suspect completely exposed himself to a female victim. In the Target parking lot, a white male with the same description attempted to expose himself to a female victim, but she stopped him when she said, "I'm getting your tag number and calling the police."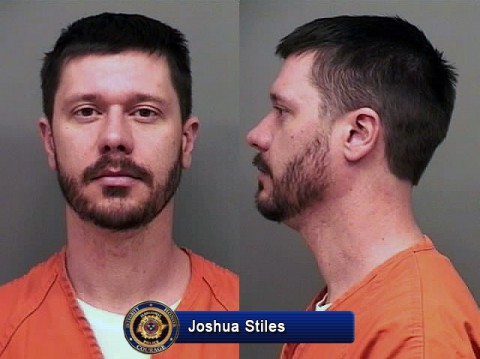 «Read the rest of this article»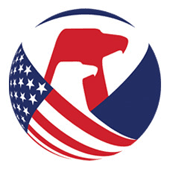 Washington, D.C. – The U.S. Consumer Product Safety Commission (CPSC) reports MINI Plus Brewing Systems are being recalled by Keurig because water can overheat and spray out causing a burn hazard.
Consumers should stop using this product unless otherwise instructed. It is illegal to resell or attempt to resell a recalled consumer product.
«Read the rest of this article»