Topic: Marine Corps
Written by Christopher Fields
Army Warrior Care and Transition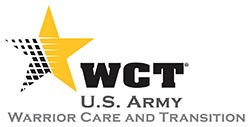 Arlington, VA – The Deputy Chief of Staff for Warrior Care and Transition is proud to announce the 40 wounded, ill and injured Soldiers and veterans who will represent Team Army at the 2019 Department of Defense Warrior Games in Tampa, Florida June 21st – 30th hosted by the U.S. Special Operations Command.
Approximately 300 warrior athletes with upper-body, lower-body, and spinal cord injuries; traumatic brain injuries; visual impairment; serious illnesses; and post-traumatic stress will engage in friendly competition and experience the healing power of sports.
«Read the rest of this article»
Written by Sgt. Neysa Canfield
101st Sustainment Brigade, 101st Airborne Division (AA) Public Affairs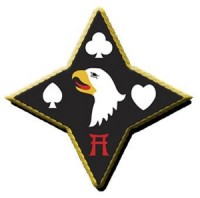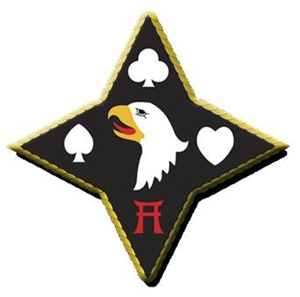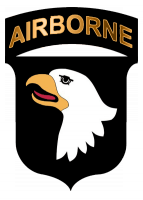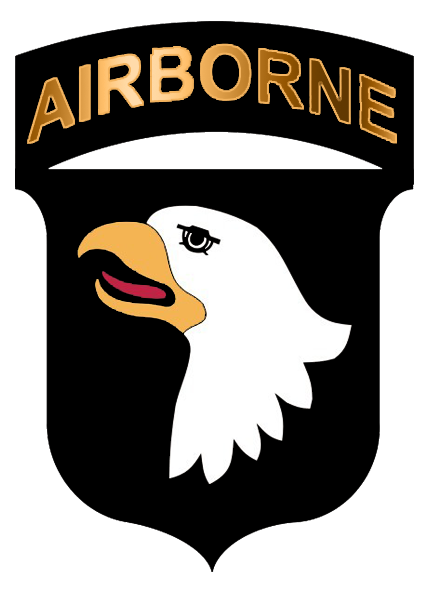 Fort Campbell, KY – The military lifestyle is nothing new to Matthew Lassitter, also known as Cpl. Lassitter, a military police specialist with 218th Military Police Company, 716th Military Police Battalion. In 2012 he decided to follow in his father's footsteps, and he enlisted in the U.S. Army. So, when it came time to re-enlist he didn't hesitate to ask his father to do the honors.
Col. Doyle Lassitter accepted his son's request and the ceremony was conducted at the 716th MP Bn. motor pool on Fort Campbell, KY, April 18th.
«Read the rest of this article»
Nashville, TN – On Wednesday night the sold-out crowd at the Bridgestone Arena in Nashville, TN was brought to a standing ovation when four war heroes were invited onstage and presented with Henry Military Service Tribute Rifles during the Charlie Daniels' 40th Anniversary Volunteer Jam.
Anthony Imperato, President of Henry Repeating Arms, gifted the rifles to thank the veterans for their heroic contributions to our country.
«Read the rest of this article»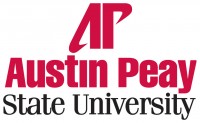 Clarksville, TN – Lt. Gen. Ronald Bailey, a 1977 Austin Peay State University graduate and current Deputy Commandant for Plans, Polices and Operations for the United States Marine Corps, will return to his alma mater on May 8 to deliver the keynote address at APSU's 86th Spring Commencement.
Bailey will speak at both commencement events, at 9:00am and 2:00pm, in the Dunn Center.
«Read the rest of this article»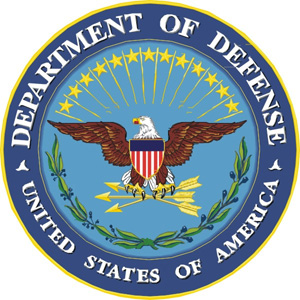 Washington, D.C. – On Tuesday, April 15th, 2014, the Department of Defense released a report that documents the damaging cuts to military forces, modernization, and readiness that will be required if defense budgets are held at sequester-levels in the years beyond fiscal 2015.  This report fulfills a commitment made by Secretary Chuck Hagel to provide details on the effects of these undesirable budget cuts.
As the report says, sequester level budgets would result in continued force-level cuts across the military services.
The Army would be reduced to 420,000 active duty soldiers along with 315,000 in the Guard and 185,000 in the Reserve. «Read the rest of this article»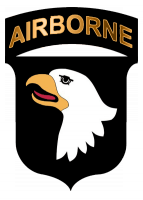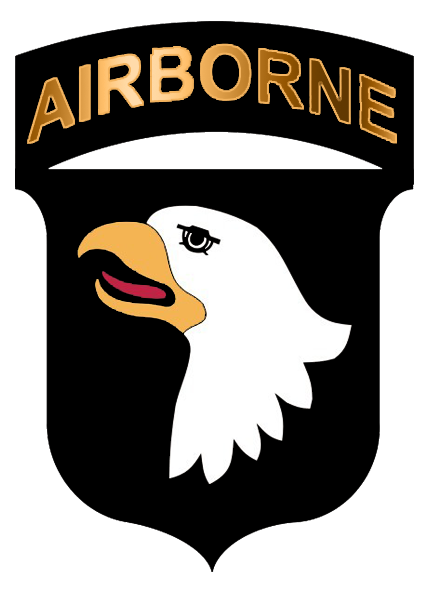 Fort Campbell, KY – The Fort Campbell Warrior Transition Battalion is hosting Warrior Games trials March 31st to April 17th at Fort Campbell, KY. These preliminary trials will select active duty and veteran athletes to compete for a spot on the 40-person Army team in the 2014 Warrior Games at the Olympic Training Center in Colorado Springs this October.
This Paralympic-style competition allows wounded, ill and injured athletes from all military branches to compete against one another in seven different events, including track and field, swimming, shooting, archery, cycling, sitting volleyball and wheelchair basketball. «Read the rest of this article»
The 118th meeting.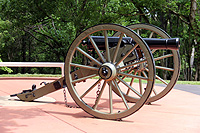 Clarksville, TN – The next meeting of the Clarksville (TN) Civil War Roundtable will be on Wednesday, January 15th, 2014 at the Bone & Joint Center, 980 Professional Park Drive, right across the street from Gateway Hospital. This is just off Dunlop Lane and Holiday Drive and only a few minutes east of Governor's Square mall.
The meeting begins at 7:00 pm and is always open to the public. Members please bring a friend or two – new recruits are always welcomed.
Topic: "Jefferson Davis: The Man"
«Read the rest of this article»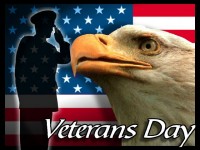 Clarksville, TN – Clarksville-Montgomery County gathered together in front of the Montgomery County Courthouse yesterday to honor our veterans, as well as those who are still serving their country.
Military service is one of the highest forms of patriotism and with our close proximity to the Fort Campbell Army post Clarksville-Montgomery County is home to a significant veteran population. They are part of the fabric of our community.
«Read the rest of this article»
The tie that binds… Austin Peay Athletics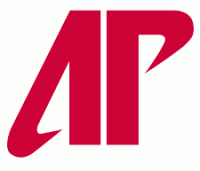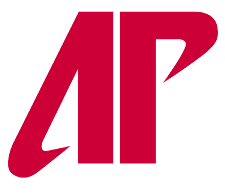 Clarksville, TN – Six Degrees of Kevin Bacon was a trivia-like game that surfaced among movie buffs during the mid-1990s that connected one of Hollywood's busiest actors to other actors.
One look at the awards to be presented at the Alumni Awards Brunch at this year's Austin Peay State University Homecoming festivities and one common thread connects six of the seven honorees… APSU athletics.
«Read the rest of this article»
Fort Campbell, KY – Lend Lease (US) Community Fund (LLCF) is proud to announce the first-ever BlueStar Scholarships recipients for the upcoming 2013-2014 school year.
As a non-profit organization that focuses on supporting the Military men and women who live in Lend Lease homes and neighborhoods and the communities where Lend Lease employees work and live, LLCF created the BlueStar Scholarships program to honor and recognize students excelling in academic accomplishments, community service and leadership throughout their years in high school.
«Read the rest of this article»