The tie that binds… Austin Peay Athletics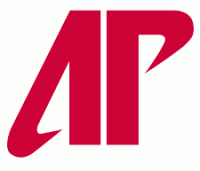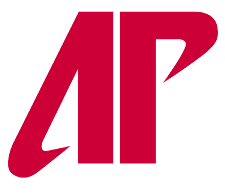 Clarksville, TN – Six Degrees of Kevin Bacon was a trivia-like game that surfaced among movie buffs during the mid-1990s that connected one of Hollywood's busiest actors to other actors.
One look at the awards to be presented at the Alumni Awards Brunch at this year's Austin Peay State University Homecoming festivities and one common thread connects six of the seven honorees… APSU athletics.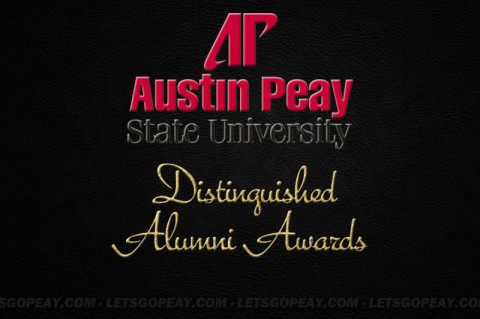 At the 10:30am, Saturday, October 26th brunch, Austin Peay will recognize the recipients of its 2013 Distinguished Alumni Awards, including Outstanding Service Award recipients Robert Smith ('81) and Bill Joe Jeans ('68); Outstanding Young Alumnus Award recipients A.J. Ellis ('04) and Justin Dickens ('04); and Outstanding Alumni recipients Jim Charlet ('63), Susan Wright Cole ('86) and Lt. Gen. Ronald Bailey ('77).
Tickets to the event are $25.00 per person, and advance reservations are required by Wednesday, October 24th.
For more information, contact the Alumni Relations Office at 931.221.7979 or 1.800.264.2586.
Lt. Gen. Ronald Bailey,  who currently serves as the Deputy Commandant Plans, Polices, and Operations, made history in 2011 when he became the first black to lead the Marine Corps' oldest and most decorated combat unit, the 1st Marine Division. But back in the mid-1970s Bailey was a superb wide receiver on the APSU football team. In fact, he still is ranked in Top 10 for both career pass receptions and receiving yards.
Susan Cole currently serves as reading clerk in the U.S. House of Representatives after serving in multiple public service capacities in Washington, D.C.  But back in the mid-1980s, she not only was a member of the Lady Govs basketball team but as well was on the ground floor of Lady Govs softball's initiation as a program.
A.J. Ellis, who toiled in the minor leagues for multiple years, currently is the second-year starting catcher for the Los Angeles Dodgers, who recently wrapped up an NL West Division title and are preparing for the postseason playoffs. As a Governor, Ellis was a four-time first-team All-Ohio Valley Conference selection as a utility player, first baseman and catcher who left the program as its all-time hits leader.
The other young alum honoree, Justin Dickens, worked in the APSU Sports Information Office for four seasons, covering multiple Govs and Lady Govs sports along the way before embarking on his sports public relations career that took him to the Indianapolis Colts, where he spent seven years helping chart the monumental career of Peyton Manning along with a Super Bowl championship before moving to Michigan, where he now handles duties for the historic football program.
For the past 16 years, Billy Joe Jeans has served as executive director of his own consulting company, providing consulting and lobbying services to various clients in the Tennessee General Assembly. That followed a 30-year at the Tennessee Department of Transportation (TDOT) before retiring in 1997.
Before that Jeans was a four-year letterman and starting end for the Austin Peay football team from 1964-67.
Robert Smith ('81) has been taking the area's most memorable images for 30 years at The Leaf Chronicle and has won countless awards for his outstanding images along the way. Many of those awards were as a result of his ability to take sports photographs, many of those of Austin Peay athletes.
In fact, Smith has shot sports images of three honorees—Bailey, Cole and Ellis—when they were Governors.
These six are separated by age, by distance in which they live from their alma mater and the degrees each respectively received from the University. However, Austin Peay athletics is the tie that binds them as the 2013 Alumni Awards recipients.