Topic: memorial service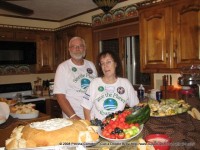 Clarksville, TN – Long time Dover-Stewart County Democratic Party member, Clarksville-Montgomery County Democratic Party member, Clarksville for Obama executive officer (2008), (2012) and Clarksville Coffee Party secretary Mrs. Nan Robertson passed away earlier this week.
Nan and her husband Jim Robertson were very active politically and in the community. In 2009, the Robertson's donated their personal extensive collection of celebrated photography prints to the Austin Peay State University (APSU) Art Department.
«Read the rest of this article»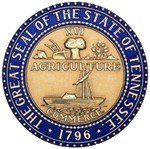 Nashville, TN – Tennessee Governor Bill Haslam today delivered the keynote address at the Tennessee Highway Patrol's annual memorial service to honor state troopers and other law enforcement officer's killed in the line of duty. The special ceremony, held in conjunction with National Police Week, took place at the Department of Safety and Homeland Security headquarters in Nashville.
Commissioner Bill Gibbons, Colonel Tracy Trott and family members of fallen troopers were also on hand for the ceremony. «Read the rest of this article»
Written by Sgt. Joe Padula
2nd Brigade Combat Team PAO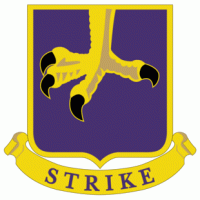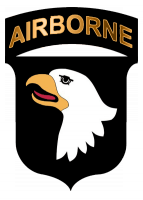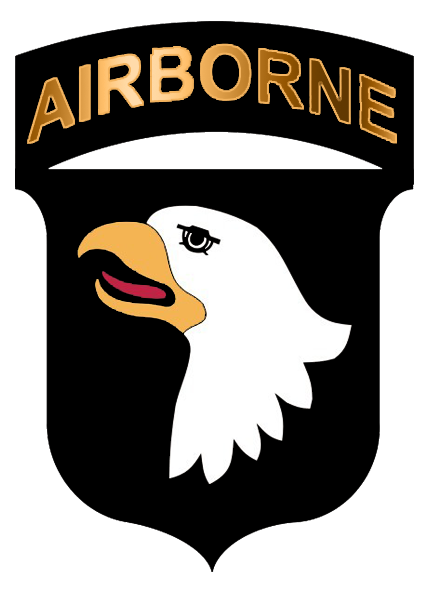 Fort Campbell, KY – Staff Sgt. James P. Hunter was posthumously awarded the Kentucky Medal of Freedom, May 28th. His Family accepted the honor during a ceremony held in Lexington, KY.
In April of 2009, I, then Pfc. Joe Padula, was introduced to a young, strong man of about 24 years old. He stood tall in a stance, built with confidence. He wore a combat patch on his right sleeve. I could tell this man has been tested before, and I was a lost Soldier at Fort Campbell who had just found Staff Sgt. James P. Hunter — thank God.
«Read the rest of this article»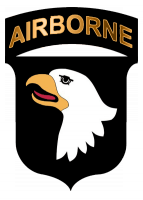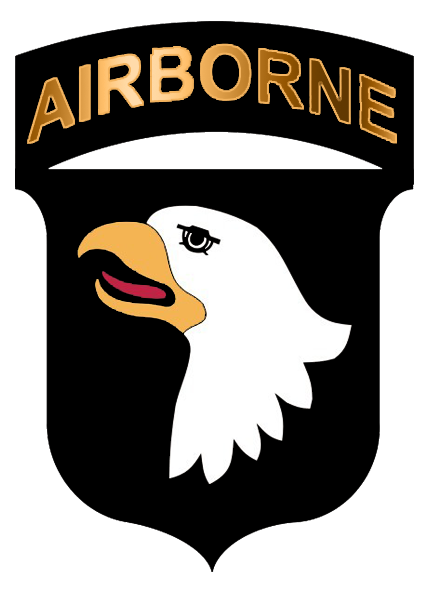 Fort Campbell, KY – A Fort Campbell Soldier was killed after the vehicle he was traveling in, was struck by a vehicle-borne improvised explosive device, October 29th, in Kabul, Afghanistan.
Sergeant James Michael Darrough, 38, of Austin, Texas, was a Financial Management Technician assigned to Charlie Detachment, 101st Finance Company, 101st Special Troops Battalion; 101st Sustainment Brigade, 101st Airborne Division (Air Assault), Fort Campbell, KY. He joined the Army in February 2005 and arrived at Fort Campbell in July 2009. «Read the rest of this article»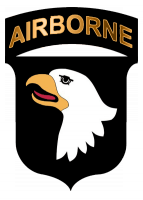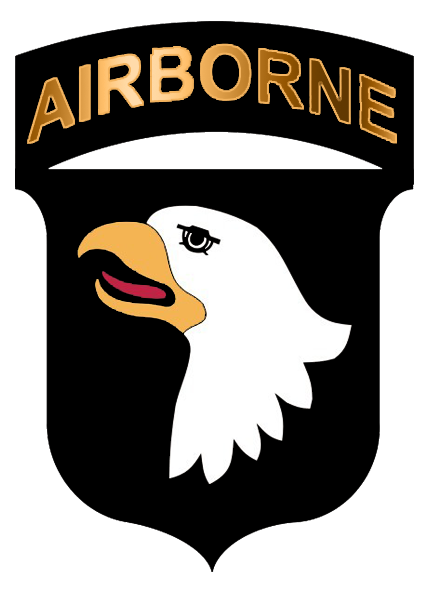 Fort Campbell, KY – A 101st Airborne Division Soldier died July 10th, of wounds suffered when enemy forces attacked his vehicle with small-arms and rocket-propelled grenade fires while on a mounted patrol in Paktika province, eastern Afghanistan.
Specialist Rafael A. Nieves Jr., 22, of Albany, NY, was an infantryman assigned to B Company, 1st Battalion, 506th Infantry Regiment, 4th Brigade Combat Team, 101st Airborne Division (Air Assault). «Read the rest of this article»
EDITORS NOTE: This Tragic Event occurred in 2011 and IS NOT a Current Event.
(Runkle, Mills, Osman, Ramosvelazquez, Bohall, Patton)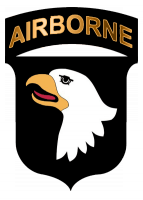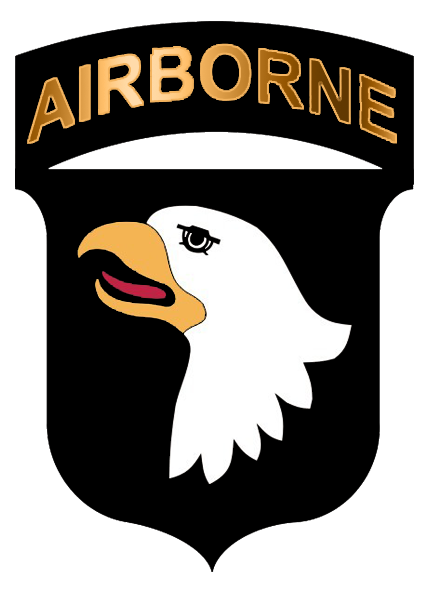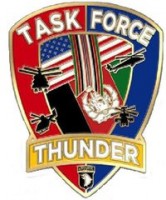 Fort Campbell, KY – The Department of Defense announced today the death of six Soldiers who were supporting Operation Enduring Freedom. They died May 26th, 2011 of wounds suffered when insurgents attacked their unit with an improvised explosive device in Kandahar Province, Afghanistan.
They were assigned to Fox Company, (Pathfinder), 4th Battalion, 101st Aviation Regiment, 159th Combat Aviation Brigade, 101st Airborne Division (Air Assault), Fort Campbell, KY.
«Read the rest of this article»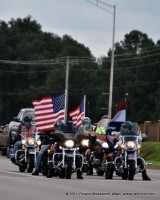 Fort Campbell, KY – Tuesday afternoon members of the Patriot Guard was standing by just outside of gate 3 to escort  the hearse carrying  SGT John Paul Castro en-route to the Kentucky Veterans Cemetery West, in Hopkinsville, Kentucky.
Upon reaching the Kentucky State Line, Oak Grove and Hopkinsville Police lead the way blocking traffic along the way up to Hopkinsville. At the entrance, the office stood tall beside his patrol car until the last vehicle past.
Once inside the cemetery there was a service under the pavilion. There were many soldiers there in their dress greens and dress blues along with friends and family.  Brigadier General Jeffrey N. Colt  also attended the ceremony and presented the most recent medals. «Read the rest of this article»
Natalie A. Vullo and her two children, Diamin Lynette Shanklin and Paul Zacharius Vullo-Nelloms were remembered and honored recently with a memorial service and balloon release at Delivrance Outreach Temple.
In keeping with Christianity period of mourning, Lent, and in memory of lost loved ones,  clusters of deep purple balloons were assembled for the ceremony.  Included in the display were several colorful Disney balloons including Sleeping Beauty's Castle, and a number of happy birthday balloons, since young Diamin's birthday would have been celebrated March 17,  just weeks after her death. «Read the rest of this article»