Topic: Microsoft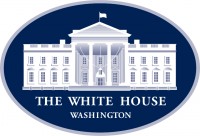 Washington, D.C. – "From Wyoming's Wind River Country to members of Canada's First Nations, the crisis of violence against Indigenous women and girls transcends state and national borders. Here in our own country, presidents of both parties have tried and failed to find lasting solutions," Rose Dunleavy writes in U.S. News & World Report.

"To his credit, President Donald Donald Trump has remained committed to our cause."
«Read the rest of this article»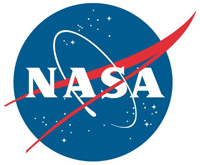 Mountain View, CA – When a natural disaster occurs, an impressive number of participants are often needed to help with the response. Consider just the number of different aircraft that might be involved in fighting a wildfire: tankers releasing fire retardant, lead planes to guide them, helicopters dropping off field crews, aircraft from which smokejumpers arrive on the scene… And that's to say nothing of the activity taking place on the ground.
Responding to an emergency like this – or a hurricane or search and rescue effort, to name a few – requires extensive collaboration among a host of groups that, right now, is coordinated manually under challenging conditions. This makes communication difficult.
«Read the rest of this article»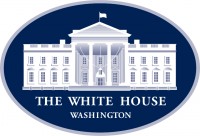 Washington, D.C. – The White House announced the launch of the COVID-19 High Performance Computing Consortium to provide coronavirus (COVID-19) researchers worldwide with access to the world's most powerful high performance computing resources that can significantly advance the pace of scientific discovery in the fight to stop the virus.
«Read the rest of this article»
Austin Peay State University (APSU)

Clarksville, TN – In 1975, shortly after Bill Gates and Paul Allen formed Microsoft, a young Austin Peay State University (APSU) math professor decided to teach a computer class.
He didn't know what the Microsoft duo was doing out in New Mexico, but the '70s marked a sort of golden age in the young computer world, with the development of the first microprocessor, the floppy disk and the video game "Pong."
«Read the rest of this article»
Written by Andrew Good
NASA's Jet Propulsion Laboratory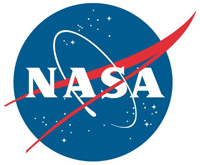 Pasadena, CA – When NASA scientists want to follow the path of the Curiosity rover on Mars, they can don a mixed-reality headset and virtually explore the Martian landscape.
Starting today, everyone can get a taste of what that feels like. NASA's Jet Propulsion Laboratory in Pasadena, California, collaborated with Google to produce Access Mars, a free immersive experience. It's available for use on all desktop and mobile devices and virtual reality/augmented reality (VR/AR) headsets. That includes mobile-based virtual reality devices on Apple and Android.
«Read the rest of this article»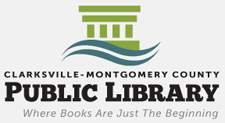 Clarksville, TN – On July 28th, 2016 the Clarksville-Montgomery County Public Library will hold a Microsoft Publisher class from 9:30am until 11:00am. Have an interest in learning how to create publications, or documents that you can print and distribute? Come check out this free class.
This class teaches how to create publications or documents that you can print and distribute. You can use a template for brochures, newsletters, greeting cards, and more or use a blank page and create your own document.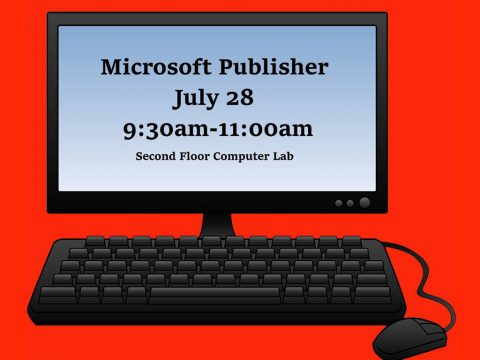 «Read the rest of this article»
Written by Elizabeth Landau
NASA's Jet Propulsion Laboratory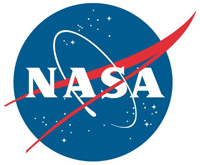 Pasadena, CA – What might it look like if you were walking around on Mars? A group of researchers at NASA's Jet Propulsion Laboratory, Pasadena, California, has been working on methods to take this question from the realm of imagination to the mind-bending domain of mixed reality.
As a result, NASA and Microsoft have teamed up to offer the public a guided tour of an area of Mars with astronaut Buzz Aldrin this summer in "Destination: Mars," an interactive exhibit using the Microsoft HoloLens mixed reality headset. "Mixed reality" means that virtual elements are merged with the user's actual environment, creating a world in which real and virtual objects can interact.
«Read the rest of this article»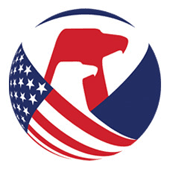 Washington, D.C. – U.S. Consumer Product Safety Commission (CPSC) reports Microsoft is recalling AC power cords for it's Surface Pro Devices. This recall involves AC power cords sold with Microsoft Surface Pro, Surface Pro 2 and Surface Pro 3 computers before March 15th, 2015.
Surface Pro and Surface Pro 2 devices have a black case with the product name on the back of the device toward the bottom. Surface Pro 3 computers have a silver case with "Windows 8 Pro" on the back of the device under the kickstand.
«Read the rest of this article»
Written by Steven Siceloff
NASA's Kennedy Space Center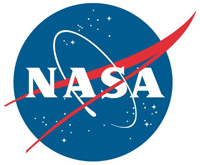 Florida – A burst of smoke and column of flame trailed a United Launch Alliance Atlas V rocket Sunday afternoon as it powered a cargo-laden Orbital ATK Cygnus spacecraft onto an orbital path to rendezvous with the International Space Station in three days.
The mission will deliver experiments, equipment and supplies to the orbiting laboratory and its six-person crew of astronauts and cosmonauts. The enhanced Cygnus is carrying more than 7,000 pounds of materials that will directly support dozens of research investigations taking place in the unique environment of the station along with equipment for spacewalks and air tanks for the station's atmosphere.
«Read the rest of this article»
Further Developing SNHU Women to be prepared for Advanced Positions in Technology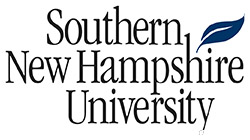 Clarksville, TN – Tara Lovely from Clarksville, an undergraduate student in computer information technology at Southern New Hampshire University (SNHU), has been selected to attend the Grace Hopper Celebration (GHC) of Women.
Held October 14th-16th in Houston, Texas, the GHC is the world's largest technical conference for women in the field and one that is designed to highlight the research and career interests of women in computing.  Senior academic and administrative leaders from SNHU selected 15 students (representing undergraduate and graduate levels), including Lovely to attend the conference. «Read the rest of this article»