Topic: Millstone Circle
Clarksville Police Department (CPD)

Clarksville, TN – Members of the Clarksville Police Department's Special Operations Unit (CPD/SOU) and 19th Judicial District Drug Task Force (19th JDDTF), Tennessee Bureau of Investigation (TBI) and Bureau of Alcohol Tobacco Firearms and Explosives (ATF) executed multiple narcotics search warrants beginning overnight at 937 Shearor Street, 2708 Whitfield Road and 232 Millstone Circle all in Clarksville, Tennessee.
«Read the rest of this article»

Clarksville, TN – On Tuesday, February 26th, around 2:30pm, Patrick Titus Booker was taken in custody after Clarksville Police responded to a fight in progress call, involving Booker, at a Millstone Circle residence.
When officers arrived, they found Booker being detained by local residents after recognizing him from information disseminated through news and social media outlets.
«Read the rest of this article»
May 8th, 2017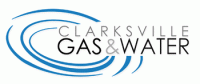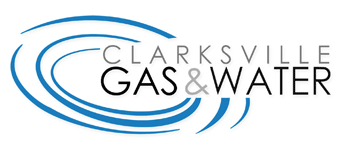 Clarksville, TN – Clarksville Gas and Water has closed Millstone Circle from Stonebrook Drive to Windchase Drive to repair a water main leak.
Area residents may experience low water pressure during the work.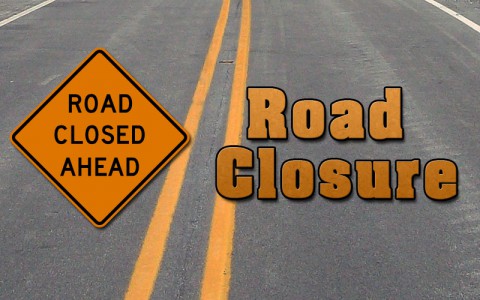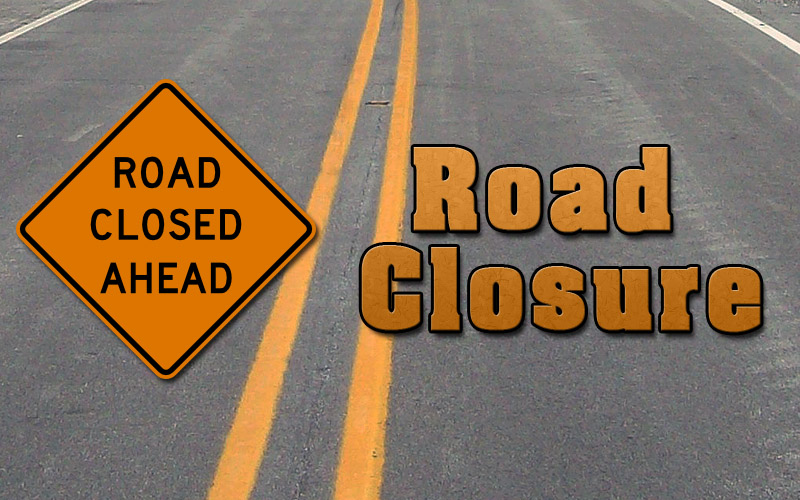 «Read the rest of this article»

Clarksville, TN – This evening, Thursday, July 14th, 2016, Clarksville Police Officers responded to a shots fired call at the 200 block of Millstone Circle.
There were two individuals with gunshot wounds from the incident. One was the passenger of a vehicle, and the other was driving a motorcycle.
Both injured individuals have been transported to Nashville with serious injuries. CPD has one person in custody.
«Read the rest of this article»


Clarksville, TN – The Clarksville Department of Electricity reports two large scale outages right now that affects approximately 2400 customers.
The following areas are affected: 101st Parkway from Fort Campbell Boulevard to Kenwood School Complex, Fort Campbell Boulevard from 101st to Ashbury Drive, Peachers Mill Road from Abraham Drive to Mary's Oak Drive, Ringgold Road from 101st to Brentwood Subdivision, McClardy Road, Pine Mountain Road, Bunker Hill Road and surrounding areas. «Read the rest of this article»
Men used Craigslist as a Means to Find a Residence to Burglarize

Clarksville, TN – On August 18th, 2012, around 8:00pm, Clarksville Police Officer Ronnie Brown responded to a residential burglary at 8 Gino Drive. Rosario Garcia, 70 left his residence on August 18th, around 4:00pm and returned around 8:00pm.
When he arrived home, he found that his residence had been broken into and approximately $10,000 worth of property had been removed from his house.  It appears as though entry had been made through a window.
«Read the rest of this article»

Clarksville, TN – On June 19th, 2012, around 3:00am, a 21 year old pregnant woman was driving west on Ashland City Road, went off the roadway, and crashed into a cement culvert.
The name of the woman involved in the single car collision is Brooke Nycole Golden (W/F, DOB: 3-12-91; Given Address: 225 Millstone Circle, Clarksville, TN) and she is in stable condition.
«Read the rest of this article»
Monday, July 11th, 2011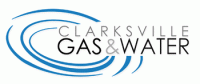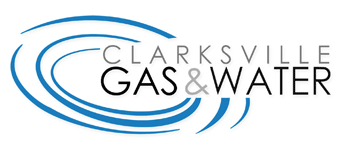 Clarksville, TN – Gas and Water construction workers will turn off water service on Monday at 7:00am to noon on Woodbridge Drive from Sunbrite Drive to Millstone Circle. The road will also be closed to through traffic while workers replace a water valve at the intersection.
Motorists will be detoured around the work site.