Topic: NASA's Commerical Crew Program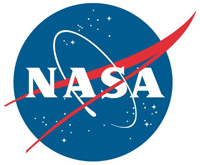 Cape Canaveral, FL – NASA says when Boeing's Orbital Flight Test (OFT) launches on December 20th, 2019, it will be a major step toward returning human spaceflight capability to the U.S.
The uncrewed mission for NASA's Commercial Crew Program will rendezvous and dock Boeing's CST-100 Starliner spacecraft with the International Space Station and return to Earth on December 28th. Starliner will launch atop a United Launch Alliance Atlas V rocket from Space Launch Complex 41 (SLC-41) at Cape Canaveral Air Force Station in Florida.
«Read the rest of this article»
NASA Headquarters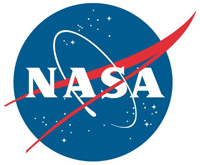 Washington, D.C. – NASA introduced to the world on Friday the first U.S. astronauts who will fly on American-made, commercial spacecraft to and from the International Space Station – an endeavor that will return astronaut launches to U.S. soil for the first time since the space shuttle's retirement in 2011.
"Today, our country's dreams of greater achievements in space are within our grasp," said NASA Administrator Jim Bridenstine. "This accomplished group of American astronauts, flying on new spacecraft developed by our commercial partners Boeing and SpaceX, will launch a new era of human spaceflight. Today's announcement advances our great American vision and strengthens the nation's leadership in space."
«Read the rest of this article»
Written by Stephanie Martin
NASA's Kennedy Space Center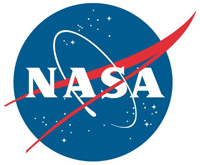 Florida – NASA took another important step Friday in returning U.S. astronaut launches from U.S. soil with the order of a second post-certification mission from commercial provider SpaceX in Hawthorne, California. Commercial crew flights from Florida's Space Coast to the International Space Station will restore America's human spaceflight launch capability and increase the time U.S. crews can dedicate to scientific research, which is helping prepare astronauts for deep space missions, including the Journey to Mars.
"The order of a second crew rotation mission from SpaceX, paired with the two ordered from Boeing will help ensure reliable access to the station on American spacecraft and rockets," said Kathy Lueders, manager of NASA's Commercial Crew Program. "These systems will ensure reliable U.S. crew rotation services to the station, and will serve as a lifeboat for the space station for up to seven months."
«Read the rest of this article»
Written by Tabatha Thompson
NASA Headquarters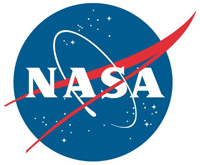 Washington, D.C. – NASA took a significant step Friday toward expanding research opportunities aboard the International Space Station with its first mission order from Hawthorne, California based-company SpaceX to launch astronauts from U.S. soil.
This is the second in a series of four guaranteed orders NASA will make under the Commercial Crew Transportation Capability (CCtCap) contracts. The Boeing Company of Houston received its first crew mission order in May.
«Read the rest of this article»