Topic: National Defense Authorization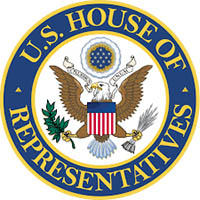 Washington, D.C. – U.S. Representative Mark Green released the following statement on the House-passed 2021 National Defense Authorization Act:
"This defense bill is not perfect, but it gives our men and women in uniform the pay raise they deserve. It's Congress' duty—and should be our honor—to care for those who serve in our Armed Forces."
"That's why I'm proud my legislation to gain justice for K2 veterans made it into the final bill."
«Read the rest of this article»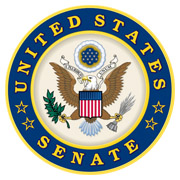 Washington, D.C. – As members of the Senate Armed Services Committee, my colleagues and I are hard at work on this year's national defense authorization legislation.
I'm focused on encouraging American innovation and creating high-skilled job opportunities for the Volunteer State, fighting for Tennessee's military community, and confronting 21st century threats.
If the COVID-19 Coronavirus pandemic has made one thing clear, it's that we can no longer rely on communist China.
«Read the rest of this article»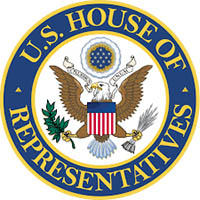 Washington, D.C. – On Friday, June 26th, 2020, U.S. Representative Mark Green sent a letter to House Armed Services Committee Chairman Adam Smith urging the Committee to include his bipartisan K2 Veterans Toxic Exposure Accountability Act in the FY2021 National Defense Authorization Act (NDAA).
Green said, "Our Nation sent nearly 7,000 brave men and women to K2 Air Base in Uzbekistan as part of Operation Enduring Freedom. These troops are now five times more likely to develop cancer than their counterparts who deployed elsewhere."
«Read the rest of this article»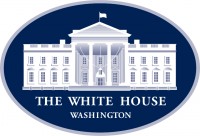 Washington, D.C. – As demonstrated by the Chinese Communist Party's (CCP) response to the pandemic, Americans have more reason than ever to understand the nature of the regime in Beijing and the threats it poses to American economic interests, security, and values. President Donald Trump and the Administration are committed to protecting the American people, homeland, and way of life from the CCP's malign actions and policies.
«Read the rest of this article»