Topic: Networking
Business conferences are a great way to expand your professional network at refresh your perspective on your business. Deciding to attend and preparing for a business conference sometimes involves a bit of work, whether or not one frequently attends business events. This article will take a look at three of Middle Tennessee's major business events, and, ideally help you make a decision about which one is the best value for your admission ticket dollar.
Before we jump into a discussion of specific business events, let's consider why one should attend a business conference or convention or summit. After all, business events take time and cost money. You have to decide whether the benefits of attending an event are worth the cost.
«Read the rest of this article»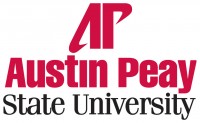 Clarksville, TN – Tucked down a hallway in the new Austin Peay State University Maynard Mathematics and Computer Science Building, there's a little-known computer lab that operates off the main campus grid. The 24 PCs that line the room have access to the internet, but they are not part of the APSU network.
"They're totally disconnected from anything on campus," Dr. Bruce Myers, chair of the APSU Department of Computer Science and Information Technology, said. "We use it to teach computer networking, but to teach that, you can't just take your typical computer in a lab and let people starting working. They're going to reconfigure things." «Read the rest of this article»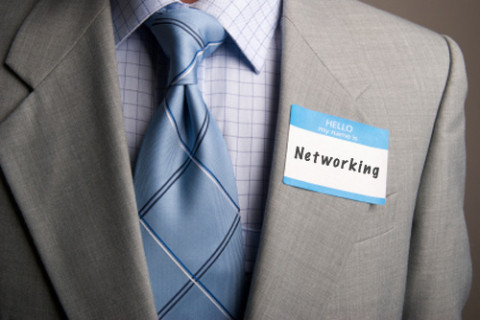 Clarksville, TN – Advertising is expensive. What does a small business with a great product or service do, then, when they need to get out the word about what they're selling when they afford to spend a lot on advertising?
For many small businesses, the 21st century answers to this question are online social networking (social media) and traditional face-to-face networking. Both have their pitfalls, but I want to share with you some ideas about how to avoid them.
Traditional Face-to-Face networking can be time-consuming and unproductive, especially if you have to stop working, drive to wherever the networking event is happening, and then run the gauntlet of hand-shaking, introductions, and polite conversation. «Read the rest of this article»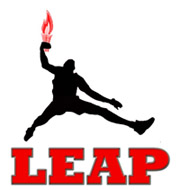 Clarksville, TN – Kelly Maselli of Gateway Realty & Investment Group, LLC & A+ Property Management shared the importance of networking to aid students in pursing their career goals.
Youth listened intently as Kelly addressed overcoming the fear of rejection and encouraged them to implement some of the timeless principles from Dale Carnegie's book of "How to win friends and influence people".
«Read the rest of this article»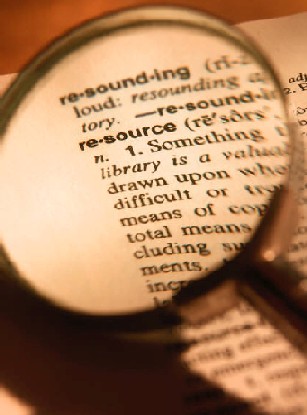 Clarksville, TN – Whether your business is new or has been operating for a while, sometimes you need a helping hand. There are many resources available to you, whether you need business counseling services, a capital infusion (e.g., a small business loan, some venture capital, etc.), help applying for government contracts, or just basic resources to learn about aspects of business ownership or management with which you are unfamiliar.
Unfortunately, you may not know where to turn for reliable information about these resources. Let me help you with that. «Read the rest of this article»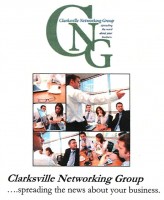 The Clarksville Networking Group is looking for new members. If your interested in networking with other business professionals, be sure to stop by and visit one of our meetings.
The Clarksville Networking Group meets on the 1st and 3rd Tuesday of each month at the Riverview Inn. The next meeting on Tuesday September 6th, 2010. Be sure to refer or bring a friend and see what the Clarksville Networking Group is all about.
We are set up on a Sphere system We have one person from a particular type business. We help spread the news about your business one referral at a time. Click here for more information about the various spheres.
«Read the rest of this article»