Topic: Paintball
Written by Spc. Patrick Kirby
40th Public Affairs Detachment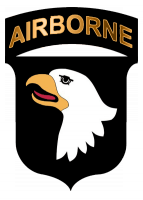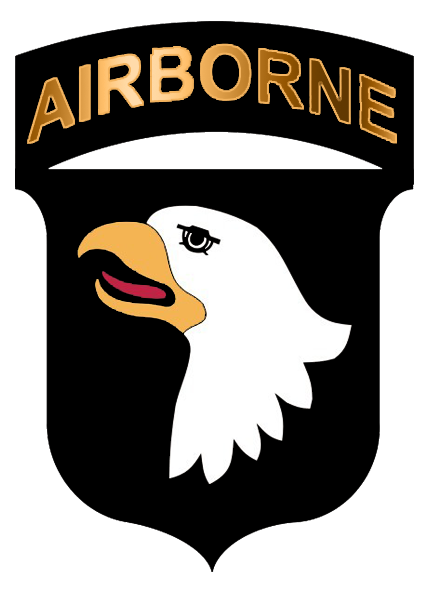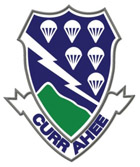 Fort Campbell, KY – Members of the 2nd Battalion, 506th Infantry Regiment "Currahee", 3rd Brigade Combat Team, 101st Airborne Division spent the day with a young patriot, Richard M. McErlean III and his father, Richard M. McErlean Jr. on August 2nd, 2017 here.
Lt. Col. Kurt Smith, commander, 2nd Bat., 506th Inf. Regt., invited the McErleans to come and visit the Currahees and Fort Campbell.
«Read the rest of this article»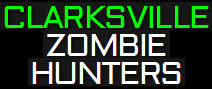 Cunningham, TN – We are pleased to announce the newest, most exciting attraction to come to the Clarksville area.
Clarksville Zombie Hunters is a haunted hayride styled attraction opening September 25th – November 2nd, 2014, every Thursday, Friday, Saturday, and Sunday night at dark.
Patrons ride on a trailer through the zombie infested woods and hunt down the walking dead with turret-mounted paintball guns.
«Read the rest of this article»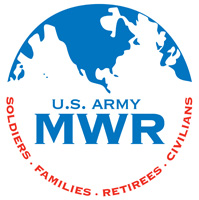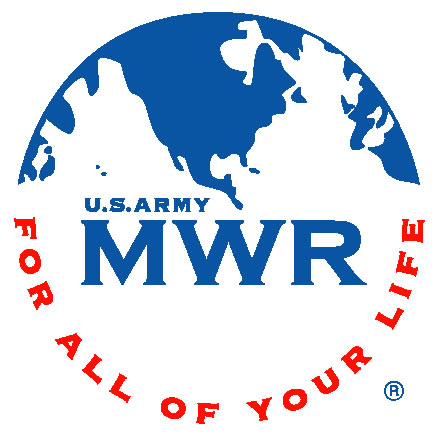 Fort Campbell, KY – Just as the temperature starts to cool down the adventures with Outdoor Recreation are heating up. Get ready for an October filled with great outdoor activities the whole Family can enjoy.
Bring your best four-legged friend and join other dog lovers for a Dog Hike around the trails at Outdoor Recreation.  Meet at the Outdoor Recreation Adventure Programs lounge on October 2nd at 11:00am. Whether your dog is small or big they will love spending quality time with their owners and making new puppy pals. For the safety of all, dogs must remain on leashes and under control at all times while on this hike. The cost is $2.00 per dog. «Read the rest of this article»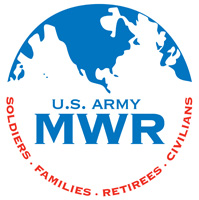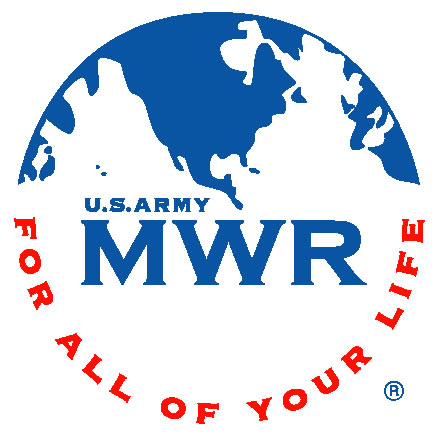 Fort Campbell, KY – Outdoor Recreation has an amazing fall line-up for their Women in the Wilderness Adventure Series.  September is "On Land and in the Water", October is 'Take Aim and Fire" and November is "Climbing to New Heights".
September's focus is on water sports, camping and horseback riding with a weekend trip to Land Between the Lakes.  It kicks off with an Introduction to Canoeing & Kayaking.  You have 2 opportunities to sign up for this activity, September 6th from 10:00am until 1:00pm or September 10th from 10:00am until 1:00pm.
This is a great opportunity for like-minded women to try canoeing and kayaking in a safe environment. The cost is $9.00 and participants need to bring a sack lunch, plenty of water and sunscreen for the day. «Read the rest of this article»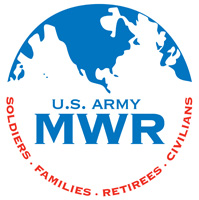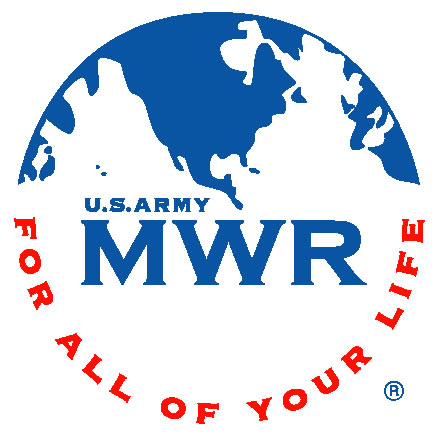 Fort Campbell, KY – Child, Youth & School Services (CYSS) is offering wonderful programs during the month of September for Fort Campbell youth ages 11 to 18. Experience, Develop, Grow, and Excel (EDGE) is an opportunity for kids to experience cutting edge art, fitness, life skills and adventure programs.
Capture and conquer the opposing team in an adventurous game of paintball! Participants will be grouped into teams and will compete against each other on the rugged terrain out on the paintball field. Hide and shoot, or charge your way to victory on September 2nd, 9th, 16th, 23rd, and 30th; from 4:00pm to 6:00pm. Meet at Taylor Youth Center for transportation to Outdoor Recreation area. Youth can join the program at any time during the month. Participants are encouraged to wear tennis shoes, long sleeved shirts and pants. Insect repellant is highly encouraged and only 25 spaces are available. «Read the rest of this article»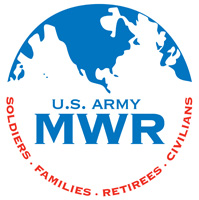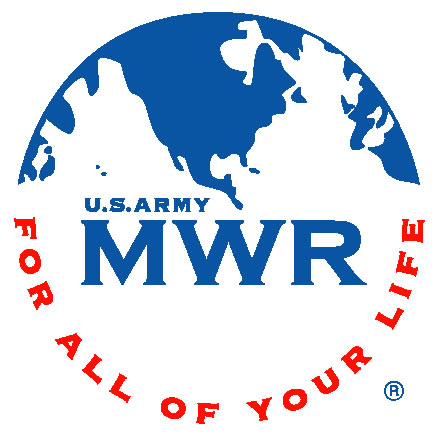 Fort Campbell, KY – Want to find out where you can participate in a free outdoor adrenaline rush activity that takes place during duty hours? Outdoor Recreation's Warrior Adventure Quest (WAQ) is designed to build unit teamwork and instill cohesion by recreating the adrenaline rush of combat action in controlled high adventure outdoor activities.
Adventures include the high ropes Challenge Course, Paintball, Skeet, Adventure Race, and Outdoor Rock Climbing. «Read the rest of this article»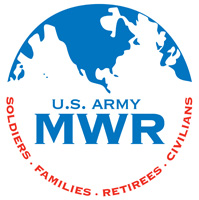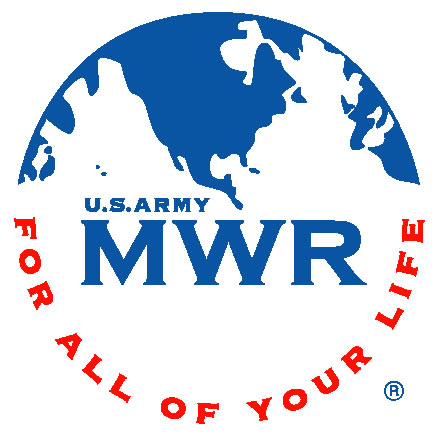 Fort Campbell, KY – Enjoy the high adrenaline and strategy of paintball with a few clicks of the trigger and the release of some CO2 you can send some paintballs flying through the air in the attempt to hit your opponent and remove them from the game. Outdoor Recreation Paintball has a variety of options for you and your friends to participate in such as 3 Man Speedball Tournaments.
These tournaments are a two day tournament that is taking place on April 2nd and 3rd; June 4th and 5th; July 2nd and 3rd; and August 6th and 7th. Registration begins two weeks prior to date of tournament and if you register by the day before tournament you receive a free t-shirt. The cost is $120.00 per three person team and includes all day air, one case of paint, field fee, and rental gun (if needed). Cost also carries over to the second day of the tournament as long as your team qualifies to move on. Trophies will be awarded to the team who finish first, second, and third. «Read the rest of this article»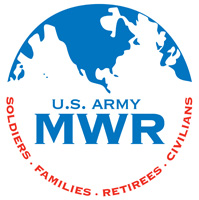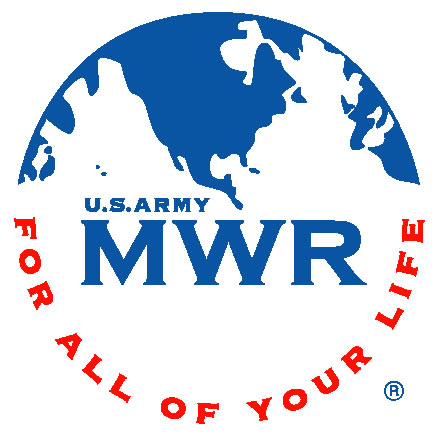 Fort Campbell, KY – Learn the basics of climbing with Climbing 101 on March 1st from 4:00pm to 6:00pm. This clinic will cover the basics of rock climbing such as belay technique, equipment use, proper climbing technique, and will prepare you with the basic knowledge to venture into the high adrenaline based sport of rock climbing. Meet at Freedom Fighters Physical Fitness Facility.
The fee for the Climbing 101 clinic is $15.00 and participants must be at least 16 years of age. Preregistration required by 12:00pm on March 1st. 
The first Women in the Wilderness clinic in March showcases Outdoor Recreation's Archery Range. Learn the basics of archery and take aim at developing a new skill. Clinic takes place on March 3rd from 4:00pm to 6:00pm, and March 8 from 10:00am to 12:00pm. Cost is $9.00 per person.   «Read the rest of this article»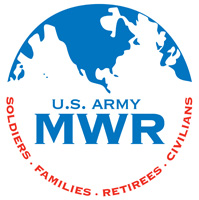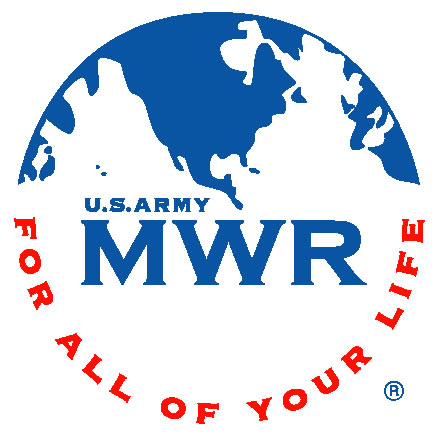 Fort Campbell, KY – We are women; hear us roar with Outdoor Recreation's Women in the Wilderness adventure series! Get your best girlfriends together for an opportunity for some great outdoor fun and adventure. During the next two months, Outdoor Recreation will be hosting trips and clinics just for women.
Women in the Wilderness is a program designed for women 18 years old and up to enjoy outdoor sports and learn new skills, as well as meet likeminded women who want to live a healthy, outdoor lifestyle. In February we will be focusing on Mountain Biking and in March we will showcase archery, paintball, and skeet shooting; offering two different times of Tuesday days and Thursday evenings. «Read the rest of this article»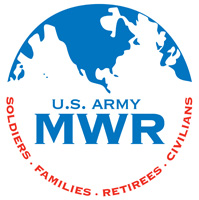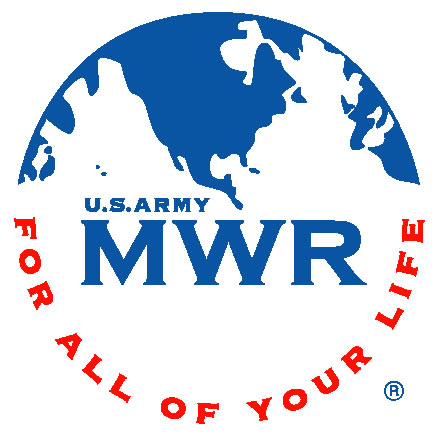 Fort Campbell, KY – Just because the seasons change does not mean you cannot enjoy the ultimate game of strategy all year long. The Fort Campbell Outdoor Recreation Paintball Field is open and is ready for you and your friends to bunker down and be the last person standing in victory every Saturday and Sunday from 10:00am until 6:00pm during the months November through March.
During the months of April through October the hours change to 10:00am to 8:00pm on Saturdays, and 12:00pm to 6:00pm on Sundays.
Other options are also available such as group discounts for groups of five or more people, birthday party rates, appointments are available Monday through Friday, and Sunday. Specials are in effect December through February for $20.00 per person, and it includes rental and 500 rounds.
For more information about the hours of operation, pricing, specials and discounts, please call Outdoor Recreation Paintball at 270-956-3118