Topic: Pennsylvania State University
President Donald J. Trump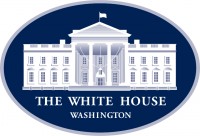 Washington, D.C. – President Donald J. Trump is ensuring that all students are safe to learn and achieve without facing sexual harassment and sexual assault in our Nation's schools.
Today, the U.S. Department of Education is issuing a final regulation to strengthen Title IX protections for survivors of sexual misconduct and fight sex misconduct in schools.
«Read the rest of this article»
Written by Kailash Sahu
Space Telescope Science Institute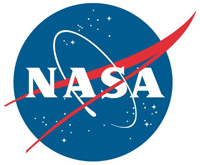 Baltimore, MD – Astronomers have used the sharp vision of NASA's Hubble Space Telescope to repeat a century-old test of Einstein's general theory of relativity. The Hubble team measured the mass of a white dwarf, the burned-out remnant of a normal star, by seeing how much it deflects the light from a background star.
This observation represents the first time Hubble has witnessed this type of effect created by a star. The data provide a solid estimate of the white dwarf's mass and yield insights into theories of the structure and composition of the burned-out star.
«Read the rest of this article»
Dallas, TX – National Eating Healthy Day is Wednesday, November 2nd and as the American Heart Association's new +color campaign emphasizes, it's important to BE COLORFUL. Because as the old saying goes, "you are what you eat."
On this iconic day, and throughout the entire month of November, the association wants to remind everyone that by adding more color to meals through fruits and vegetables, people can take simple yet significant steps to a more vibrant, healthier, longer life.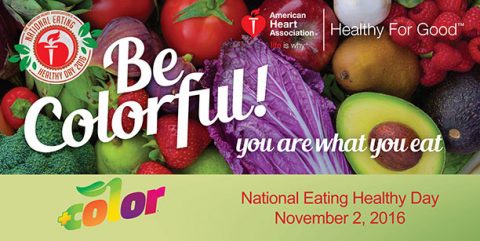 «Read the rest of this article»
Written by Elizabeth Landau
NASA's Jet Propulsion Laboratory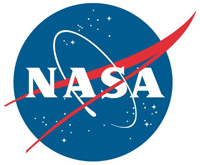 Pasadena, CA – About 250 million light-years away, there's a neighborhood of our universe that astronomers had considered quiet and unremarkable. But now, scientists have uncovered an enormous, bizarre galaxy possibly formed from the parts of other galaxies.
A new study to be published in the Astrophysical Journal reveals the secret of UGC 1382, a galaxy that had originally been thought to be old, small and typical. Instead, scientists using data from NASA telescopes and other observatories have discovered that the galaxy is 10 times bigger than previously thought and, unlike most galaxies, its insides are younger than its outsides, almost as if it had been built using spare parts.
«Read the rest of this article»

Clarksville, TN – Thomas Herbert, 8th Earl of Pembroke, was a great many things during his life. A British statesman during the reigns of King William III and Queen Anne, Herbert served, at different times, as First Lord of the Admiralty, Lord High Admiral of the Royal Navy and Lord Lieutenant of Ireland.
In his private life, Herbert was also a prolific collector, amassing a vast array of, among other things, works of art and classical sculpture.
«Read the rest of this article»
Written by Guy Webster
NASA's Jet Propulsion Laboratory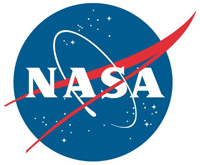 Pasadena, CA – NASA has selected 28 researchers as participating scientists for the Curiosity Mars rover mission, including six newcomers to the rover's science team.
The six new additions work in Alabama, Colorado, Indiana, Pennsylvania, Michigan and Tennessee. Eighty-nine scientists around the world submitted research proposals for using data from Curiosity and becoming participating scientists on the Mars Science Laboratory Project, which built and operates the rover.
«Read the rest of this article»
Written by Alan Buis
NASA's Jet Propulsion Laboratory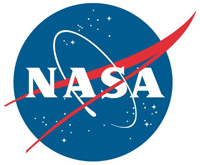 Pasadena, CA – Five new NASA airborne field campaigns, including one managed by NASA's Jet Propulsion Laboratory, Pasadena, California, will take to the skies starting in 2015 to investigate how long-range air pollution, warming ocean waters and fires in Africa affect our climate.
These studies into several incompletely understood Earth system processes were competitively selected as part of NASA's Earth Venture-class projects. Each project is funded at a total cost of no more than $30 million over five years. This funding includes initial development, field campaigns and analysis of data.
«Read the rest of this article»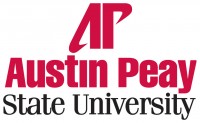 Clarksville, TN – A total of 26 new tenure-track faculty members have become part of the Austin Peay State University community, beginning with the Fall 2014 semester.
Dr. Kadi Bliss, assistant professor of health and human performance, earned her Ph.D. in health education from Southern Illinois University in Carbondale. She is a Certified Health Education Specialist and a member of the American Association of Health Education and the Society of Public Health Education. «Read the rest of this article»