Topic: Prince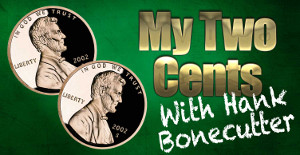 Clarksville, TN – I took a motorcycle trip this weekend and with it comes lots of time for reflection as I roll down the highway. It's one of my greatest pleasures now. The music and me. Alone.
It's been a sad couple of years for losing musical icons. It seemed like every day there was one right after another. I remember thinking, "boy this year sucks." Then another, and another.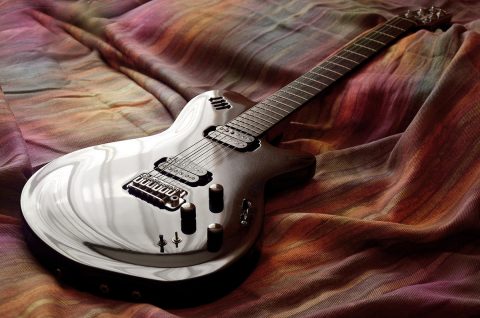 «Read the rest of this article»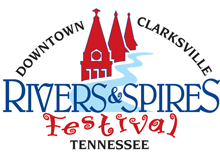 Clarksville, TN – Clarksville's 15th Rivers and Spires Festival began Thursday, April 21st not at a walk or a sprint, but like a race car roaring around the track. The performances on the Public Square Stage were a soulful adrenaline filled ride much like getting on the 50 mph triple looping Mind Bender roller coaster at Six Flags Over Georgia.
The festival start at 5:00pm and the party went on well past 10:00pm. The weather was warm with a slight breeze and best of all, the rain stayed away.
«Read the rest of this article»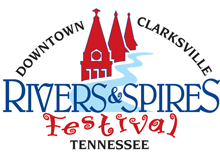 Clarksville, TN – The 15th annual Rivers and Spires Festival kicks off tonight, Thursday, April 20th, in Downtown Clarksville Tennessee from 5:00pm until 10:00pm. Chase & Ovation will headline the Public Square Stage tonight performing the music of Prince.
Rivers and Spires is an event for the whole family featuring children's activities, arts vendors, a car show, military exhibits, shopping and so much more. Those that attend will have five stages of live entertainment with over 100 performers to enjoy during the three day event.
«Read the rest of this article»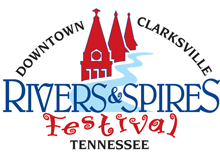 Clarksville, TN –The Rivers and Spires Festival announces its headline entertainment for the 2017 festival, April 20th-22nd in downtown Clarksville.
Award-winning country duo Montgomery Gentry will perform on the Public Square Stage on Saturday, April 22nd at 8:30pm.
From "Hillbilly Shoes" to "Headlights," Montgomery Gentry has become one of the most identifiable duos in the history of country music—as much for their outlaw-meets-gentleman sensibilities, their yin and yang personalities and their intensely energetic live performances as that balance of voices that gives their brand of country an edge or their version of Southern rock a softer place to fall.
«Read the rest of this article»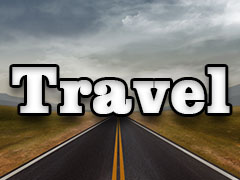 Nashville, TN – As the writers of this article we spent the majority of our lives in New Jersey before relocating to Tennessee in late 2015. Being lifelong residents of the Garden State it was almost mandatory compulsory behavior to be a fan of its famous favorite son, Bruce Springsteen – and we were.
But, our fascination with the man centered mainly around his interest in helping with the revitalization and restoration of the shore town that put him on the map in the first place – Asbury Park.
«Read the rest of this article»
Rubiks Groove at 6:30pm, Slippery When Wet at 8:30pm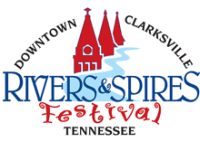 Clarksville, TN – The 2014 Rivers and Spires Festival kicks off tonight, April 24th in Downtown Clarksville Tennessee. Everything gets started at 5:00pm and runs through 10:00pm.
Danciel kicks things off at 5:00pm on the Strawberry Alley Stage. Danciel infuses the air with toe-tapping, catchy music to keep you smiling and enjoying the moment. It's about positivity and good times.
«Read the rest of this article»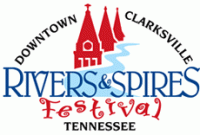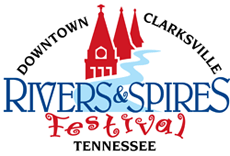 Clarksville, TN – It's hard to believe another year has passed and we are gearing up for the 10th annual Rivers and Spires Festival, April 19th-21st. As usual there will be tons of free concerts, entertainment and activities.
But, because it is our birthday, and we think a big one, the Festival has a few surprises up its sleeve, but you'll have to come out and see!
«Read the rest of this article»
Clarksville, TN – Like many of you, I took Super Bowl Sunday as my chance to camp out in front of a TV with friends to watch the biggest sporting event of the year in America.
And while I nearly ate myself into a food coma (wings, dips, and tenderloin dominated our watch party menu), I still present to you my quick thoughts from Super Bowl XLVI. «Read the rest of this article»