Topic: Pseudoephedrine
Prestigious honor awarded to two television commercials communicating the consequences of violating tougher meth laws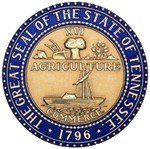 Nashville, TN – An anti-methamphetamine communications campaign created by the Governor's Public Safety Subcabinet has earned three prestigious national advertising awards. The Telly Awards honor two television commercials included in the campaign, which was part of Tennessee Governor Bill Haslam's first term public safety action plan.
"The purpose of the campaign was to communicate the consequences of violating tougher meth laws passed under Governor Haslam's administration. The new legislation enacted stiffer penalties for manufacturing meth in the presence of children and for purchasing pseudoephedrine for unlawful purposes," Department of Safety and Homeland Security Commissioner Bill Gibbons said. Gibbons chairs the subcabinet.
«Read the rest of this article»
Pseudoephedrine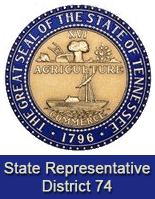 Nashville, TN – Bill HB1574, by the Bill Haslam administration cracks down on the sale of pseudoephedrine, the main ingredient in the production of methamphetamines. Under this proposal, individuals will be limited to purchasing 5.76 grams a month, or 28.8 grams a year, without a doctor's prescription.
There were many compromises on this bill. It basically allows 24 pills a month without a prescription. It does not include  a price increase. This will cover 98% of Tennesseans and still have a major impact on the production of Meth in the state.
Gel and liquid form of pseudoephedrine is still available in unlimited quantities. «Read the rest of this article»
Proposal aims to reduce production without inconveniencing majority of consumers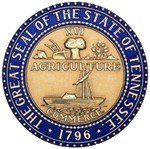 Nashville, TN – Tennessee Governor Bill Haslam today announced legislation to reduce the growing problem of methamphetamine production in Tennessee.
The goal of the Tennessee Anti-Meth Production (TAMP) Act is to limit access to pseudoephedrine or ephedrine products to those who are using it illegally while not overburdening law-abiding Tennesseans who need temporary cold and sinus relief.
«Read the rest of this article»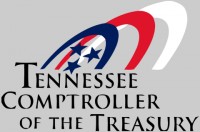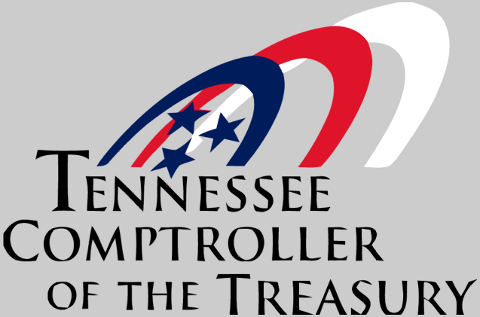 Nashville, TN – Methamphetamine production continues in small laboratories in Tennessee and elsewhere around the country in spite of new laws regulating and tracking the sale of pharmacy products used to manufacture the illegal drug.
That is one of the findings of a report released today by the Comptroller's Offices of Research and Education Accountability about attempts to control access to legal products sold at pharmacies which are later used to create methamphetamine. Pseudoephedrine, the most common of the so-called "precursor" products used in manufacturing the drug, is an ingredient in many over-the-counter cold and allergy remedies. «Read the rest of this article»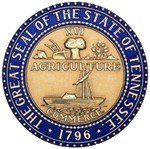 Nashville, TN – Tennessee Governor Bill Haslam rolled out a comprehensive statewide campaign designed to inform Tennesseans about the consequences of violating the "I Hate Meth Act," which took effect on July 1st, 2011. The announcement took place in coordination with the Tennessee Sheriffs' Association meeting in Nashville.
"The goal of this campaign is to communicate the harsh consequences of violating our anti-meth law," Haslam said. "We want to deter people from making and using meth in our state, which will save lives, protect children, save taxpayer dollars, and make Tennessee safer overall." «Read the rest of this article»
Will increase penalties on meth makers and improve tracking of pseudoephedrine sales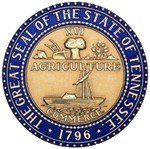 Nashville, TN – A very important bill to address the growing problem of meth use here in Tennessee passed the House Thursday, Rep. Joe Pitts said.
"This bill will save lives but may not end the methamphetamine problem we have in our state," Pitts said. "Every member of the General Assembly is committed to eliminating this public health threat that is destroying lives in Tennessee." «Read the rest of this article»
Will increase penalties on meth makers and improve tracking of pseudoephedrine sales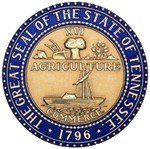 Nashville, TN – A very important bill to address the growing problem of meth use here in Tennessee passed the House Health committee this week, Rep. Joe Pitts said.
 
House Bill 1051 would increase the penalties on meth makers and implement a new tracking system for the purchase of the key meth ingredient of pseudoephedrine-based decongestants. «Read the rest of this article»