Topic: Reception
The Public is Invited to a Free Reception on Friday, October 19th
Dickson, TN – The Renaissance Center is excited to present five new and impressive art exhibits that explore man's relationship with nature, good and bad, simple and complicated.
Visitors to The Renaissance Center can't miss Alan LeQuire's impressive "Dream Forest" exhibit in the Rotunda, featuring nine 12-foot high interpretive human torsos assembled as a tree-like forest. Visitors can also walk amongst the colossal sculptures and read the poetic "dreams" inscribed on the pieces.
«Read the rest of this article»
APSU Sports: Austin Peay Baseball

Jackson, TN – Austin Peay State University Office of Alumni Relations will host a Championship Game Day "Pre-Game Reception," 11:00am-12:00noon, Saturday, at Pringles Park, in conjunction with the Ohio Valley Conference baseball tournament.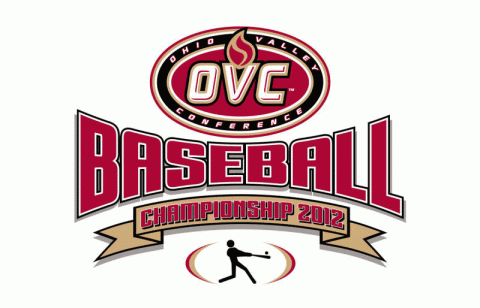 «Read the rest of this article»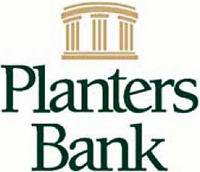 Clarksville, TN – The Planters Bank-Hilldale First Thursday" Art Exhibit will showcase the floral photography of Jennifer Reverri during May, with blooms from Italy, New Orleans and Nashville.
Originally from Pennsylvania, Reverri was whisked her away from teaching middle school math to a life of travel when she became a military spouse. A tour in Italy reignited a love of ceramics and paved a path toward photography.
«Read the rest of this article»
Members of the community can be part of preserving Clarksville's History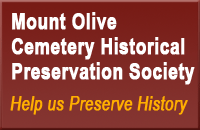 Clarksville, TN – The Mount Olive Cemetery Historical Preservation Society cordially invites those interested in joining the Society to a reception.
It will be held at 5:00pm on January 19th, 2012, in the Small Meeting Room of the Clarksville-Montgomery County Public Library.
Refreshments will be served, and board members will be on hand to answer questions. «Read the rest of this article»
When onlookers arrive to Austin Peay's Trahern Student Gallery on Nov. 30, the bombardment of collaged and painted imagery on display may leave them a little overwhelmed and disoriented.
But that's the point of Austin Peay State University student Elizabeth Megan Hydrick's senior art exhibit, "Disorderly Circus of our Vice." The title comes from a poem by 19th century poet Charles Baudelaire
"I feel like those five little words sum up my show quite well- sometimes things are just best said from dead, French poets," Hydrick said. «Read the rest of this article»
Local art teachers will get the chance to step out from their classrooms and showcase their own personal talents in the coming weeks at Austin Peay State University.
That's because the University is hosting the Art Educators Show at the school's Trahern Gallery from May 18 through June 30, featuring original work from art teachers working in Clarksville-Montgomery County schools and in surrounding counties.
An opening reception will be held at the gallery on Monday night at 7 p.m.
For more information, contact Dr. Jennifer Snyder, assistant professor of art, at 221-7343 or .