Topic: recipes

New York, NY – Americans ordered to stay at home during the COVID-19 Coronavirus pandemic are being forced to find new ways to fulfill their daily responsibilities and occupy their free time.
A new study released today offers a glimpse at how the coronavirus crisis is impacting adult American consumers' food preferences and behaviors, as well as the potential for these new habits to result in lasting change.
«Read the rest of this article»
American Heart Association
Dallas, TX – Hacking a few of your traditional recipes this holiday season is smart for your heart. To help, the American Heart Association's Healthy for Good™ is providing its latest recipes and science-backed health tips.
The American Heart Association, the leading voluntary health organization devoted to a world of longer, healthier lives, will host Eat Smart Month activities throughout November, which is known as Eat Smart Month.
«Read the rest of this article»
Tennessee Department of Agriculture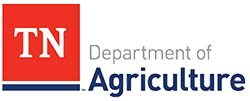 Nashville, TN – A stranger is just a friend you haven't yet met, the saying goes. The same is true for the unfamiliar vegetables that will be showing up at farmers markets and in community supported agriculture (CSA) boxes this summer.
As the national movement toward eating more fresh and local produce grows, so does the need for more variety. Other, less nutritive foods are tempting if you grow bored with a limited roster of vegetables and recipes.
«Read the rest of this article»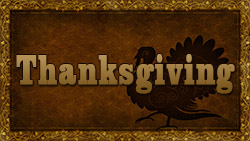 Clarksville, TN – It's nearly Thanksgiving and Christmas will be here for you have a chance to turn around. If you are like me, you cook quite a bit during the holidays. One of the things that takes a lot of time and effort is yeast rolls.
I am going to show you a way to make old fashioned yeast rolls, freeze the dough, and have them all ready to defrost and rise on Thanksgiving and Christmas Day.
It is very handy to have these rolls in the freezer. You can pull them out whenever you want to make a meal special.
«Read the rest of this article»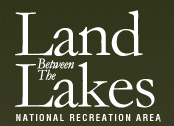 Golden Pond, KY – Bring the family and experience a simpler 1850's Christmas. For over 10 years children have enjoyed visiting with Santa Claus at The Homeplace 1850's working farm. Christmas in 1850 will be held on Saturday, November 29th, from 1:00pm-4:00pm.
Visitors to the 1850's farm can make Christmas decorations, collect holiday recipes, and sing along to old-time Christmas tunes provided by The Dixie Volunteers.
«Read the rest of this article»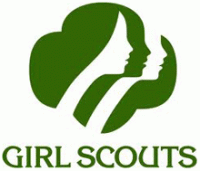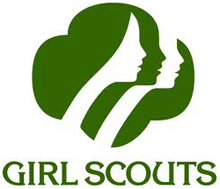 Clarksville, TN – Girl Scouts of Middle Tennessee will host their Second Annual 'Recipes for Success' fundraising event this May.
The fundraiser will take place at Beachaven Vineyards & Winery on May 20th from 5:00pm–7:00pm and is for adults 21 and over. Clarksville Mayor Kim McMillan and Montgomery County Mayor Carolyn Bowers are honorary co-chairs. «Read the rest of this article»
Practice Safe Food Handling when Cooking and Dining on Thanksgiving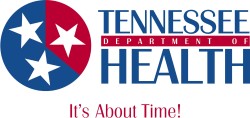 Nashville, TN – Special foods and favorite family recipes are a treasured part of many Thanksgiving celebrations.
In addition to enjoying these foods in moderation, the Tennessee Department of Health urges all Tennesseans to practice safe food handling while preparing, transporting and storing food to protect family and friends from food-borne illness.
«Read the rest of this article»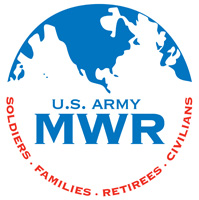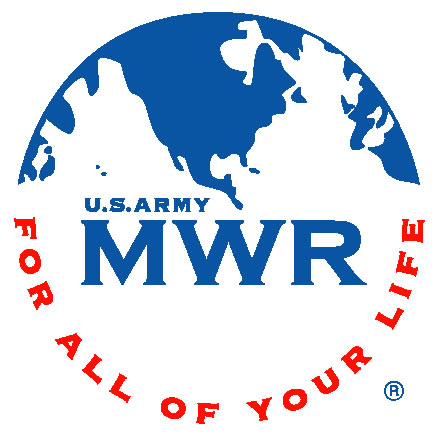 Fort Campbell, KY – Just in time for the holiday season! Join Mandy from 4:30pm to 5:30pm for "Tasty Tuesdays" at Estep Wellness Center in November.
Tasty Tuesdays consist of a delicious package of Nutritional Workshops covering such topics as:  Basic Nutrition, Healthier Choices, and Flippin' Recipes.  There will be three workshops and the cost is $10.00 for all three. «Read the rest of this article»
Nashville, TN – As the days shorten and cool, those hearty soups and stews start sounding good again.
"There may be no other meal that folks look forward to more in the fall than that first big pot of chili and a skillet of hot cornbread," observes Martha White® baking expert, Linda Carman. "Chili and cornbread are both easy to make and fun to serve on a lot of different occasions – a family supper, tailgate outing or a casual get-together with friends."
«Read the rest of this article»

Nashville, TN – Springtime cold snaps make strawberry lovers quake in their boots over the quantity and quality of the crop. Fortunately, Tennessee's strawberry growers report that, if anything, the weather so far has only benefitted the burgeoning berries.
"All fruits sweeten best in hot, sunny weather," says Pamela Bartholomew, marketing specialist with the Tennessee Department of Agriculture, "but Tennessee's cool, wet spring has actually prolonged the growing process. The cold has thinned out some strawberries, but that's actually a good thing, too, since the remaining berries will get a bigger share of their plant's nourishment. It all adds up to a great crop!"
«Read the rest of this article»