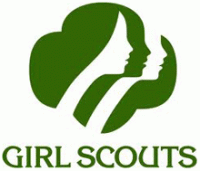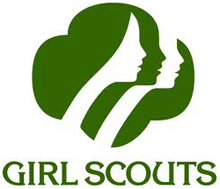 Clarksville, TN – Girl Scouts of Middle Tennessee will host their Second Annual 'Recipes for Success' fundraising event this May.
The fundraiser will take place at Beachaven Vineyards & Winery on May 20th from 5:00pm–7:00pm and is for adults 21 and over. Clarksville Mayor Kim McMillan and Montgomery County Mayor Carolyn Bowers are honorary co-chairs.
During the event, attendees will enjoy Girl Scout Cookies and Beachaven Wine pairings and other savory dishes prepared by Celebrity Chef and Author, Tammy Algood. This year, a new wine pairing featuring Dulce de Leche cookies will be introduced.
"We are excited to team up with Beachaven Winery again to host this popular event," said Bethany Kelly, regional executive at Girl Scouts of Middle Tennessee. "Last year's event was more successful than we could've imagined and people have already expressed interest in attending this year's event."
Tickets start at $50.00 and all proceeds benefit Girl Scout of Middle Tennessee.
Girl Scout Cookies are currently on sale through March 2. While you're waiting for the event to arrive, download the Cookie Locator App to find a cookie booth near you and visit Beachaven Winery to buy a bottle of wine to eat with your cookies. You might end up with one of the pairings that will be offered.
For more information or to purchase a ticket, visit www.gsmidtn.org/recipesforsuccess . If you are interested in sponsoring the event, call 931.648.1060.
About the Girl Scouts of Middle Tennessee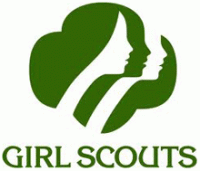 Girl Scouts of Middle Tennessee serves more than 14,000 girls and 7,000 adult volunteers in 39 counties. It is a part of Girl Scouts of the USA (GSUSA), the world's preeminent organization for girls, with a membership of more than 2.6 million girls and adults nationwide. GSUSA continues to strive to build girls of courage, confidence, and character, who make the world a better place.
For more information on how you can be involved in Girl Scouts visit www.gsmidtn.org