Topic: recycling

Clarksville, TN – On January 31st, 2021, Austin Peay State University (APSU) joined the "Campus Race to Zero Waste," with APSU competing against other universities in the medium category. The competition lasts through March 27th, which gives Austin Peay State University eight weeks to track the university's recycling and composting weights.
«Read the rest of this article»

Clarksville, TN – Olivia Herron, the organizer of Miami University's popular 2020 RecycleMania competition, was recently named sustainability coordinator at Austin Peay State University (APSU). She will begin her new role on July 1st, 2020 overseeing all campus recycling, promoting the Great Green Idea to APSU students, leading the EcoGovs Project for staff and faculty and chairing the University's Sustainable Campus Fee Committee.
«Read the rest of this article»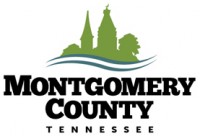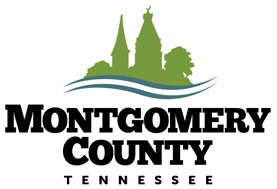 Montgomery County, TN – Bi-County Solid Waste Management's Board of Directors met earlier this month to discuss changes to the current recycling program. Bi-County is fiscally responsible for the management of waste and recycling for Montgomery County and Stewart County.
Over the past few years, the recycling market has changed and landfill management costs have increased. After reviewing the program's policies and finances, the Board voted to approve changes to paper and cardboard recycling.
«Read the rest of this article»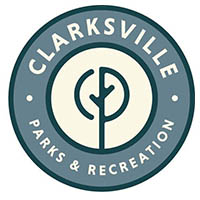 Clarksville, TN – Beginning Thursday, December 26th, 2019, the Clarksville Parks and Recreation Department's Forestry Division, the Clarksville Tree Board, and the Clarksville Department of Electricity (CDE) will offer Clarksville residents fresh-cut Christmas tree recycling at Heritage Park.
Residents can drop off their undecorated, unbagged, fresh-cut Christmas trees during park hours, dawn until dusk, through Sunday, January 12th. Trees can be left in the designated taped off area of Heritage Park's soccer parking area.
«Read the rest of this article»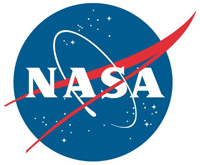 Houston, TX – NASA says the International Space Station has continuously been home to astronauts for more than nineteen years. Astronauts conduct scientific research using dozens of special facilities aboard the space station, which also provides them with a place to eat, sleep, relax and exercise.
To make all of this possible requires sending more than 7,000 pounds of spare parts to the station annually. Another 29,000 pounds of spaceflight hardware spares are stored aboard the station and another 39,000 on the ground, ready to fly if needed.
«Read the rest of this article»
Clarksville, TN – You've already bought gifts for everyone on your list—or not! Whenever you have your presents bought, one way or another it's time to wrap them up.
Here's the first clue: be sure you have a high table or counter on which to complete this process. If you start wrapping on an area that's too low, you are guaranteed to end up with a backache and that's no fun.
«Read the rest of this article»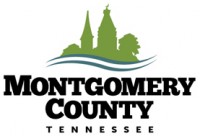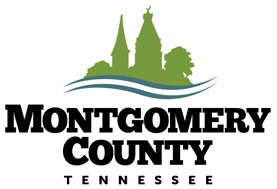 Montgomery County, TN – As Bi-County Solid Waste Management works to get additional landfill airspace permitted, it seems like a good time to educate the community on its operations
Bi-County landfill is currently undergoing some challenges with permitted air space. Since people are paying attention to what is happening with the landfill we thought we would take this opportunity to share Facts with the public. We will do this with our Myth and Fact starting out with rumors and clarifying it with a Fact.
«Read the rest of this article»

Clarksville, TN – Clarksville Academy is proud to announce that it has earned the Go Green Certification from the City of Clarksville. School officials have been awarded the certification after many hours of team training and successful plan implementation.
«Read the rest of this article»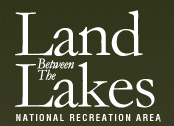 Golden Pond, KY – Personnel Truck Leasing of Murray, Kentucky, has donated a 48-foot, dry van trailer to Friends of Land Between The Lakes.
The trailer will be used to store and transport recyclable materials to processing centers as part of the recycling program conducted by the U.S. Forest Service at Land Between The Lakes National Recreation Area. Friends of Land Between The Lakes also thanks Paschal Truck Lines of Murray for their assistance in acquiring this donation. «Read the rest of this article»


Montgomery County, TN –  On Tuesday morning, October 22, the Clarksville Montgomery County Public Library marked their Clarksville-Montgomery County Green Certification with a green ribbon cutting.
Montgomery County Mayor Carolyn Bowers and City of Clarksville Mayor Kim McMillan were on hand for the ribbon cutting.
«Read the rest of this article»