Topic: Robert Lewis
Clarksville Association of Realtors®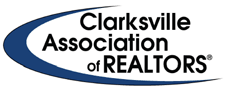 Clarksville, TN – The Clarksville Association of Realtors® (CAR) will host a public debate on Wednesday, July 11th which will include candidates from various Montgomery County races, including County Mayor, County Commission, County Trustee, and School Board.
The School Board debate will begin at 12:00pm, which will include candidates Carol Berry, Lamar Coker, and Loretta Morris. Montgomery County Trustee candidates Corinthia Elder and Kimberly Wiggins will debate at 1:00pm.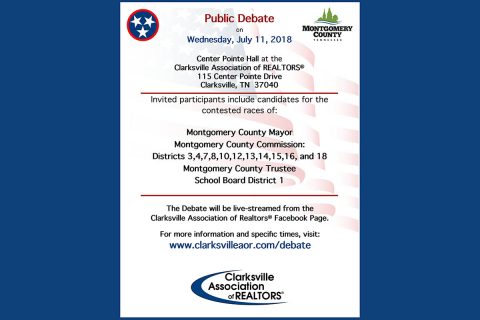 «Read the rest of this article»
Clarksville, TN – Join fellow Democratic Party Members and Progressives from Clarksville Montgomery County and the Coffee Party of Clarksville, TN as we come together to discuss the upcoming election and to meet some of the Democratic Party Candidates who are running for office.
This event will take place on August 29th, 2016, at Up In Smoke Cigars Inc. 109 Hatcher Lane Clarksville, TN from 6:30pm until 9:30pm.
Come out and let's get fired up for the upcoming election.
«Read the rest of this article»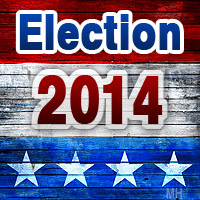 Clarksville, TN – The Clarksville-Montgomery County "League Of Voter Empowerment" (L.O.V.E.), a voters club comprised of local residents who meet monthly to discuss politics and the current state of governmental affairs, has announced its endorsements for the August 7th, 2014 State Primary and County General Election.
L.O.V.E. members are all active in the community in a variety of ways; they assemble to discuss issues that affect the community and work toward solutions that might benefit the community as a whole. «Read the rest of this article»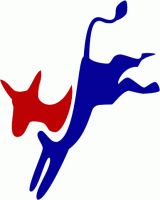 Clarksville, TN – On June 14th, 2012 the Montgomery County Democratic Party will host a "Meet Our Candidates" BBQ Sandwich Fundraiser at 420-A Madison Street, Clarksville, TN from 5:00pm until 7:00pm.
This event will give voters an opportunity to discuss the issues with each candidate, and hear their thoughts and plans for Tennessee's future.
As we move toward our August Primary and November General Elections, it is necessary for you to have the opportunity to meet and choose to support the Democratic Party Candidates. There will be a slate of outstanding candidates, and a few incumbents for you to visit with: «Read the rest of this article»

Brett Ramsey the Democratic Candidate for State House District 68, held a meet and greet dinner with Congressman John Tanner on Tuesday.  Over 60 people were in attendance at the Highland Rim Kiwanis Club. In addition to Candidate Brett Ramsey and Congressman Tanner, the attendees had the chance to mingle with State Senator Tim Barnes, Clarksville Mayoral Candidate Kim McMillan, State House Representative Mike Stewart, former State Representative Tommy Head, Congressional candidate Greg Rabidoux, and local school board member Jim Mann.
A delicious BBQ dinner was provided by locally owned, The Pit Crew, located on Old Dover Road.  The Pit Crew is owned and operated by Gene and Robert Lewis.  While mingling, everyone was talking about the barbecue, hot sauce, and the hard work already done by Team Ramsey.
After the delicious meal, it was time for the speeches.
«Read the rest of this article»
Brett Ramsey, Democratic Candidate for State House District 68, has scheduled a fund-raising dinner for this Tuesday, August 24th from 5:00pm till 7:00pm at the Kiwanis Clubhouse located at 1601 Old Russellville Pike in Clarksville. Tickets are $50.00. Representative John Tanner will be on hand for a meet and greet opportunity. Please take some time to attend and thank Rep. Tanner for years of service, and encourage Brett in what may be the start of a long career of public service.
Tickets to the dinner will be available at the door, or online at via Act Blue
«Read the rest of this article»
For the Lewis Brothers, Gene and Orville, their retirement celebration was a time of family and friends coming together. A multi-generational festival sees football scrimmages and ball tosses by the youngsters amid a plentiful spread of traditional holiday family-style buffet fare.
Most people happily look forward to a single retirement celebration. However that was too limiting for the brothers Gene and Orville Lewis of Woodlawn. Saturday afternoon, at the Lewis Family farm, the two brothers held a double retirement celebration with family, friends and work colleagues all invited to sit down to some fabulous home-cooked treats. «Read the rest of this article»
Kim Smith and Robert Lewis were awarded top honors for their service to the Montgomery County Democratic Party during a ceremony and holiday event held at the Smith Trahern Mansion Tuesday. The party's Lifetime Achievement Award was presented to Robert Lewis, vice-chairman of the MCDP. The Major Nathanial Carter Award for "Volunteer of the Year" was presented to Kim Smith.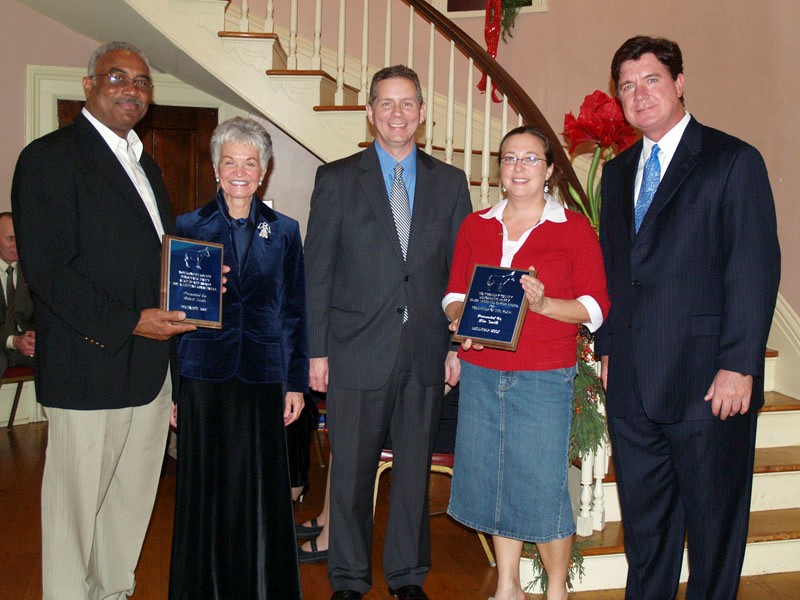 From left, MCDP Vice-Chair Robert Lewis, Senator Rosalind Kurita, Rep. Joe Pitts, Kim Smith, and House Majority Leader Gary Odom at Tuesday's MCDP holiday celebration and annual awards ceremony.
State House Majority Leader Gary Odom addressed the group, summarizing the legislative achievements of the year while citing a need to continue to "build up our majority" in the State House. Odom tossed a question to the audience in an impromptu forum centered on the Hope Scholarship. Odom said the past year in state government "was one of the best" in his 21 years of public service. «Read the rest of this article»