Topic: Rocket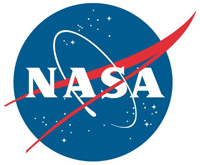 Pasadena, CA – One of the hardest things about sending astronauts to Mars will be getting them home. Launching a rocket off the surface of the Red Planet will require industrial quantities of oxygen, a crucial part of propellant: A crew of four would need about 55,000 pounds (25 metric tons) of it to produce thrust from 15,000 pounds (7 metric tons) of rocket fuel.
That's a lot of propellant. But instead of shipping all that oxygen, what if the crew could make it out of thin (Martian) air? A first-generation oxygen generator aboard NASA's Perseverance rover will test technology for doing exactly that.
«Read the rest of this article»
NASA Headquarters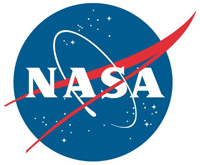 Washington, D.C. – Engineers successfully hot-fire tested an RS-25 rocket engine with a large 3-D printed part for the first time on December 13th, marking a key step toward reducing costs for future engines that power NASA's new heavy-lift rocket, the Space Launch System.
During flight, a rocket may experience powerful up-and-down vibrations mainly due to the engines and propellant in the feed lines. This is called the pogo effect and is similar to the up-and-down motion of bouncing on a pogo stick. The 3-D printed part tested, called the pogo accumulator, is a beachball-sized piece of hardware that acts as a shock absorber by regulating liquid oxygen movement in the engine to prevent the vibrations that can destabilize a rocket's flight.
«Read the rest of this article»
NASA Headquarters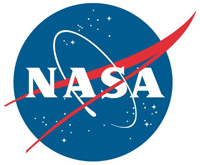 Washington, D.C. – While thousands turned out to watch NASA's Space Launch System (SLS) recently complete a full-scale test of its booster, few were aware of the other major test occurring simultaneously. NASA's High Dynamic Range Stereo X (HiDyRS-X) project, a revolutionary high-speed, high dynamic range camera, filmed the test, recording propulsion video data in never before seen detail.
The HiDyRS-X project originated from a problem that exists when trying to film rocket motor tests. Rocket motor plumes, in addition to being extremely loud, are also extremely bright, making them difficult to record without drastically cutting down the exposure settings on the camera. Doing so, however, darkens the rest of the image, obscuring other important components on the motor.
«Read the rest of this article»
Written by DC Agle
NASA's Jet Propulsion Laboratory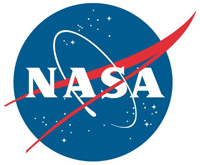 Pasadena, CA – Next time you tune in to public radio or the hottest Top 40 radio station, you'll be using some of the same tools NASA uses to unravel the mysteries of the universe.
Courtney Duncan, an engineer at NASA's Jet Propulsion Laboratory in Pasadena, California, says studying radio waves coming from a known source in space can reveal a great deal about objects in our solar system.
Of course, there is nothing new in that. NASA scientists have been turning the transmissions of their spacecraft's radio into scientific gold since almost the beginning of the space age. And ground-based astronomers have not been left outside of the radio spectrum looking in.
«Read the rest of this article»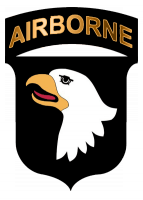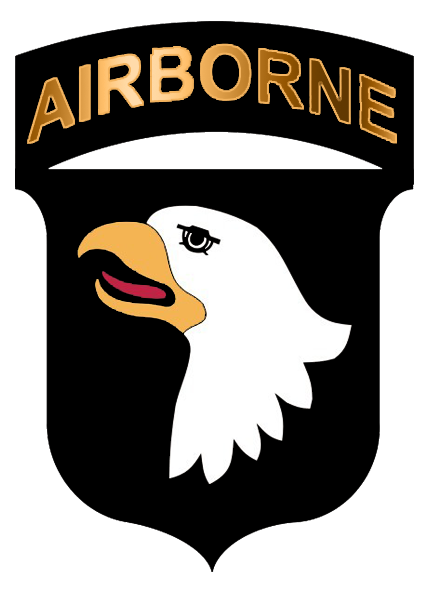 Fort Campbell, KY – Specialist Joshua Trevyn Lancaster, 22, of Millbrook, AL, died January 19th, as a result of a rocket attack January 19th at Kandahar Airfield, Afghanistan.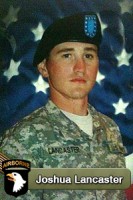 Lancaster was a Signal Support Systems Specialist assigned to the 723rd Explosive Ordnance Disposal Company, 184th Ordnance Battalion, 52nd Ordnance Group at Fort Campbell, Kentucky. He joined the Army in March 2008 and arrived at Fort Campbell in October 2010.
His awards and decorations include: National Defense Service Medal; Global War on Terrorism Service Medal and Army Service Ribbon.
Lancaster is survived by his wife, Melanie Lancaster of Clarksville, Tennessee and mother, Kimberly Irwin of Millbrook, AL.
Written by U.S. Army Pfc. Chris McKenna, 3rd Brigade Combat Team Public Affairs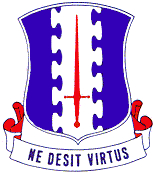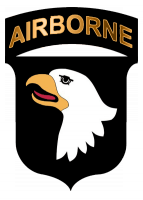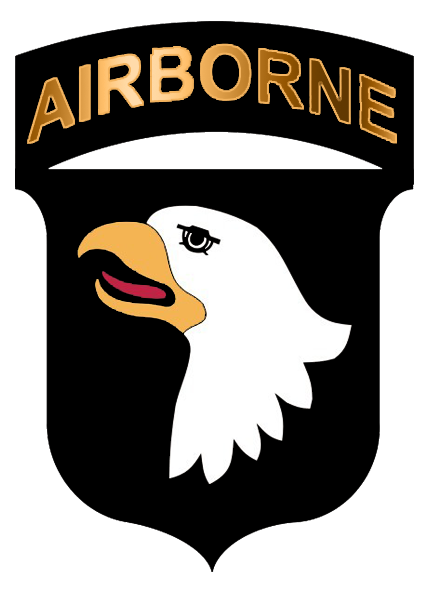 Paktika Province, Afghanistan – A blockade on the Marjaneh bazaar that threatened to starve Waza Khawa residents into supporting the insurgency recently ended thanks to Soldiers from Company C, 3rd Battalion, 187th Infantry Regiment and Afghan Uniformed Police in the area.
The blockade began in early June, with insurgents using a combination of improvised explosive devices, indirect fire and small arms in an effort to keep food shipments and coalition forces away from the area, said 3-187 spokesman U.S. Army 1st Lt. R.J. Peek, from Fort Campbell, KY.
In response, coalition forces began construction on a checkpoint June 9th.
During the construction process, U.S. Soldiers, AUP and members of the Afghan National Army provided security. The checkpoint was completed June 28th.
«Read the rest of this article»