Topic: Roger Goodell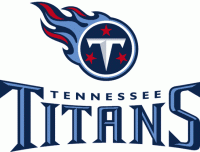 Nashville, TN – The Tennessee Titans are scheduled to have the 22nd overall selection and nine total picks in the 86th Annual National Football League Player Selection Meeting, beginning April 29th, 2021 in Cleveland, Ohio.
The draft opens with the first round on Thursday, April 29th at 7:00pm CT. Rounds 2 and 3 are set for the following evening, beginning at 6:00pm CT, and the draft concludes with Rounds 4-7 on Saturday at 11:00am CT.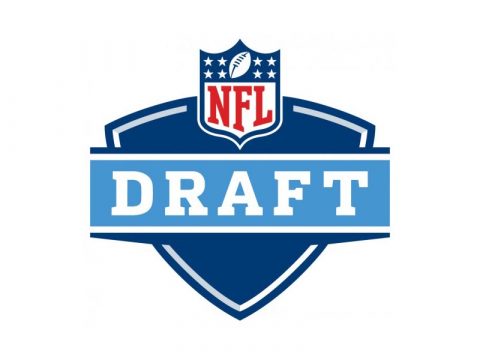 «Read the rest of this article»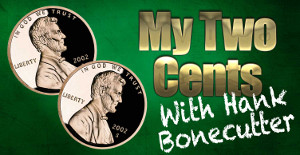 Clarksville, TN – We're a little over a week from the NFL's premier event, the Super Bowl. It's been a tumultuous year for the sports league that has its own day of the week.
The controversy started with former San Francisco Giant quarterback, Colin Kaepernick, taking a knee during the playing of the National Anthem. Other players started doing the same thing. They each gave their reasons for the protest, but the insult was not taken lightly by fans.
«Read the rest of this article»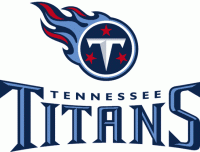 Nashville, TN – The owner and founder of the Tennessee Titans – Houston Oilers K.S. "Bud" Adams, Jr. passed away Monday morning, October 21st, 2013, from natural causes at his home in Houston Texas.
Funeral information will be release sometime in the next few days.
«Read the rest of this article»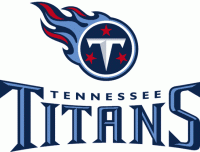 Nashville, TN – The Tennessee Titans hired Gregg Williams as Senior Assistant/Defense.
The NFL informed Williams that he has been reinstated today and provided the following statement for release:
"Commissioner Roger Goodell today notified Gregg Williams and the Tennessee Titans that Williams' contract with the Titans has been approved and that he has been reinstated. The commissioner cited several reasons for the reinstatement, including Williams' forthcoming acknowledgement of and acceptance of responsibility for his role in the bounty program at the Saints, his commitment to never again be involved in a pay-for-performance or bounty system, and his pledge to teach safe play and respect for the rules at all levels of the game. The commissioner emphasized that Williams must fully conform to league rules and will be subject to periodic monitoring to confirm his compliance." «Read the rest of this article»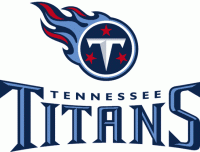 Nashville, TN – Titans Senior Executive Vice President/Chief Operating Officer Mike Reinfeldt has been named to the board of the new National Football League Foundation.
The newly-formed foundation will focus on youth football, health and safety and community, according to NFL Commissioner Roger Goodell, who announced the formation of the new organization at an NFL meeting in Dallas, TX.
«Read the rest of this article»
Clarksville, TN – Football is my sport. Always has been always will.
I started on the offensive line my junior and senior years in high school for 15 of 22 games for C. Leon King High, the Roaring Scoring Lions, the first one my junior year, then every game after the fourth one.
I love most others — I won't list any in fear of offending someone — and enjoy learning about new ones, for example I was bowled over the first time I saw Curling and now I LOVE Curling, seriously. «Read the rest of this article»