Topic: San Jose CA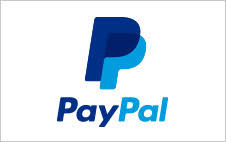 San Jose, CA – PayPal Holdings, Inc.?(NASDAQ: PYPL) today announced that the company is now providing access to small business loans through the U.S. Small Business Administration (SBA) Paycheck Protection Program.
This follows approval from the SBA for PayPal to participate in the program as one of the first non-bank institutions.
«Read the rest of this article»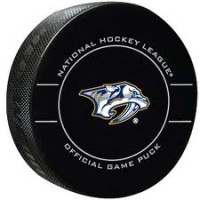 Nashville, TN – The Nashville Predators won a hard fought battle with their hated rivals, the San Jose Sharks, at Bridgestone Arena, 3-1. The game was peppered with multiple penalties on both teams, and an epic performance in goal from Juuse Saros for the Predators.
These two teams absolutely don't like each other and it showed tonight. Nashville's Austin Watson and San Jose's Evander Kane both received game misconduct penalties for altercations during the second period.
Nashville was called for 39 minutes of penalty time while San Jose spent 33 minutes in the penalty box.
«Read the rest of this article»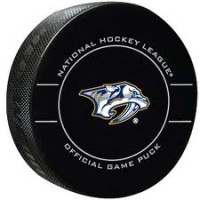 Nashville, TN – The Nashville Predators rebounded from the weekend loss to the Detroit Red Wings in fine fashion tonight, beating the hapless San Jose Sharks, 5-2.
As head coach Peter Laviolette continues to shuffle his lines to see where the magic is, the Predators appeared to be hitting on all points tonight.
THE Captain, Roman Josi got things started for Nashville at 6:16 of the opening frame with a wrist shot that put the Preds on the scoreboard first, leading 1-0. Josi was assisted on the score by Colton Sissons and Ryan Ellis.
«Read the rest of this article»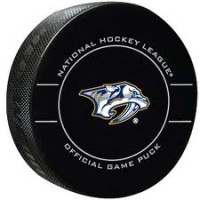 San Jose, CA – The Nashville Predators completed their final west coast swing tonight as they defeated the San Jose Sharks 4-2. Viktor Arvidsson scored to goals in the winning effort.
The Sharks present one of the hottest scoring teams in the NHL and the Predators knew they would have to keep them out of the net. Juuse Saros started between the pipes tonight, giving Pekka Rinne a night off.
But keep your eyes on Colton Sissons who's been playing great hockey of late. Tonight he put his Predators on the board first at 1:07 of the opening period, snatching a juicy rebound in front of the net and the Predators had the early 2-0 lead.
«Read the rest of this article»

Washington, D.C. – Existing-home sales ascended in October for the second straight month and eclipsed June's cyclical sales peak to become the highest annualized pace in nearly a decade, according to the National Association of Realtors®.
All major regions saw monthly and annual sales increases in October.
«Read the rest of this article»
Austin Peay Sports Information

Clarksville, TN – Austin Peay State University's baseball team continued bolstering its bullpen depth, adding right-handed pitcher Cody O'Brien of Mesa, Arizona to its 2016 roster.
O'Brien, a 6-1, 205 pound right-hander, appeared in 20 games at Scottsdale Community College last season. He compiled a 2-2 record and struck out 17 batters over 19.1 innings for the Fighting Artichokes, who reached the NJCAA Division II Baseball World Series.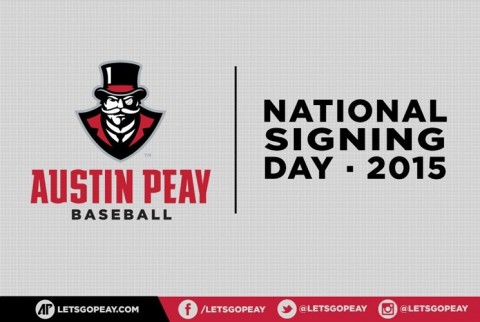 «Read the rest of this article»
Austin Peay Sports Information

Clarksville, TN – TJ Conroy, of San Jose, California, becomes the latest middle infielder to join the Austin Peay State University baseball team's 2016 roster as it continues adding infield depth.
Conroy, a 6-0, 175-pound middle infielder, will transfer to Austin Peay after two seasons at De Anza College – a community college located in Cupertino, California.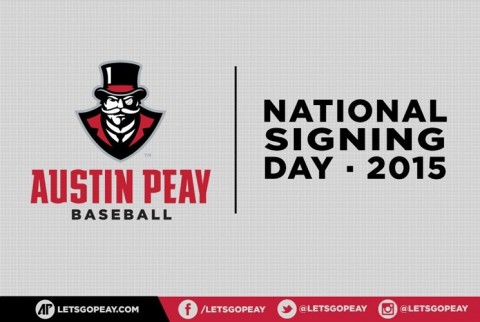 «Read the rest of this article»
Written by Sgt. David Hodge
101st Airborne Division (Air Assault) Public Affairs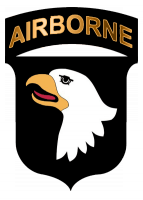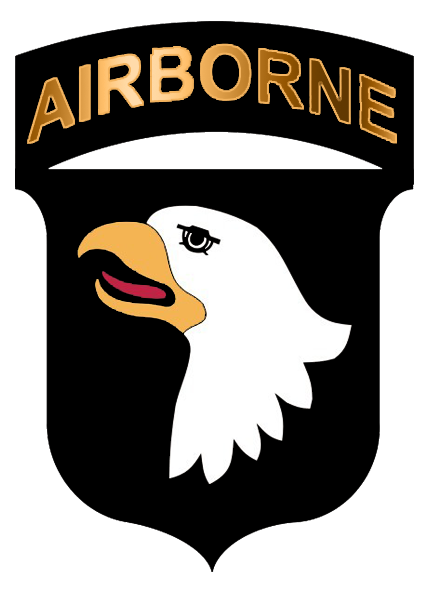 Fort Campbell, KY – Leaders of Fort Campbell and the 101st Airborne Division (Air Assault) gathered to recognize two Soldiers as winners of the 2013 Non-Commissioned Officer and Soldier of the Year competition, Monday, June 3rd, at McAuliffe Hall.
Sgt. Jose L. Orozco and Spc. Jonathan D. Gragert appeared calm and collected as they stood at attention; representing both the 101st Airborne Division, and "the future of the U.S. Army," according to Command Sgt. Major Mark F. Herndon, rear detachment command sergeant major.
«Read the rest of this article»
Written by Alan Buis
NASA's Jet Propulsion Laboratory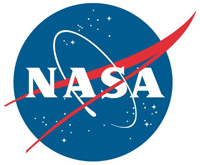 Pasadena, CA – Studying volcanos can be hazardous work, both for researchers and aircraft. To penetrate such dangerous airspace, unmanned aerial vehicles (UAVs), especially those with electric engines that ingest little contaminated air, are an emerging and effective way to gather crucial data about volcanic ash and gases.
Last month, a team of NASA researchers deployed three repurposed military UAVs with special instruments into and above the noxious sulfur dioxide plume of Costa Rica's active Turrialba volcano, near San Jose.
«Read the rest of this article»
Part of Wider Effort to Protect Taxpayers, Prevent Refund Fraud
Washington, D.C. – Continuing a year-long enforcement push against refund fraud and identity theft, the Internal Revenue Service today announced the results of a massive national sweep in recent weeks targeting identity theft suspects in 32 states and Puerto Rico, which involved 215 cities and surrounding areas.
The coast-to-coast effort against 389 identity theft suspects led to 734 enforcement actions in January, including indictments, informations, complaints and arrests. The effort comes on top of a growing identity theft effort that led to 2,400 other enforcement actions against identity thieves during fiscal year 2012.
http://www.youtube.com/watch?v=nOt7U23n5lc
«Read the rest of this article»