Topic: Sandwich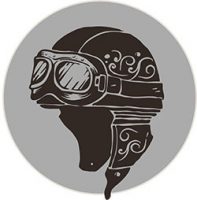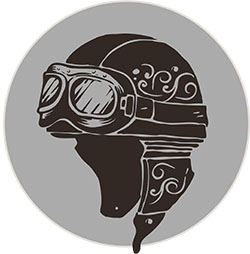 Robbinsville, NC – In my most recent trip to the amazing Smoky Mountains, my travel partner and I stayed in Robbinsville, North Carolina. We've stayed in various different areas surrounding the mountains, and basically we're looking for good value and price, so we landed here for this trip.
Just down the road, not even 100 yards, we discovered The Hub. We were VERY satisfied at what we found. Here's the back story:
Five years ago, Greg McCoy was running a VERY successful motorcycle rental business. A friend of his approached him about getting into the restaurant business. Greg HATES to cook, but the two of them ventured on and The Hub was created. It started as a coffee shop, but that didn't last long.
«Read the rest of this article»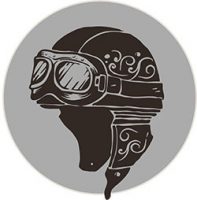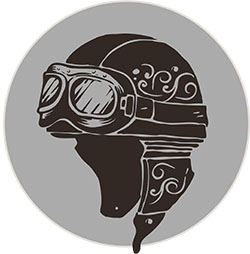 Ashland City, TN – Just a short ride down Highway 12 from Clarksville, Tennessee, is Ashland City, Tennessee. It sits along the river and is the last stop before entering Nashville.
Ashland City is experience some of the "boom" in traffic, construction, growth and more as a result of being so close to the hottest city in the country, Nashville Tennessee.
Sitting on the banks of the Cumberland River, the Riverview Restaurant and Marina welcomes it's guests with a beautiful view of the river and an amazing menu of southern comfort food.
«Read the rest of this article»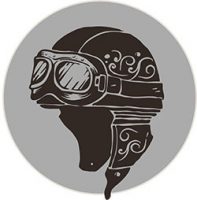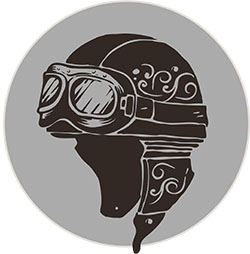 Lacon, AL – Along Interstate 65, between Huntsville and Birmingham Alabama, just off exit 318, sits a welcome site. Pop's Travel Center. It's the only business at this exit and it's well worth the visit.
I discovered this place quite by accident.
While riding my Harley back home to Tennessee last year, I was getting "drowsy" and had a bit of an appetite, so the next exit, 318, I pulled off to take a break.
I was greeted by a Stuckeys and a family restaurant. Having grown up visiting Stuckeys when we traveled, it was a welcome site.
«Read the rest of this article»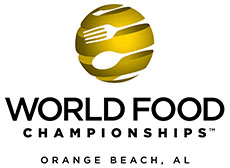 Orange Beach, AL – The World Food Championships have begun in Orange Beach Alabama, a popular vacation destination for Middle Tennesseans. The Championships will highlight some of the most iconic cuisines from around the globe.
The location of this year's event, the fifth in a row with two more years to come, is happening at The Wharf on Canal Road, a popular restaurant and retail development with condominiums and entertainment venues.
«Read the rest of this article»