Topic: South Korea

Clarksville, TN – The Clarksville Area Chamber of Commerce welcomes Mark A. Kelly, Chief Operating Officer & Broker with The Air Assault Team, Keller Williams Realty, and retired Active Duty U.S. Army officer as the Chair-Elect, 1st Vice Chairman of the Board of Directors.
«Read the rest of this article»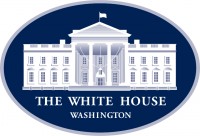 Washington, D.C. – I am returning, without my approval, H.R. 6395, the National Defense Authorization Act for Fiscal Year 2021 (the "Act"). My Administration recognizes the importance of the Act to our national security.
Unfortunately, the Act fails to include critical national security measures, includes provisions that fail to respect our veterans and our military's history, and contradicts efforts by my Administration to put America first in our national security and foreign policy actions. It is a "gift" to China and Russia.
«Read the rest of this article»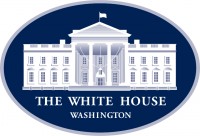 Washington, D.C. – Before visiting Ohio today, August 6th, 2020, President Donald Trump just signed an executive order to expand "Made in America" production, bring manufacturing jobs back to the United States, and ensure that our citizens have access to the life-saving medicines they need.

These actions come at a crucial time "as we fight this battle against the invisible enemy from China," White House Director of Trade & Manufacturing Policy Peter Navarro says.
«Read the rest of this article»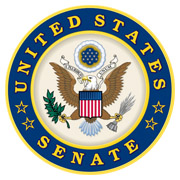 Washington, D.C. – Senators Marsha Blackburn (R-Tenn.), Tammy Baldwin (D-Wis.) and Dianne Feinstein (D-Calif.) introduced the K2 Veterans Toxic Exposure Accountability Act yesterday to help veterans who served at Karshi Khanabad ("K2") Airbase in Uzbekistan to obtain the health screenings and services they need.
"Veterans of the Fort Campbell-based 5th Special Forces Group and 160th Special Operations Aviation Regiment groups were deployed to K2 from 2001-2005," said Senator Blackburn.
«Read the rest of this article»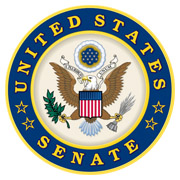 Washington, D.C. – This week, I chaired a hearing in the Senate health committee with key administration officials and COVID-19 task force members to explore what federal, state and local governments need to do to get Americans back work and back to school. You can read more about that hearing below.
The U.S. Department of Health and Human Services announced Tennessee will receive more than $155 million to support COVID-19 Coronavirus testing and contact tracing across the state. Tennessee has done more testing than most states, but even more testing is key to ensuring folks are safe as they go back to work and back to school.
«Read the rest of this article»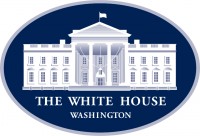 Washington, D.C. – PRESIDENT DONALD TRUMP: We're here today to provide an update on the unprecedented testing capacity developed by the United States — the most advanced and robust testing system anywhere in the world, by far. This afternoon, I'll also announce new steps that we're taking to make tests even more widely available.
To battle a virus, my administration marshaled every resource at our nation's disposal: public, private, military, economic, scientific, and industrial — all at your disposal. We launched the largest manufacturing ramp-up since the Second World War. There's been nothing like it since.
«Read the rest of this article»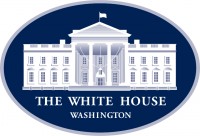 Washington, D.C. – President Donald J. Trump is working tirelessly to ensure that every State, territory, and tribe has the resources they need to meet their testing goals.
The Administration is sending $11 billion to help States, territories, and tribes meet the testing goals set out by their Governors and tribal leaders.
The Federal Government will be sending approximately 12 million swabs to States over the course of May to supplement private sector resources.
«Read the rest of this article»
101st Airborne Division (Air Assault) Public Affairs Staff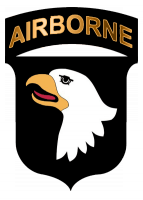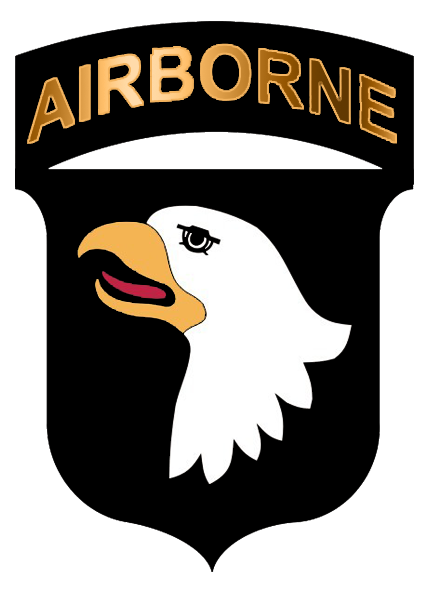 Fort Campbell, KY – The 2nd Squadron, 17th Cavalry Regiment from Fort Campbell, Kentucky, will conduct a rotational deployment to South Korea this summer.
The regiment, an aviation unit, will replace 7th Squadron, 17th Cavalry Regiment from Fort Hood, Texas, at the completion of its rotation.
A highly trained and combat-capable force, 2-17th Cavalry Regiment will provide crews, maintenance support, and aircraft to the region. The squadron is scheduled to return to Fort Campbell, Kentucky, upon completion of its nine-month rotation.
«Read the rest of this article»

Clarksville, TN – In February, the news coming out of South Korea sounded grim. That country had the second highest number of COVID-19 Coronavirus cases in the world, and it seemed as if the number would only keep growing.
«Read the rest of this article»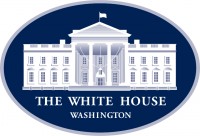 Washington, D.C. – PRESIDENT DONALD TRUMP: Well, thank you very much. Please.
This afternoon, I'll sign a proclamation declaring the month of May to be Older Americans Month. I don't know if I'm in that category. I have a feeling I am. But I feel good. And our country is making a lot of progress, Alex — I want to tell you that. Making a lot of progress.
As we honor the incredible contributions of our nation's seniors, we are here today to discuss the unprecedented steps we that we're taking to protect them from the virus.
«Read the rest of this article»