Topic: Stanford CA
#23/24 Tennessee (8-1) at #1 Stanford (9-0)
Wednesday, December 18th, 2019 | 9:00pm CT (7:00pm PT)
Stanford, CA | Maples Pavilion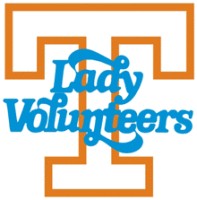 Knoxville, TN – No. 23/24 Tennessee Lady Vols Basketball team (8-1) will face its toughest test of the season on Wednesday, as the Lady Vols go into Maples Pavilion in search of a victory over No. 1/1 Stanford (9-0). Tip-off is scheduled for 7:06pm PT (9:06pm CT).
This will mark the 37th time these programs have met on the hardwood, with UT owning a 25-11 record in the series.
The contest at Stanford marks only the third road game of the season and the first since November 11th for Tennessee. The Big Orange opened 2019-20 with a win at East Tennessee State on November 5th and then beat the Fighting Irish in Notre Dame on November 11th.
«Read the rest of this article»
Dallas, TX – Frequent cannabis (marijuana) use among young people was linked to an increased risk of stroke and people diagnosed with cannabis use disorder were more likely to be hospitalized for heart rhythm disturbances (arrhythmias), according to two new preliminary studies to be presented at the American Heart Association's Scientific Sessions 2019 — November 16th -18th in Philadelphia.
«Read the rest of this article»
Tennessee Athletics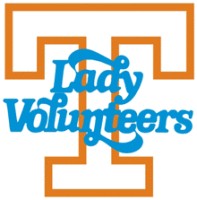 Stanford, CA – Senior Jaime Nared posted a 28-point effort to lead the No. 7 Lady Vols to an 83-71 victory on the road against No. 18 Stanford (6-6). The win improved Tennessee to 12-0 on the season and broke a five-game Tennessee losing streak at Maples Pavilion dating back to December 4th, 2005. That season also marked the last time UT opened a season with 12 straight wins.

Senior Mercedes Russell contributed a double-double with 11 points and 10 rebounds on the night, while freshman Evina Westbrook posted a career high of 17 points. In addition to a season-high 28 points, Nared also posted a career-best seven steals.
«Read the rest of this article»
UT Athletics Department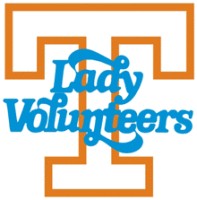 Stanford, CA – Jaime Nared and Bashaara Graves combined for 20 fourth-quarter points and nearly led No. 14/16 Tennessee back from a 21-point deficit before the Lady Vols fell to No. 15/14 Stanford, 69-55, on Wednesday night at Maples Pavilion.
Nared, who made her season debut on Wednesday, scored all 12 of her points in the fourth quarter and also had three rebounds. Graves scored eight of her 10 points in the fourth quarter and ignited the late Tennessee (7-3) surge. She also had five rebounds and three assists and went 6-of-7 from the free-throw line.
«Read the rest of this article»
Written by Whitney Clavin
NASA's Jet Propulsion Laboratory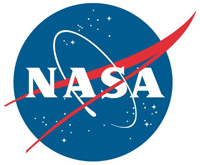 Pasadena, CA – Astronomers are announcing today that they have acquired the first direct evidence that gravitational waves rippled through our infant universe during an explosive period of growth called inflation.
This is the strongest confirmation yet of cosmic inflation theories, which say the universe expanded by 100 trillion trillion times, in less than the blink of an eye.
The findings were made with the help of NASA-developed detector technology on the BICEP2 telescope at the South Pole, in collaboration with the National Science Foundation.
«Read the rest of this article»