Topic: Terrance Hill
APSU Sports Information: Austin Peay Basketball

Morehead, KY – If it seemed like Austin Peay State University's basketball team had been there before, it had. Unfortunately, the ending was eerily too similar.
Holding a five-point lead with a little more four minutes remaining, Austin Peay watched Morehead State rally down the stretch to beat the Governors, 68-64, in an Ohio Valley Conference game televised by ESPNU.
«Read the rest of this article»
Austin Peay vs. Morehead State | December 31st, 2011
Ellis T. Johnson Arena | Morehead, KY

Morehead, KY – When you lose an iconic athletic figure in the Ohio Valley Conference it takes time to adjust.
Austin Peay experienced that when it lost Bubba Wells after the 1996-97 season and then Trenton Hassell after the 1999-2000 season.
Morehead State is now experiencing life without Kenneth Faried, who is now playing for the NBA's Denver Nuggets. After a slow start, Morehead State is beginning to adjust to life without the star center who ruled the boards during his four-season career.
«Read the rest of this article»
APSU Sports Information: Austin Peay Basketball

Richmond, KY – The first two months of the 2011-12 season aren't exactly what Austin Peay's basketball team had in mind.
Preseason favorites to win the Ohio Valley Conference, the Governors opened the season with nine consecutive losses. Injuries have played a part along the way. The Govs saw center John Fraley go down with a concussion in the opener and miss the next nine games. As he was coming back, preseason All-OVC forward Anthony Campbell went down for the season with a knee injury for a second straight year.
«Read the rest of this article»
Courtesy: Ohio Valley Conference
Morehead State Earns OVC's Third NCAA Tournament Win in as Many Years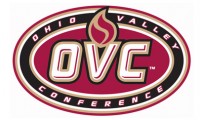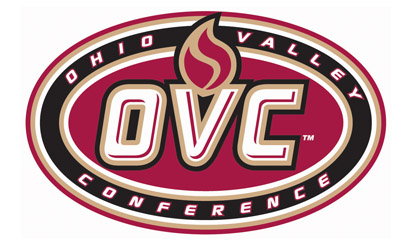 Denver, CO – On the verge of seeing his unheralded, 13th-seeded Morehead State program turn into something much more impressive, the coach could have called a play for his NBA-bound center or his guard who couldn't miss.
Instead, he decided to go with a dream.
Executing a play that came to his coach the night before, Morehead State's Demonte Harper dribbled patiently and watched the clock tick down. Then, he stepped up behind the 3-point line and swished the shot with 4.2 seconds left Thursday for a 62-61 victory over No. 4 Louisville and the first big upset of the NCAA tournament.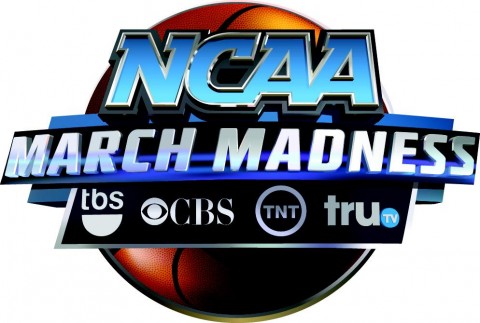 «Read the rest of this article»
APSU Men's Basketball

Morehead, KY – Morehead State limited Austin Peay State University to just 35.1 percent shooting as it captured a 69-56 Ohio Valley Conference win Saturday night in Ellis T. Johnson Arena.
The victory drops the Governors 14-9 overall and 8-3 in the OVC. The Govs remain in first place in the OVC one-half game ahead of Murray State (7-3).  Meanwhile, Morehead State improves to 15-8 overall and 7-4 in the OVC.
«Read the rest of this article»
APSU Men's Basketball

Clarksville, TN – Although Murray State is Austin Peay's acknowledged rival, Morehead State certainly has proven to be its nemesis in recent times.
Those two clubs will square off 7:30pm, Tuesday night in Dave Aaron Arena as  the Governors close out pre-Christmas play with a key Ohio Valley Conference contest.
Until the Governors squeaked out a 56-55 thriller on a Justin Blake three pointer against the Eagles late last January, the Governors had lost four straight in the series, including a double-overtime 67-65 loss in the 2009 OVC title game.
«Read the rest of this article»