Topic: Texting while driving
Washington, D.C. – The AAA Foundation for Traffic Safety's latest research finds drivers who have been in at least one crash in the past two years are significantly more likely to engage in risky behaviors like speeding or texting, even when they think the police may catch them.
After three months of staying at home, AAA urges drivers to keep everyone safe on the roads and warns motorists against falling back into dangerous driving habits.
«Read the rest of this article»
Nashville, TN – State Farm® recently conducted an online survey and found that Americans who drive vehicles with Adaptive Cruise Control (ACC) or Lane Keeping Assist (LKA), both advanced driver assist features, admit to using their smart phones while driving at significantly higher rates than those without the latest tech.
«Read the rest of this article»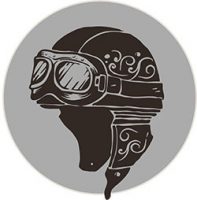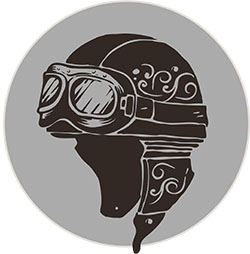 Clarksville, TN – In July of this year, Tennessee joined about 17 other states in implementing a cellphone law. In the Volunteer state, drivers could face a fine of up to $200.00 for using their cellphone while driving. Drivers 18 and older will be prohibited from holding or physically supporting a phone while driving.
My "unofficial" observation? Nothing's changed.
My brothers in law enforcement tell me that their superiors have told them to just give "warnings" until the general pubic understands the new law.
From 2015 to 2017, Tennessee topped the list for cellphone distracted driving deaths nationwide according to a new study by ValuePenguin of National Highway Traffic Administration data.
«Read the rest of this article»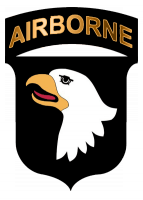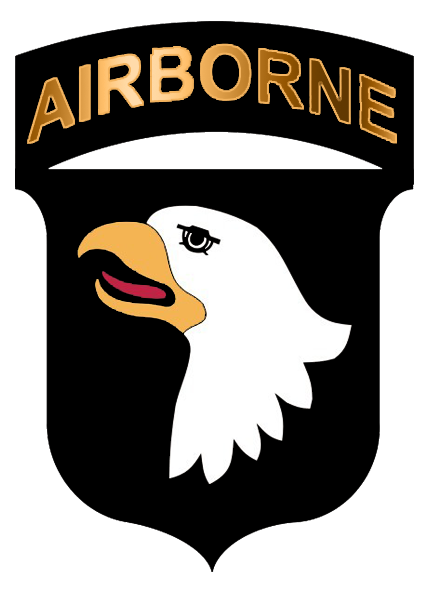 Fort Campbell, KY – Fort Campbell Traffic Management and Collision Investigations, Installation Provost Marshal Office traffic supervisor Lt. Nicholas Pietila says distracted driving is the No. 1 cause of collisions on the installation.
"There are about 25 roadway collisions on post each week, the majority of which are caused by distracted driving, or it's a contributing factor," Pietila said.
Distractions are anything that take the driver's attention away from the task of operating a motor vehicle safely. Among the most dangerous distractions is texting while driving, according to the National Highway Traffic Safety Administration.
«Read the rest of this article»

Nashville, TN – Beginning July 1st, 2019, a new Tennessee Law goes into effect that will crack down on distracted driving making hand-held cellphones illegal. Motorists will be fined even for the act of holding a cell phone while at the wheel.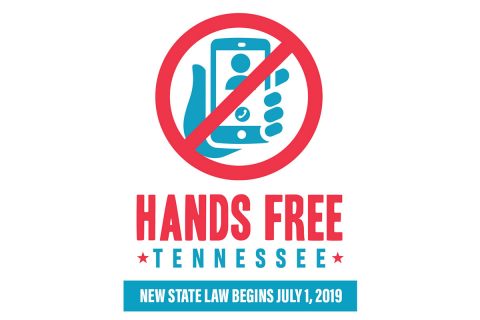 «Read the rest of this article»
Clarksville Police Department

Clarksville, TN – There is a multi-law enforcement agency distracted driving blitz coming, August 21st through August 25th, 2018. Clarksville Police Department, Tennessee Highway Patrol, and Montgomery County Sheriff's Office, will be working together, using every tool available to spot and stop distracted drivers.
According to National Highway Traffic Administration statistics, 3450 people were killed in motor vehicle crashes involving distracted drivers and 9.2 percent of fatal crashes were reported as distraction-related.
«Read the rest of this article»
April is National Distracted Driving Awareness Month

Clarksville, TN – April is National Distracted Driving Awareness Month. Several law enforcement agencies including Tennessee Highway Patrol, Montgomery County Sheriff's Office, and Clarksville Police Department kicked off the month with a Joint Distracted Driving Enforcement Operation in Clarksville on April 5th.
A van, manned with law enforcement, drove around the city looking for distracted drivers and other traffic violations.
«Read the rest of this article»

Clarksville, TN – The Montgomery County Sheriff's Office would like to remind parents to speak to their children about the dangers of distracted driving.
With school out for the summer, there will be more teen and young adult drivers on the road during the day.
"Reading one text message takes your eyes off the road for 4.6 seconds, which is the equivalent of driving the length of a football field blindfolded at 55 miles per hour," said Lisa McClain, Director of Montgomery County Driver Safety.
«Read the rest of this article»
Research from AAA Foundation Finds 60% of Teen Crashes Involve Distraction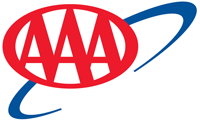 Knoxville, TN – Over the past five years, more than 5,000 people have been killed in crashes involving teen drivers during the "100 Deadliest Days," the period starting at Memorial Day when teen crash deaths historically climb.
As the summer driving season begins, the AAA Foundation for Traffic Safety is releasing a follow-up study confirming that nearly 60 percent of teen crashes involve distractions behind the wheel.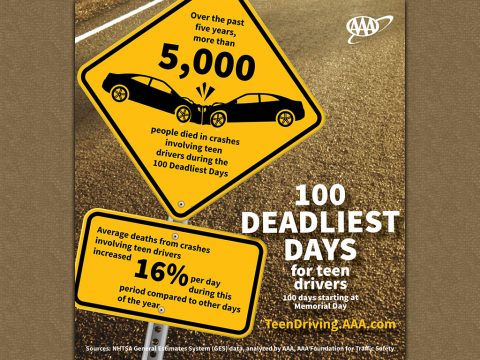 «Read the rest of this article»
Tennessee State Representative Curtis Johnson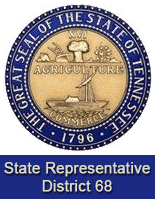 Nashville, TN – The 109th Tennessee General Assembly adjourned on April 22nd, 2016 to become a part of Tennessee history with passage of major legislation to reduce crime, cut tax burdens, spur job growth, accelerate the state's success in K-12 education, boost the number of college graduates, curb drug abuse and curtail drunk driving.
State lawmakers also passed significant legislation to ease traffic congestion, reduce child abuse, aid farmers, increase access to healthcare and medication, increase voter participation and provide a safer environment for the elderly.
Following, please find a copy of some of the highlights of this year's legislative action.
«Read the rest of this article»