Topic: Trick-or-Treaters
Health and safety of citizens remains a top priority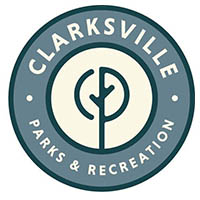 Clarksville, TN – The Clarksville Parks and Recreation Department is adapting their annual Halloween event, Fright on Franklin, into a drive-thru trick-or-treating experience due to the ongoing COVID-19 Coronavirus pandemic.
Fright on Franklin Liberty Park presented by Altra Federal Credit Union will be held from 1:00pm-4:00pm on Saturday, October 31st, 2020. Visitors will experience Halloween throughout Liberty Park as numerous local businesses distribute candy along the route. Visitors are encouraged to wear Halloween costumes but will not be allowed to leave their vehicles.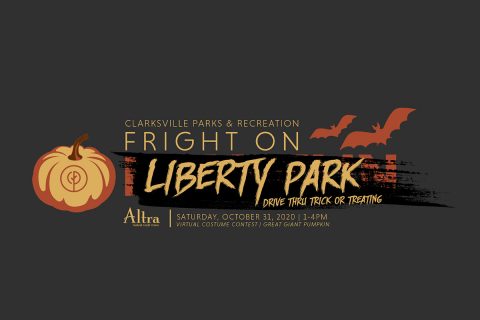 «Read the rest of this article»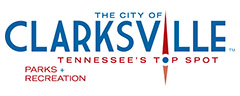 Clarksville, TN – Clarksville Parks and Recreation is accepting applications for booth space at Fright on Franklin, the City's annual Downtown Halloween festival, which will unfold from 3:00pm-6:00pm Saturday, October 28th, 2017.
Area businesses and organizations that want to join in the fun can apply online at www.CityofClarksville.com/Fright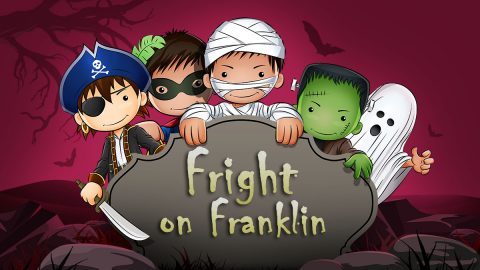 «Read the rest of this article»
Tow to Go Program Available All Holiday Weekend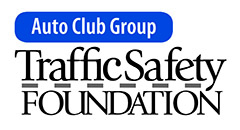 Tampa, FL – Last year, over half (52%) of all highway fatalities on Halloween night involved an impaired driver according to the National Highway Traffic Safety Administration.
Frightening statistics like that combined with the increased pedestrian traffic from trick-or-treaters will make for a deadly mix again this Halloween.
«Read the rest of this article»
Team to Provide Safe, Unique Environment for Underprivileged Youth in Nashville Area
Nashville, TN – The Nashville Sounds Foundation will host its second annual "Suites-N-Treats" event on Wednesday, October 26th from 5:00pm-8:00pm at First Tennessee Park.
The pre-Halloween event is designed as an opportunity for underprivileged youth in the greater Nashville area to trick-or-treat in a safe and fun environment. Children can walk the Club Level at First Tennessee Park and visit each uniquely decorated suite to collect treats.
«Read the rest of this article»
Halloween Safety Tips
Nashville, TN – Halloween is coming and pretty soon the streets will be filled with tiny ghosts and goblins, super heroes and princesses. Even vampires and witches need to know how to celebrate safely and the American Red Cross has steps people can follow to have a safe Halloween.
"We want everyone to enjoy this fun-filled night," said Sarah Basel, Communications Director of the Tennessee Region of the American Red Cross. "The kids are excited, but first parents need to make sure their kids know what to do in order to have fun and stay safe."
«Read the rest of this article»
Tow to Go service available October 30th – 31st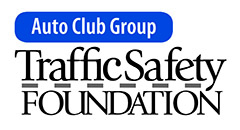 Tampa, FL – 43 percent of all motor vehicle deaths on Halloween involved drunk driving according to the last five years of reported data from the National Highway Traffic Safety Administration (NHTSA). That combined with the increased number of pedestrian trick-or-treaters makes for a deadly mix on Halloween night.
AAA and Bud Light want motorists to plan ahead this year if they will be out drinking. This means choosing a designated driver, staying where you are celebrating, using a cab or finding another form of sober transportation.
«Read the rest of this article»
AAA wants you to Be Smart, Be Seen and have a Safe Halloween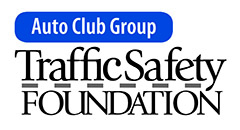 Knoxville, TN – Halloween is an exciting time of year for many young people, but it also holds its share of hidden dangers.  AAA reminds parents and caregivers to take extra precautions if their children will be trick-or-treating on neighborhood streets.
In a recent AAA Consumer Pulse survey, 58 percent of parents report they are no more concerned about their children's safety simply because Halloween falls on a Saturday.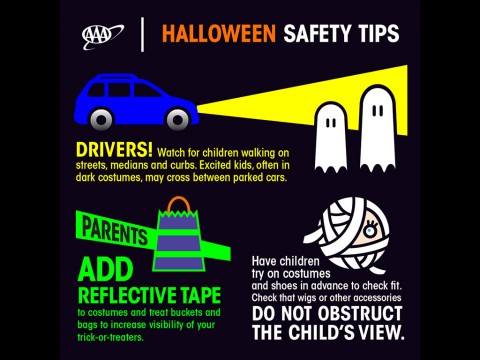 «Read the rest of this article»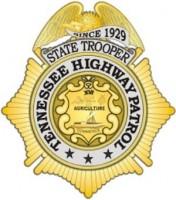 Nashville, TN – The Tennessee Highway Patrol will do its part to ensure those celebrating Halloween enjoy the fall tradition responsibly and safely. Trick-or-treaters, parents and adult party goers are encouraged to follow a few simple rules to avoid becoming a scary statistic.
"Halloween is often one of the deadliest nights of the year for impaired drivers," said Department of Safety Commissioner Dave Mitchell. "The decision to prevent a horrible accident from happening is easy – don't drink and drive. Our State Troopers are prepared to patrol and remove any and all drunk drivers from our roadways."   «Read the rest of this article»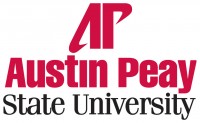 Clarksville, TN – For the eighth consecutive Halloween, the Honor Society of Phi Kappa Phi (PKP) at Austin Peay State University is collecting new and gently used children's books for its Candy for the Mind project.
Through this project, PKP distributed more than 1,500 books to community children during last year's G.H.O.S.T. (Great Halloween Options for Safe Trick-or-Treating), the on-campus alternative for safe trick-or-treating. Currently, PKP has some books on hand for distribution during G.H.O.S.T., slated this year from 4:00pm-7:00pm, Sunday, October 31st but needs many more. Since the inception of the Candy for the Mind project in 2003, hundreds of children who trick-or-treat at APSU have been thrilled to receive a book as a Halloween treat. «Read the rest of this article»
Clarksville Police Department's officers will be out in abundance in an effort to ensure Trick-or-Treaters, as well as those celebrating the fall tradition of Halloween, have a safe and enjoyable time. There will be 30 additional officers on the streets patrolling through your neighborhoods and on the roadways around Clarksville on Halloween. We've listed some recommendations of things you can do to make Halloween safer for everyone.
Halloween should be a fun time for all involved. But, unfortunately it can also be a dangerous and deadly time due to impaired driving. According to the National Highway and Traffic Safety Administration, there have been close 5,000 traffic fatalities during Halloween between 1996-2005. Forty-four percent of those fatalities involved a driver or a motorcycle rider with a Blood Alcohol Concentration (BAC) of .08 or higher which is illegal in every state. «Read the rest of this article»