Topic: U.S. Dietary Guidelines
American Heart Association Journal Report
Dallas, TX – Eating at least three servings of whole grains every day could lower your risk of death, according to new research in the American Heart Association's journal Circulation.
Although dietary guidelines around the world have included whole grains as an essential component of healthy eating patterns, people aren't eating enough, according to the analysis. In the United States average consumption remains below one serving a day, despite the long-time recommendation of three servings a day.
«Read the rest of this article»
Washington, D.C. – American Heart Association CEO Nancy Brown issued the following comments on the Food and Drug Administration's (FDA) final rules to update the Nutrition Facts label and the serving sizes of foods:
"Clear, easy-to-understand food labels will help put Americans on the path to healthy eating. The FDA's final nutrition rules will ensure that consumers are empowered with the guidance they need to make healthier, more informed food choices that can reduce their risk for heart disease and stroke.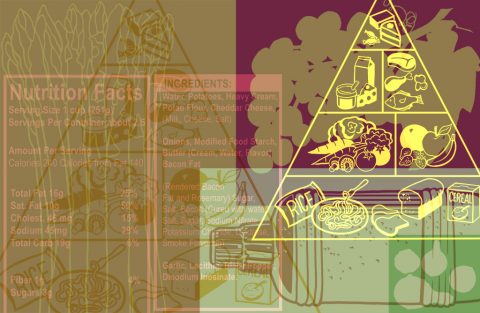 «Read the rest of this article»
Dallas, TX – The American Heart Association (AHA) applauds the Departments of Health and Human Services (HHS) and Agriculture (USDA) on the release of the 2015 Dietary Guidelines for Americans.
"The new federal dietary guidelines give Americans more flexibility in their diets without sacrificing their health. By providing a valuable source of nutrition information, the standards are part of a roadmap to help build a 'culture of health' in America. This healthier culture will help reduce our risk for heart disease and stroke – the two leading causes of death in the world," said Mark Creager, M.D., president of the American Heart Association.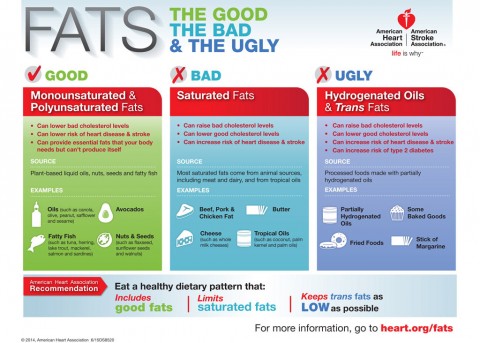 «Read the rest of this article»
Agency meets critical milestones in Food Safety Modernization Act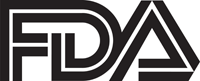 Silver Spring, MD – The U.S. Food and Drug Administration today announced that it has completed two tasks required by the new Food Safety Modernization Act (FSMA). FDA has issued an anti-smuggling strategy, and issued draft guidance clarifying agency expectations on new dietary ingredients.  
The FDA issued an anti-smuggling strategy developed by the Department of Health and Human Services (HHS) in coordination with the Department of Homeland Security (DHS) that will help to identify and prevent smuggled foods from entering the United States and posing a threat to national security and consumer safety.
«Read the rest of this article»

Yonkers, NY – Jenny Craig, the diet program that combines counseling with a portion-controlled regimen of pre-made foods supplemented by home cooked sides, has been designated a Ratings winner by Consumer Reports Health.  With an overall score of 85, Jenny Craig easily surpassed the popular Weight Watchers (57) program by nearly 30 points.
The diet Ratings are based on adherence to nutritional guidelines set forth by the 2010 U.S. Dietary Guidelines for Americans, and weight loss and drop-out rates, both short-term and long-term, derived from published clinical trials. And that's where Jenny Craig excelled.  In a 332-person, two-year study of the program published in the Journal of the American Medical Association, 92 percent of participants stuck with Jenny Craig for two years, a remarkable level of adherence.  As a result, those participants shaved off an average of about 8 percent of their weight.   «Read the rest of this article»
World Salt Awareness Week is March 21st-27th, 2011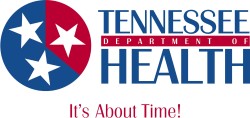 Nashville, TN – Salt shakers may be as common on our dining tables as plates and silverware, but Tennesseans are reminded of the importance of reducing salt intake to improve health. The Tennessee Department of Health is working to educate Tennesseans about the link between high salt intake and disease during World Salt Awareness Week, observed March 21st-27th this year.
 
"Cardiovascular disease is the number one cause of death in Tennessee, and diabetes is number seven, but we can reduce our risk of these diseases by lowering our salt intake," said Health Commissioner Susan R. Cooper, MSN, RN. "There are simple ways to lower the amount of salt in our meals without sacrificing the good tastes we all enjoy." «Read the rest of this article»
Dallas, TX – The American Heart Association today issued a call to action for the public, health professionals, the food industry and the government to intensify efforts to reduce the amount of sodium (salt) Americans consume daily – which is currently more than two times higher than the recommended upper limit of 1,500 mg daily, with 77 percent of that consumption coming from packaged, processed and restaurant foods.
In an advisory, published in Circulation: Journal of the American Heart Association, the association sets out the science behind the American Heart Association's recommendation for the general population, which is to consume no more than 1500 milligrams (mg) of sodium a day because of the harmful effects of sodium – elevated blood pressure and increased risk of stroke, heart attacks and kidney disease.  Elevated blood pressure (hypertension) is a major public health problem – approximately 90 percent of all Americans will develop hypertension over their lifetime.
«Read the rest of this article»