Topic: U.S. Special Operations Command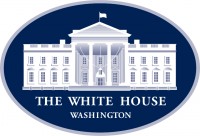 Washington, D.C. – On September 11th, 2020, President Donald Trump will award the Medal of Honor to Sergeant Major Thomas P. Payne, United States Army, for conspicuous gallantry.
On October 22nd, 2015, during a daring nighttime hostage rescue in Kirkuk Province, Iraq, in support of Operation INHERENT RESOLVE, then-Sergeant First Class Payne led a combined assault team charged with clearing one of two buildings known to house hostages.
«Read the rest of this article»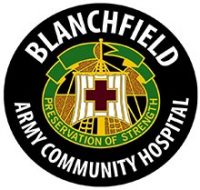 Fort Campbell, KY – On June 21st through June 30th, 2019, Four Soldiers assigned to the Fort Campbell Warrior Transition Battalion will compete in Tampa Florida in the 2019 Department of Defense Warrior Games hosted by the U.S. Special Operations Command.
The DOD Warrior Games is an adaptive sports competition for wounded, ill and injured service members and veterans. The games highlight the resiliency and warrior spirit of participants despite their wounds, injury or illness.
«Read the rest of this article»
Clarksville Academy

Clarksville, TN – Clarksville Academy, a Pre-K through 12th grade private college preparatory school, announced Thursday that Jennifer Hinote will serve as Interim Head of School for the 2018-2019 school year.
Mrs. Hinote comes to this position as Dr. Kay Drew joins her husband, Brig. General Tom Drew in Fayetteville, NC at Fort Bragg as he takes command as Deputy Commanding General for U.S. Special Operations.
«Read the rest of this article»
5th Generation Tennessean, public servant and Special Forces Green Beret to bring life of dedication, service to the U.S. Congress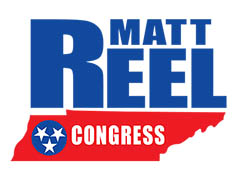 Centerville, TN – Matt Reel, a 5th generation Tennessean and Special Forces Green Beret with a long history of public service, has announced that he will run for Tennessee's 7th Congressional District. Matt, who has spent his life serving not only the people of his home state, but also his country as a member of the Untied States Army Special Forces, will bring his dedication and experience to Congress as an advocate for the people of Tennessee's 7th District.
Coming from a long line of service members, preachers, teachers and farmers, Matt and his family have lived, worked and attended school in every corner of Tennessee's 7th Congressional District.
«Read the rest of this article»
Written by Sgt. Justin Moeller
4th Brigade Combat Team, 101st Airborne Division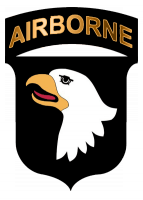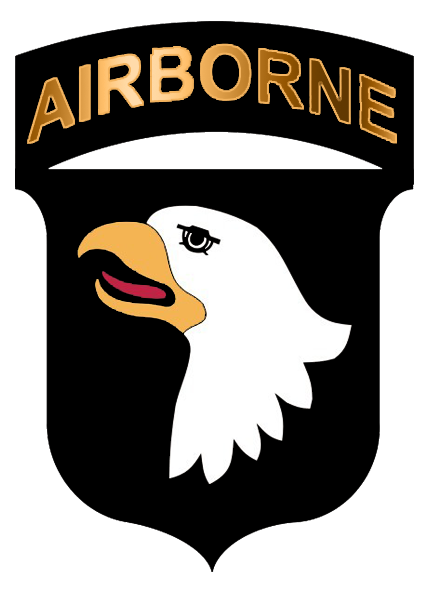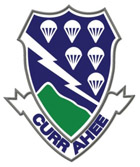 Paktya Province, Afghanistan – "Life starts in the mouth," said Capt. Abby Raymond, brigade dentist for 4th Brigade Combat Team "Currahee", 101st Airborne Division (Air Assault), and native of Anderson, IN. "If you don't take care of your oral health it can have a systemic affect, it can affect your whole body, your job or your mission."
In an effort to reduce that affect, Capt. Raymond, the brigade dentist for 4th BCT, 101st Abd. Div., Capt. Shani Thompson, a dentist with the 528th Sustainment Brigade, United States Army Special Operations Command, and their dental assistants, provided training covering dental basics at Forward Operating Base Thunder, Afghanistan, July 21st and 22nd.
«Read the rest of this article»
Al Qaida mastermind dead, body in U.S. custody. Transcript of the President's Speech below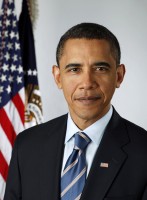 Washington, DC – In a speech on Sunday night, U.S. President Barack Obama reported to the nation that Al Quaida Leader Osama Bin Laden had been killed by American troops during a fire fight in a compound located in Abbottabad, Pakistan.
Bin Laden has long been the world's most wanted person, since masterminding the terrorist attacks of September 11th 2001. He was also linked to the 1998 bombing of American embassies in Kenya and Tanzania, and planning the attack on the U.S.S. Cole in Yemen.
«Read the rest of this article»