Topic: VA Mission Act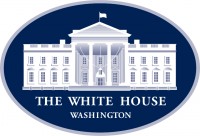 Washington, D.C. – America's veterans have fought to defend our country, its values, and its interests since the first days of our founding. They have defeated tyrants, eliminated terrorists, and secured freedom at home and abroad. Their courage and fortitude in the face of adversity serve as an example for all Americans.
On Veterans Day, we pause to pay tribute to all who have proudly worn our Nation's uniform. These Soldiers, Sailors, Airmen, Marines, and Coast Guardsmen selflessly placed lives, well?being, and security of others before their own. We enjoy the privileges of peace, prosperity, and freedom because of our veterans, and we are forever indebted to them beyond measure.
«Read the rest of this article»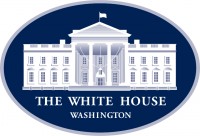 Washington, D.C. – For six years, Terry Sharpe—or the "Walking Marine," as he's known—has completed seven 300-mile walks to raise awareness for veteran suicide.

Today, 69-year-old Sharpe completed his eighth and final walk, arriving in Washington all the way from Summerfield, North Carolina. He was joined by Second Lady Karen Pence at the Washington Monument, and the pair crossed the finish line on the South Lawn of the White House, where Sharpe was greeted by President Donald Trump.
«Read the rest of this article»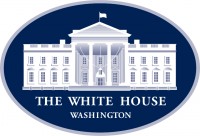 Washington, D.C. – President Donald Trump took a major step yesterday to support veterans and military spouses by signing the Supporting Veterans in STEM Careers Act.
President Trump: "This has been long in the making."
"It's a big deal," the President said from the Oval Office. "The bill directs the National Science Foundation to work with other federal agencies to expand veteran eligibility for STEM-related programs and encourages veteran participation in these critical fields."
«Read the rest of this article»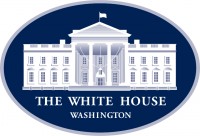 Washington, D.C. – Promoting economic prosperity for all, President Trump's pro-growth policies have led to an economic boom that is lifting up Americans of all backgrounds.
Since President Trump's election, more than 7 million jobs have been added to the economy.
For the first time on record there are more job openings than unemployed Americans.
«Read the rest of this article»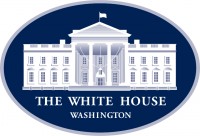 Washington, D.C. – U.S. President Donald J. Trump spoke at New York City's historic Veterans Day parade yesterday, becoming the first sitting President to do so in the event's 100-year history.
"Today, we come together as one nation to salute the veterans of the United States Armed Forces—the greatest warriors to ever walk the face of the Earth," he said.
«Read the rest of this article»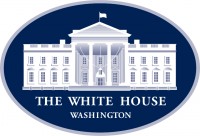 Washington, D.C. – On November 11th, Americans commemorate the service, sacrifice, and immeasurable contributions of our Nation's veterans who have proudly worn our country's uniform to defend and preserve our precious liberty. As we celebrate Veterans Day, we pause to recognize the brave men and women who have fearlessly and faithfully worked to defend the United States and our freedom.
Their devotion to duty and patriotism deserves the respect and admiration of our grateful Nation each and every day. We are forever thankful for the many heroes among us who have bravely fought around the world to protect us all.
«Read the rest of this article»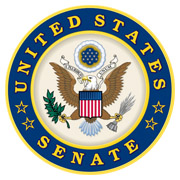 Washington, D.C. – This week, I focused my energy on the work we're doing in the Senate to provide for our military, and our veterans.
Service men and women face increasingly sophisticated and lethal threats, and I'm leading the charge to ensure they are given the tools they need to fight the good fight overseas, and are taken care of when they return home.
Protecting Freedom For Our Next Generation
On Tuesday, I spoke on the Senate floor and told my colleagues that as we consider the National Defense Authorization Act (NDAA), we must recognize that our nation is faced with new, sophisticated threats. We must be prepared for both traditional as well as new emerging types of warfare.
«Read the rest of this article»
Congressman Marsha Blackburn
7th District of Tennessee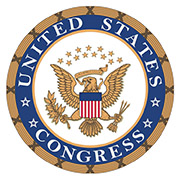 Washington, D.C. – This week, Americans from all walks of life gathered across the nation to celebrate our country and its Independence. Just 242 years ago, patriots throughout America's thirteen original colonies convened at the Second Continental Congress and declared our country's independence from Great Britain.
This unprecedented acknowledgment of our God-given rights through the Declaration of Independence laid the foundation for the great nation we inhabit today; one that guarantees one's right to life, liberty, and the pursuit of happiness.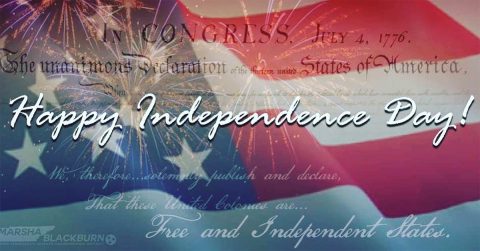 «Read the rest of this article»