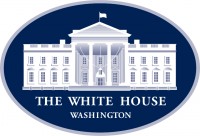 Washington, D.C. – U.S. President Donald J. Trump spoke at New York City's historic Veterans Day parade yesterday, becoming the first sitting President to do so in the event's 100-year history.
"Today, we come together as one nation to salute the veterans of the United States Armed Forces—the greatest warriors to ever walk the face of the Earth," he said.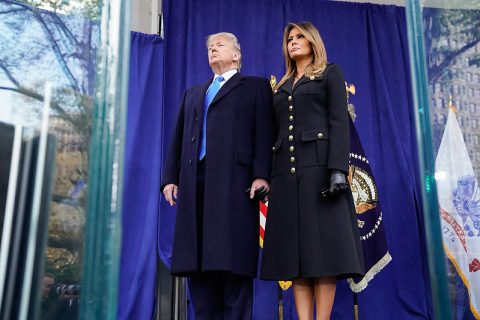 Once a year, thousands of patriotic Americans line the streets of Manhattan on Veterans Day.
The tradition dates back to 1919, when people filled block after block to welcome home General John Pershing and 25,000 American soldiers after the Allies' victory in World War I. Every year since, citizens across our country come together on November 11th, marking the day the Armistice was signed in 1918 to end the Great War.
"Our veterans risked everything for us. Now it is our duty to serve and protect them every single day of our lives," the President said.
The Trump Administration has worked tirelessly to keep that promise by reforming the VA to serve our heroes better.
So far, President Trump has:
Secured $86.5 billion for the VA, the largest funding bill in Department history
Signed the VA Accountability and Whistleblower Protection Act into law, which makes it easier to prevent scandal, fraud, and waste by bureaucrats
Created a White House VA Hotline, active 24 hours a day and 7 days a week
Signed the VA MISSION Act, a sweeping reform of the entire VA system
"To every veteran here today and all across our land: You are America's greatest living heroes and we will cherish you now, always, and forever," the President said.
Video