Topic: WW I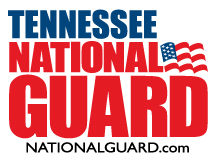 Nashville, TN – Under the U.S. Army's new division alignment training plan, the 278th Armored Cavalry Regiment, headquartered in Knoxville, will be aligning with Texas' 36th Infantry Division for training and possible future deployments starting this October.
The purpose of this change is to better prepare National Guard units to deploy and fight in large-scale ground combat operations at the division level. Eight division headquarters across the United States are aligning with subordinate brigades to improve the National Guard's readiness. Tennessee is aligning with the 36th Infantry Division headquartered in Austin, Texas.
«Read the rest of this article»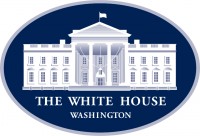 Washington, D.C. – "President Donald Trump has been nominated for the Nobel Peace Prize for helping broker a peace deal between Israel and the United Arab Emirates," Yaron Steinbuch reports for the New York Post.

Christian Tybring-Gjedde, a member of the Norwegian Parliament, submitted the nomination. "For his merit, I think he has done more trying to create peace between nations than most other Peace Prize nominees," Tybring-Gjedde told Fox News.
«Read the rest of this article»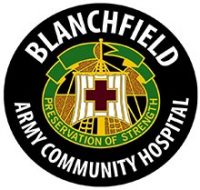 Fort Campbell, KY – As the nation celebrates Women's Equality Day, August 26th, 2020, Blanchfield Army Community Hospital on Fort Campbell, Kentucky stands as a lasting tribute to a trailblazer in Army Medicine and public service.
"Our hospital was named after Col. Florence A. Blanchfield and her story is amazing. She was known and respected for her commitment to the care of Soldiers and transforming the Army Nurse Corps to better serve the nation's wounded. She reported to the office of the Superintendent of the Army Nurse Corps as a captain in 1935 where she had the opportunity to help shape policy, but that was just the beginning of her sentinel achievements for the Army Nurse Corps," said Col. Patrick T. Birchfield, Blanchfield Army Community Hospital commander.
«Read the rest of this article»

Clarksville, TN – Dr. Cameron Sutt, historian, professor and chair of the Austin Peay State University (APSU) history and philosophy department, is traveling to Iceland to deliver a talk on Hungarians during the Viking Era.
«Read the rest of this article»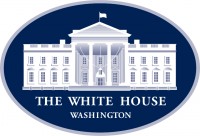 Washington, D.C. – U.S. President Donald J. Trump spoke at New York City's historic Veterans Day parade yesterday, becoming the first sitting President to do so in the event's 100-year history.
"Today, we come together as one nation to salute the veterans of the United States Armed Forces—the greatest warriors to ever walk the face of the Earth," he said.
«Read the rest of this article»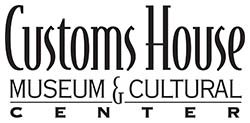 Clarksville, TN – The Customs House Museum and Cultural Center is exhibiting layered posters by Landy R. Hales, a well-known graphic designer in New York City during the 1920s and 30s, through the end of the year.
Included in the show are nostalgic images of toys, nursery rhymes, household interiors, and Christmas moments. The whimsical works displayed are from the Hales family collection.
«Read the rest of this article»
Written by Staff Sgt. Caitlyn Byrne
101st Airborne Division (AA) Sustainment Brigade Public Affairs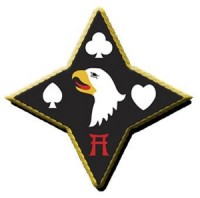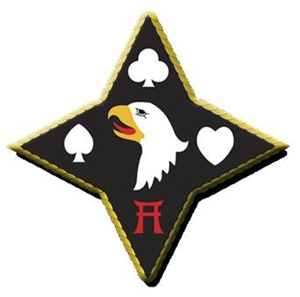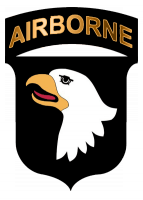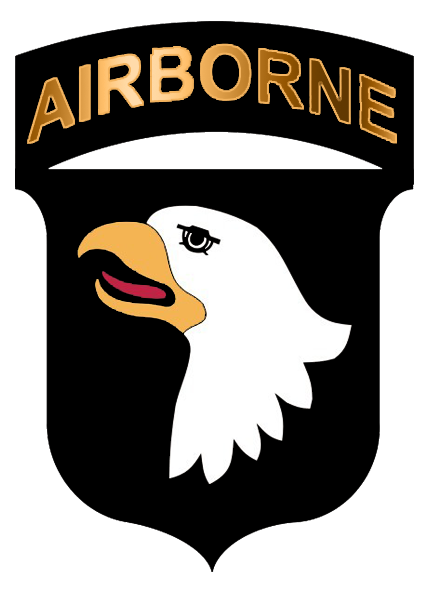 Bagram Airfield, Afghanistan – Soldiers from the 962nd Quartermaster Company (Mortuary Affairs), out of Fort Shafter, Hawaii, arguably have one of the hardest jobs in the Army. They arrived in Afghanistan from all parts of the Pacific: Alaska, American Samoa, Guam, and Hawaii, and they are here for one purpose.
The U.S. Army Reserve unit is responsible for receiving, processing, safeguarding and transporting the remains and accompanying personal effects of U.S. and Coalition fallen service members, contractors, and civilians throughout Afghanistan.
«Read the rest of this article»
Clarksville's First Thursday Art Walk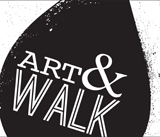 Clarksville, TN – Produced by The Downtown Clarksville Association, Clarksville's First Thursday Art Walk is a free, self-guided tour spanning a 5-block radius that combines visual art, live music, engaging events and more in the heart of Downtown Clarksville.
With 10+ venues, bars and businesses participating each month, the First Thursday Art Walk in Clarksville is the ultimate opportunity to savor and support local creative talent.
«Read the rest of this article»
Written by Staff Sgt. Jared Duhon
438th Air Expeditionary Wing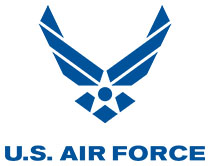 Kabul, Afghanistan – Memorial Day is a day to ensure those who have fallen are never forgotten. And whether a few years, 20 years, or more, there can never be enough thanks given for those 13 who fought and made the ultimate sacrifice in Afghanistan this past year.
Remembering those 13 warriors, who fought for what was right and were sadly taken from the fight too early, is a small token of appreciation that can be given. It only takes a moment to think about the lives these people might have lived, each different from the last and yet all still had the same goal of making a better place for those who cannot fight. This small gesture will ensure that their contribution to the missions they fought for will not go in vain.
«Read the rest of this article»
Written by Maria Yager
Blanchfield Army Community Hospital Public Affairs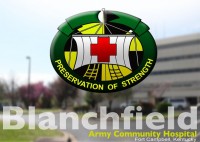 Fort Campbell, KY – April is National Occupational Therapy Month and marks the 101st Anniversary of a profession started to help those suffering from injury and illness regain function to live a purposeful life.
"This is the 101st anniversary of the profession and I think it's very special that we're in the 101st Airborne Division," said Lt. Col. Colleen Daniels, chief of occupational therapy at Blanchfield Army Community Hospital and installation ergonomics officer, who serves as a consultant of ergonomics for the 101st Airborne Division.
«Read the rest of this article»