Topic: Vote

Clarksville, TN – Austin Peay State University (APSU) Interim President Dannelle Whiteside recently announced a special Civic Engagement 101 seminar, hosted by Human Resources and the Department of Political Science and Public Management, at 11:00am on September 30th, 2020.
«Read the rest of this article»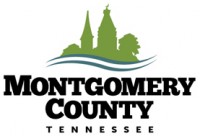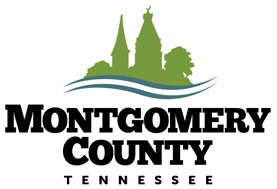 Montgomery County, TN – November elections are right around the corner, and this year's presidential election is sure to bring out Montgomery county voters in record numbers.
So that you don't become the person that holds up the line, now is the time to make any necessary changes and updates to your voter registration.
Do you need to register to vote? The last day to register for the upcoming election is October 11th.
«Read the rest of this article»
Votes for Women Memories Wanted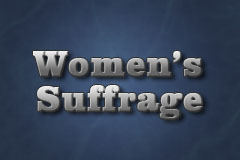 Clarksville, TN – Tennesseans changed the nation August 26th, 1920 by ratifying the 19th Amendment to the U.S Constitution, granting women the right to vote. Although there were ardent advocates both for and against ratification, little is known about local activities and organizations on either side.
Do you know family or community stories of events or individuals involved in this major social and political change? A story about that first vote your grandmother or her mother cast? What people thought would change once women voted? What did change? They are valuable memories that deserve to be preserved and without delay.
«Read the rest of this article»
101st Airborne Division (Air Assault)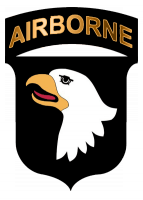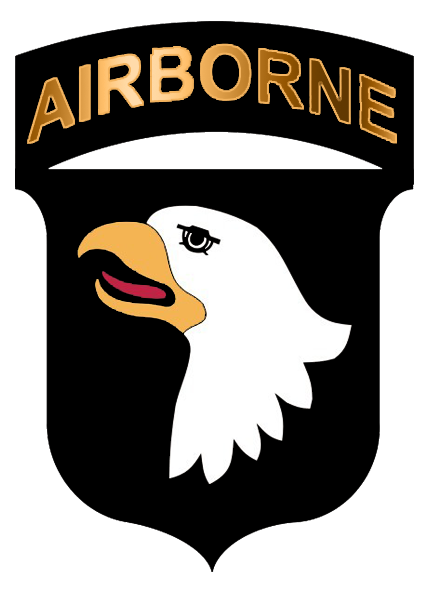 Fort Campbell, KY – Mid-term elections will be held November 4th, 2014.
Uniformed service members, and their eligible Family members stationed outside of their location voting jurisdiction may register and request an absentee ballot using the Federal Post Card Application (FPCA) at www.fvap.gov
Here's a video from Secretary of Defense Chuck Hagel encouraging service members and their Families to exercise their right to vote:
Written by Sgt. 1st Class Abram Pinnington
3rd Brigade Combat Team, 101st Airborne Division (AA) Public Affairs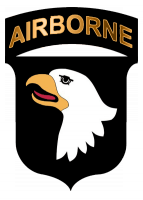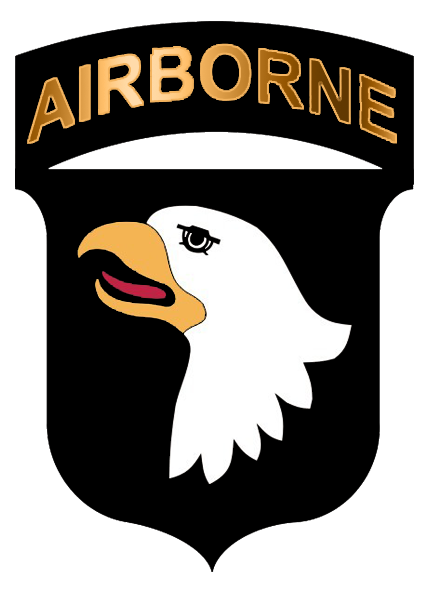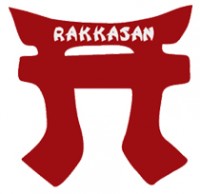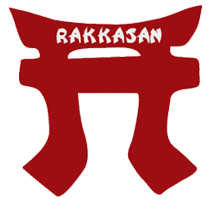 Khowst Province, Afghanistan – During deployments, soldiers often live without several opportunities they are afforded back home. For the Rakkasans, voting is not one of them.
Soldiers of the 3rd Brigade Combat Team "Rakkasans," 101st Airborne Division (Air Assault), were provided the opportunity to vote in our nation's 57th quadrennial Presidential elections while deployed to Afghanistan in support of Operation Enduring Freedom.
It started with the appointing of Voting Assitance Officers to help educate and facilitate the voting process. «Read the rest of this article»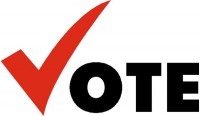 Clarksville, TN – Concluding a heartfelt sermon by Pastor Robert Harris, Pastor Tommy Vallejos and Senator Tim Barnes were given an opportunity to make an appeal to the members of First Missionary Baptist Church. The appeal centered on educating members on the new voter registration ID law and encouraging all those who had not registered to do so.
In an effort to streamline the voter registration process Pastor Tommy and Senator Barnes volunteered to personally assist members with registering to vote after service in the church foyer. Nick Steward and James Lewis also team up with this collaborative initiative of reaching out local churches to for voter education & registration
I know you've all been volunteering tons of time for a long, long time now.  But, I just read something from Barack Obama that I think we should all take to heart!
"Don't underestimate the capacity of Democrats to snatch defeat from the jaws of victory …  I want everybody running scared. Over the next 18 days, other than your family and your job, I want you to make a decision that there is nothing more important than bringing about this change that we need." — Barack Obama «Read the rest of this article»
A get Out the Vote rally will be held Saturday October 11, from 10 a.m. to 1 p.m. in the parking lot  near 2nd street on Kraft street (next to the old Burger King building). The event will include music, entertainment, candidates and special guest speakers who will address issues concerning all Americans.
For information contact Pastor Jerkins at 931-552-6480 or Terry McMoore at  931-378-1999
Your vote is your voice; attend this rally and be heard. Listen as the candidates address the issues.
The last day to register to vote in Montgomery County is October 6.Early voting begins October 15.
The right to vote and exercising your right to vote is the most valuable constitutional right we have. It is both a right and a privilege.
If you don't vote, you deserve the government you get. It doesn't matter which side of the political fence you're on, because all Americans have the same issues and concerns for their families and their country.
The economy, the war, taxes, education, health care, social security, women rights and, especially in our community, veteran's rights are at the top of the list in every household.
Many people over the centuries have fought, marched and even died so we could have the right to vote, yet many still don't vote. In the August primary election in Montgomery County, fewer than 12 percent of voters participated. With this kind of turn out how do we expect to ever hold our elected officials accountable to the public? «Read the rest of this article»
The August 7th Primary and State Election showed the power of the individual voter. With less than twelve percent of registered voters participating, the course of representative government was set for the next four years. By not voting, that other 88 percent of voters surrendered their rights and actually allowed a small minority to determine their lives. Hope they like the outcome these voters have and will continue to impact upon them.
11.86. Look at that number again. Eleven-point eighty-six. Out of one hundred percent, it is only slightly more than ten percent. And yet it is just a hair less than a full twelve percent. Not even twelve percent of Montgomery County's registered voters participated in the August 7th ballot! Not even twelve percent, people! Even with the convenience of early voting, and mail-in balloting for the elderly and infirm, not even one-quarter of eligible voters exercised their freedom and their responsibility to determine the course of their elected government.
Just what can explain this low voter interest in elections? The November ballot will determine the composition of the City Council for the next two years of Mayor Johnny Piper's term and beyond. The course of redevelopment, planned urban growth (or the lack thereof), recreation amenities and city services, greenspace provisions, police and fire department personnel hiring, revitalization of neglected or rundown neighborhoods, installing red-light traffic cameras, improving our quality of life, all are issues likely to come before local government. The electorate must find the will to engage itself at levels above a repulsive twelve percent. «Read the rest of this article»