Topic: War on Terror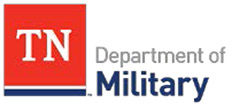 Nashville, TN – On Friday, December 13th, 2019, Soldiers and Airmen from the Tennessee Military Department gathered in the Hall of Flags at the Tennessee National Guard Headquarters to celebrate the 383rd birthday of the National Guard.
"It's the oldest and one of the proudest military institutions in the United States," said Maj. Gen. Jeff Holmes, Tennessee's Adjutant General. "First organized in 1636, this commemoration marks a milestone in our nation's history."
«Read the rest of this article»
Bolton Says Green will be "A strong voice in Congress"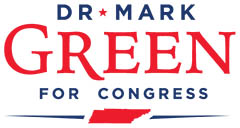 Franklin, TN – This week, Ambassador John Bolton endorsed Dr. Mark Green's campaign for Congress. Bolton has served in senior positions in multiple administrations, including as U.S. Ambassador to the United Nations.
"Dr. Mark Green has served on the front lines of the War on Terror as a flight surgeon, most notably on the mission to capture Saddam Hussein," said Ambassador Bolton.
«Read the rest of this article»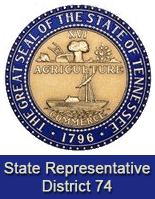 Clarksville, TN – In response to the news that Fort Campbell soldiers from the 101st Airborne Division will be deployed to Liberia to assist in fighting the outbreak of the Ebola virus there, State Representative John Tidwell is calling on the Center for Disease Control (CDC) to prepare hospital personnel in Montgomery County to protect themselves and our community in the event that a returning soldier is infected with the virus.
"Our military families and our community have endured so many burdens in the War on Terror. Now they are being called upon to assist in the world's fight against Ebola.  We need to be sure our families are not endangered by a lack of preparedness," said Tennessee State Representative John Tidwell.
«Read the rest of this article»
Written by Sgt. Joe Padula
2nd Brigade Combat Team PAO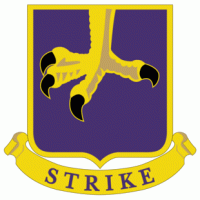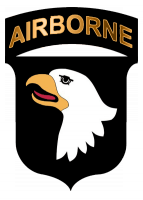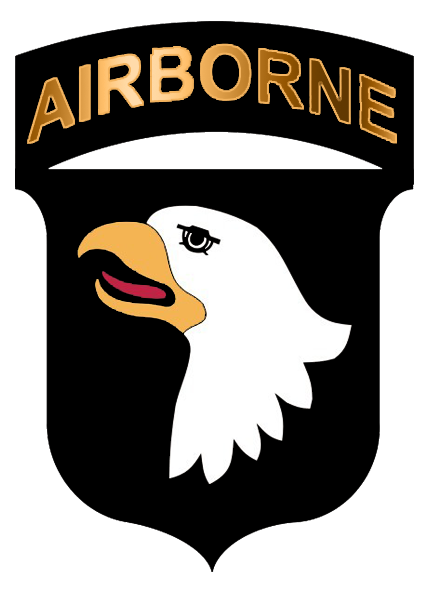 Fort Campbell, KY – Staff Sgt. James P. Hunter was posthumously awarded the Kentucky Medal of Freedom, May 28th. His Family accepted the honor during a ceremony held in Lexington, KY.
In April of 2009, I, then Pfc. Joe Padula, was introduced to a young, strong man of about 24 years old. He stood tall in a stance, built with confidence. He wore a combat patch on his right sleeve. I could tell this man has been tested before, and I was a lost Soldier at Fort Campbell who had just found Staff Sgt. James P. Hunter — thank God.
«Read the rest of this article»
Clarksville TN – November 11th was Veteran's Day.  November 22nd is Thanksgiving Day.  It is rare that only eleven days separate these two days of thankfulness. With that in mind, Operations Eagle's Nest would like to remind past and future supporters to think of those eleven days as a special time to financially support our troops and their families who give so unselfishly for us.
The war on terror continues and, in Afghanistan, that effort has been made more complicated and assumed new dimensions by the ever-changing tactics of the Taliban and al Qaeda. «Read the rest of this article»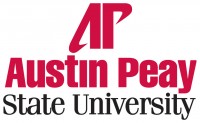 Clarksville, TN – In the study of history, certain events stand out. If you're examining the Civil War, for example, the Battle of Gettysburg will likely appear most often in textbooks and lectures. If it's World War II that interests you, D-Day is a popular topic of choice.
But these events, while important, are just a sampling of history. What about the contributions Native American soldiers made during World War I, or the role of African-Americans during the American Revolution? For two Austin Peay State University professors, it's sometimes frustrating locating textbooks that include the lesser known but equally important historical events.
«Read the rest of this article»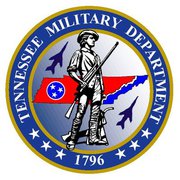 Nashville, TN – On December 13th, the Tennessee Military Department will celebrate the 375th Birthday of the National Guard, the country's oldest military organization.
The National Guard's Citizen-Soldiers have a long and proud history that took root in the nation's colonial beginnings.
During the 1630s, British settlements in North America were primarily limited to areas along the Atlantic coast. As colonists expanded west into the interior of the country, they often faced armed conflict with Native Americans. Colonists were often responsible for their own defense and organized into separate militia companies to defend against Indian attacks. They adopted the British militia system, which required all males of a specified age to possess weapons and be prepared to defend their communities. «Read the rest of this article»
Written by Kimberly Tiscione
160th Special Operations Aviation Regiment Public Affairs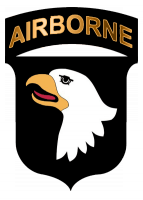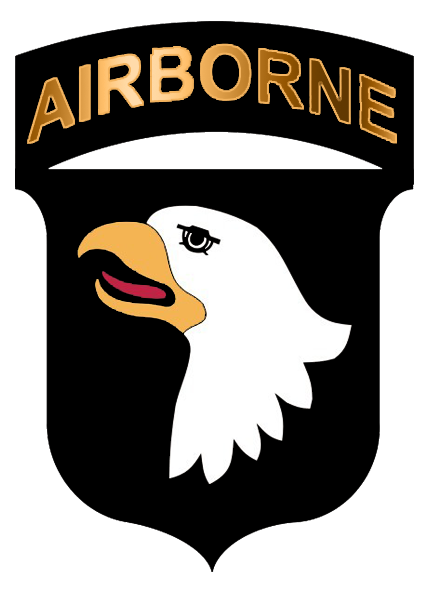 Fort Campbell, KY – Generations of Night Stalkers, Families and friends recently gathered to celebrate 30 years of Army special operations aviation.
On October 16th, 1981, the Department of Defense officially recognized a unit dedicated to providing helicopter support to the nation's special operations forces. That small formation has evolved into today's 160th Special Operations Aviation Regiment.
An informal event held the day prior to the milestone anniversary afforded an opportunity for founding members of the unit originally known as Task Force-160 to those serving in today's formation to gather for camaraderie, reflection and some well-deserved fun.
«Read the rest of this article»
Written by Spc. Shawn Denham
PAO, 2nd Brigade Combat Team, 101st Airborne Division (Air Assault)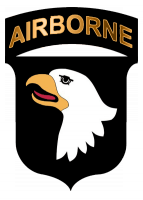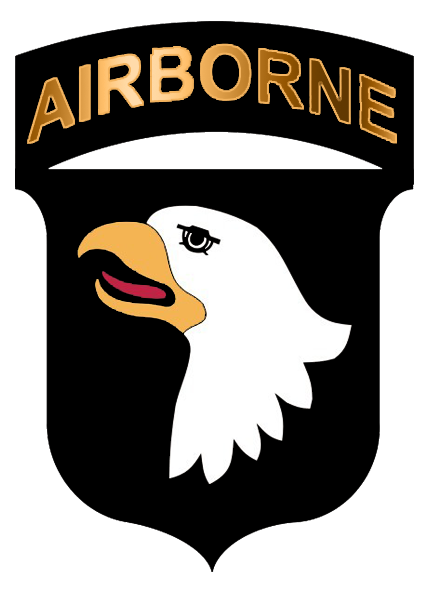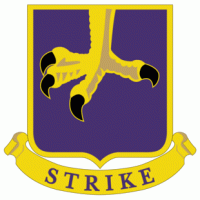 Fort Campbell, KY – Most Soldiers expect to deploy at least once within their time in the Army. Two, maybe even three deployments are somewhat common for today's Soldiers as well, but then there are the others who have deployed more times than this.
Soldiers assigned to the 2nd Brigade Combat Team, 101st Airborne Division (Air Assault), who served during four deployments with the Strike Brigade, were recognized at Strike Academy earlier this month by Maj. Gen. James McConville, commander of the 101st Airborne Division.
«Read the rest of this article»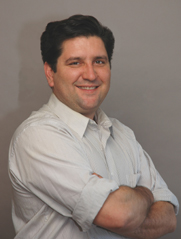 Big brother is watching you and his name is AT&T. Sometimes he goes by the name of BellSouth and at other times he is known as AOL-Time-Warner. Big brother goes by a lot of names. He is listening to you while you talk and watching you while you type and everything you say could be recorded so he can look at it somewhere down the line.
Now everyone knows that it is not polite to intrude on people in their private moments. The problem is that big brother doesn't seem to know that peeking into people's private communication is wrong and it should be illegal. Unfortunately President Bush wants to continue to grant immunity to telecommunications companies in the name of the so called 'war on terror' which in actuality is a war on the American people and the telecommunications infrastructure is the front line in the gradual diminishment of civil rights that Congress has permitted in recent years. «Read the rest of this article»